Dos and don'ts for the lonely traveler in Rome: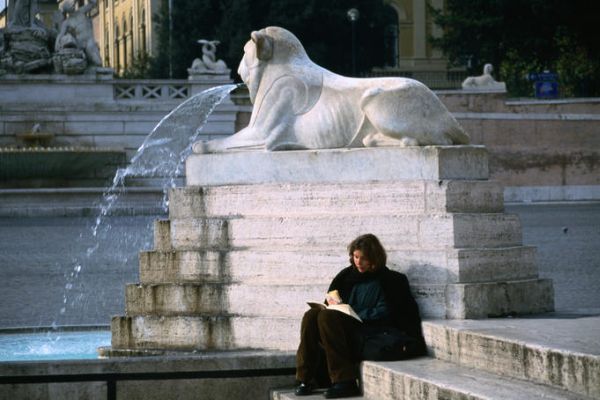 Traveling alone in Rome has its perks but at the same time it can be dangerous too. You have to be responsible for all your activities and move with extra caution. We can't always help traveling alone. For the purpose of work many of us have to travel across continents. Some people like traveling alone as a hobby as this way they can focus on certain aspects of a new culture they like. By traveling alone you will be able to do things exactly as you please and no one will interrupt your plans. Some easy to follow dos and don'ts tips can see you through a vacation at Rome you take alone.
Do's:
1. Book hotels with terminal transport service: Get rooms in hotels that offer free terminal transport so that you can reach your destination a little more quickly. The tours may start from a spot that is quite far from the hotel. A transport system will reduce both time and cost.
2. Do learn about the taxi services in Rome: The taxi services are your best friend in an unknown or little known city. Make sure you have got the numbers of the most reputable taxi services in your cell. You can explore Rome on foot but walking should not be the only option you rely on. The tour bus may seem stuffy or uncomfortable at times or you may like to do some exploring on your own. Hire the taxis that are painted white and yellow. They will charge you from the time when the car starts moving towards the destination and you don't need to give tips.
3. Do plan your budget: as you are traveling alone, you have to be cautious about the money that is being spent and keep account all the time. Carry some extra bucks always so that the fun of the tour is not ruined by sudden expenses you did not expect.
Don'ts: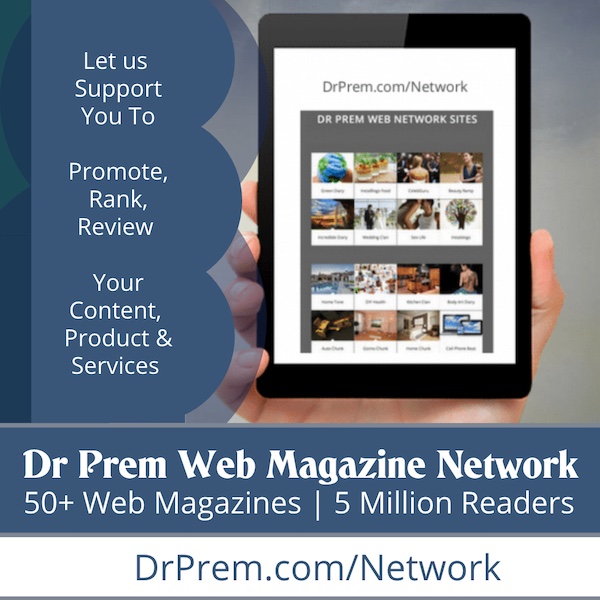 1. Don't wear uncomfortable clothes: Rome is a great tourist spot and you may like to try wearing all your fashionable clothes but you better stick to your jeans and tee shirt. Wear flats and wedge heels and skip the heels.
2. Don't fall in tourist traps: There are not many cheats and thugs lurking around every corner but be cautious about using your credit cards and master cards, keep your bags close to you. Don't carry all your cash at once. Do not believe everything you are told. Don't get too friendly with a local stranger. Do not eat in places with American sign boards because the prices are outrageous at such places while the food is cheap in quality.