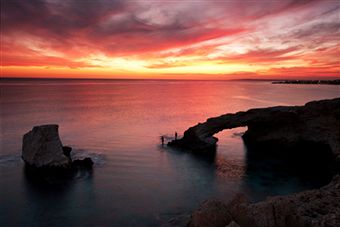 The region of Cyprus possesses a mixture of different influences which makes it one of the most unique destinations in the world. Its close distance to Asia and Africa give it a distinctive blend of East and West. Referred to as the 'Island of Aprhodite', tourists flock to this island to soak up the sun and sand, this beautiful region has to offer. The vast history in Cyprus coupled up with more modern infrastructure makes this island in the Mediterranean a must visit for the travelers.
Location
The most well oriented island in the Mediterranean is Cyprus. It is located at the point of crossing of 35-degree north latitude and 33-degree longitude. It is situated on the frontier between Asia and Europe. After Sicily and Sardinia, Cyprus is the largest island in the Mediterranean. The total area it occupies including small islands like Klidhes is 9250 square kilometers. In terms of area, Cyprus occupies around three fifth of the total size of Connecticut state.
People
The people of Cyprus have excelled in different fields and represented their nation in several internationally recognized stages. Due to their talent and friendly nature, the people play a very important role in both domestic and international circuits and that makes Cyprus proud of its citizens. The people are very enthusiastic about their cultural beliefs and festivals.
Events
Events and large festivals are the integral part of the life of Cyprus citizens. These include dance, music and exotic food. These events mostly attract a large group of travelers from various parts of the world. The music events in Cyprus attract many musicians from worldwide especially between the months of May/June every year like Bellapais Music Festivals.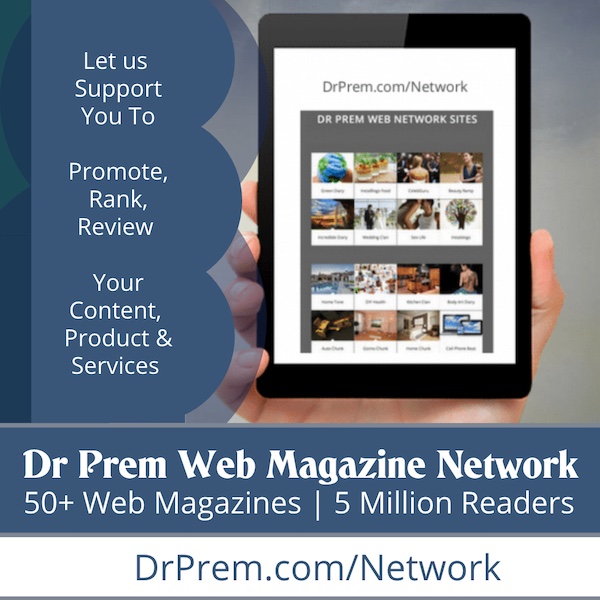 Weather
Cyprus is blessed with abundant sunshine more than any of the other Mediterranean resort. It receives brilliant sunshine more than 320 days a year. Here summers are dry and warm providing excellent conditions for water sports. During winters, the climatic conditions are very mild.
| | |
| --- | --- |
| General | |
| Language | Greek, Turkish |
| Time Zone | EET(UTC+2) summer EEST(UTC+3) |
| Dialing Code | +357 |
| Electricity | 230V, 50Hz |
| Major Cities | Nicosia, Larnaca, Pafos, Limas sol |
| Currency | Euro |
| Clothing | In summers, lightweight fabrics and light-colored clothing are the best to beat the heat. As for winters warm clothes such as jacket or sweater are appropriate. |
|  Health Related | |
| Mortality Rate | 6.8 deaths/ 1000 population |
| Life Expectancy | M 78/ F 83 |
| Hospitals JCI accredited | 1 |
| Recommended Vaccination | Hepatitis A, Typhoid, Hepatitis B, Rabies, Diphtheria-tetanus, Measles, Varicella and Poliomyelitis. |
| Other Infection | HIV, Tick-borne relapsing fever, Brucellosis |
|  Tourism Related | |
| Population | 798,045 |
| Global Competitiveness | 3.85 |
| Tourism Competitiveness | 4.9 |
| GDP/Capita | $28,378 |
| Health and Hygiene | 5.6/7 |
| Safety and Security | 6.2/7 |
| Air Transport Infrastructure | 4.7/7 |
| Tourism Infrastructure | 6.6/7 |
| Cultural Infrastructure | 3.1/7 |
| Visa Requirements | 40/133 |
| Reliability of Police Services | 30/133 |
| Physician Density | 47/133 |
| Hospital Beds | 46/133 |
| Quality of Air Transport Infrastructure | 44/133 |
| International Air Transport Network | 53/133 |
| Quality of Roads | 15/133 |
| Hotel Rooms | 1/133 |
| Tourism Openness | 7/133 |
| Attitude of Population Towards Foreign Visitors | 21/133 |