Best Sea kayaking locations with marine life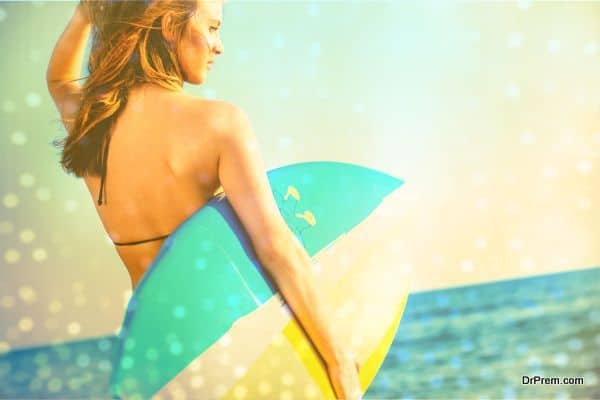 If marine exploration attracts you, what can be a better option than to go for sea kayaking adding thrill and fun to your vacation? Here are some top locations worth trying sea kayaking.
Alaska
Sea kayaking in Alaska up north within the almost arctic type freezing cold ambiance gives you enough adrenaline rush. There is always a fair chance of running into a rookery of puffins or a raft of sea otters. Kayaking is not all that easy as rafting but there is always an opportunity to learn the tricks of the sport under able guidance. The kayaking session may last for just half a day or even extend over a couple of days. Meeting the arctic fauna at a handshaking distance is a great thrill.
Patagonia
Here kayaking expeditions are on since the early 90s. Options are open to inn based, lodge based and mother ship supported kayaking expeditions. Chile kayaking trips expose you to an unspoiled world of flora and fauna compounded by an unworldly beauty created by spectacular glacial lakes connected by a network of rivers flowing down from the majestic Andes. The mind-blowing Patagonian River Odyssey offers you the amazing adventure of kayaking with the splendid fauna up close presenting a spectacular view.
Walker Bay sea kayaking
Explore the sheer magic of Walker bay unique coastline with the chance to meet marine fauna from close quarters. The trip starts from the historical harbor in Hermanus, Cape Town and covers a round trip depending upon the wind direction. The kayaks are custom designed promising a great sea adventure accompanied by experienced guides assuring the safety. The breathtaking sights of cape fur seals, penguins, cormorants and other marine birds would make you happy beyond your expectations.  You won't take your eyes off the vast panorama of splendid beauty.
South Africa kayaking centre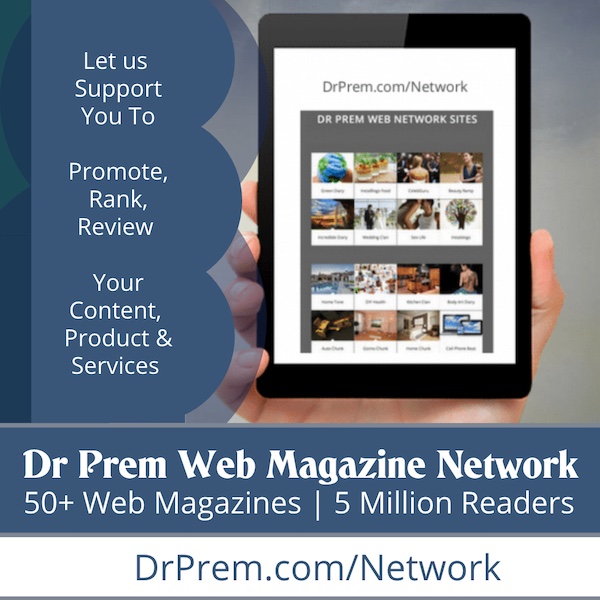 South Africa kayaking centre organizes a dream kayaking experience along its awesome coastline providing a wonderful mix of exploring marine life and the thrill of kayaking across turbulent waters in a safe and stable craft. Seals, whales, penguins and sharks you name it and you have it right here at an amazingly touching distance. South African sea kayaking is organized from Cape Town, Durban and Cape West coast.
Johnston strait, Canada
This is a picturesque stretch of water body ideal for kayaking adventure. Millions of years of glacial activity have produced this 70 miles vast expanse of a clear sheet of water that has jutted into the city of Vancouver. The water crafts that are on offer are sturdily built. The kayaking guide helps you cut across the crystal clear water where you can sight killer Orca whales.  The kayak ride, marine fauna and the surrounding scenery will be permanently etched in your mind.
Baja, Mexico
The Gulf of California came into existence around five million years ago due to tectonic plate movement that had permanently separated Baja peninsula from the Mexico mainland. The water body caught in between is an excellent place for kayaking and exploring the marine life as well. It includes blue and humpback whales. Sighting either of them while on a kayak ride is an unforgettable experience.