Things to see and do in Florida Keys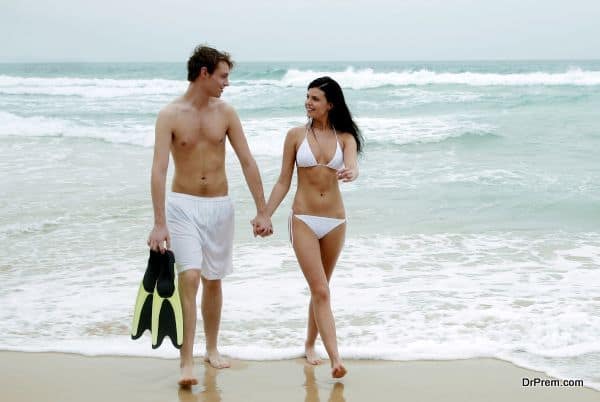 Introduction 
Florida Keys is an archipelago formed by a series of tropical islands about 120 miles away into the blue from the coast of Florida, USA. Positioned between the Gulf of Mexico and Atlantic Ocean, these islands make up a famous fishing holiday destination amidst a relaxed atmosphere. Enthusiasts can explore their water sports skills or hire a fishing charter to go on a serious hunting spree for prized catches from the ocean. There are amazing options for snorkeling and scuba diving as well. Excellent and well preserved art galleries and museums take you for an educative and entertaining round. Gorgeous shopping malls load your cart with mementoes, artifacts and gifts.
You have a great opportunity to sample the most carefully prepared seafood in the choicest beachside restaurants. The culinary skills and the aroma are sure to win your gastronomic passion. Florida Keys is a vacationers' paradise presenting an awesome combination of laid back ambiance and exciting adventures.
Things to see
John Penne Kamp Coral reef state park
This is the single and unique coral reef formation in the United States. Rich marine fauna coupled with the existence of large numbers of ship wrecks on the ocean floor attract the snorkelers and scuba divers in huge numbers. The park has a swimming area with almost a shell covered beach. The chief attraction is however diving. Amazing picnic spots exist with educative exhibits on marine fauna and habitat. The added attraction is the glass bottom boat rides.
Bahia Honda State park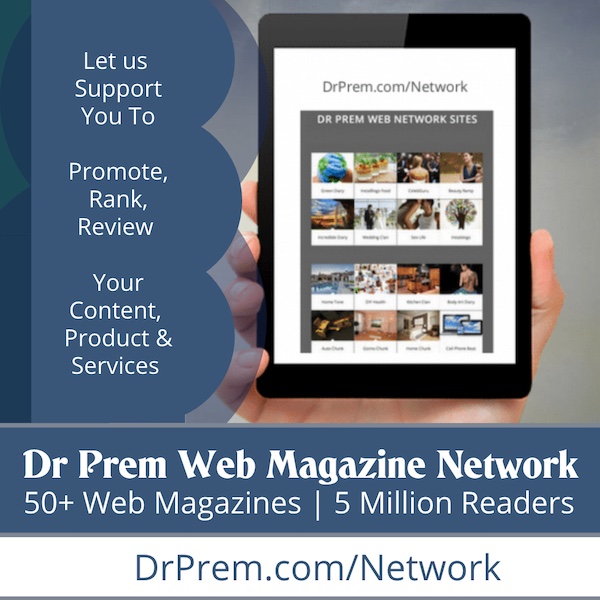 This is one of the most gorgeous beaches in all of Florida. There are two beaches neatly separated. The bigger one with the vast ocean presents a great front view. The smaller one faces the railroad bridge. Both are staggering with attractive parks and picnic spots.
Dry Tortugas national park
This archipelago of 7 ringed islands can be reached only by a seaplane or boat. The place is where the massive Fort Jefferson stands occupying most of the island.
Hemmingway House
The former house of the famous author Ernest Hemingway stands in Florida Keys, a prominent place of interest among visitors and an integral part of the cultural heritage of Florida. You can witness cats scurrying across the street who are the descendants of the author's original feline pets.
Things to do
Snorkeling
You can reserve a snorkeling expedition and gracefully descend underwater to catch a breath-taking view of multi-colored ocean fauna moving in an amazing spiral.
Lighthouse exploration
A visit to the 135 year old historical lighthouse would be a great vacation activity to keep you thrilled.
A visit to Alonzo's Oyster Bar
No matter whether you are thirsty or not, a visit to Alonzo's Oyster Bar would be a lifetime experience. It is here where the yacht-men crowd around in the evening to sample key lime garlic oysters that offer a great taste. Visit the bar between 4 to 6-30 pm when you get starters and drinks at half their prices.
Guided tours
These are available at Bahia Honda state park to locate stingrays and barracudas, one of the most butchering predators in the sea. A highly recommended trip.
Boutique Exploration
Explore the famous Boutique Besame Mucho, owned and run by a local. The shop covers a wide range of classy merchandise including antique clocks, Belgian chocolates, candles from Diptyque and Tocca, spicy red pepper and premium beauty products from Kiehls and Dr Hauschka. The spectacular assortment of products would tempt you to go on a buying spree.
Getting around 
It is a small town so getting around is easy. You can even cover it on foot. It is pleasant, informative and refreshing. Taxi services and charter limo services are available throughout the city.  Around a quarter of the town's local population rides on bicycles to get around. They are available on rentals too.