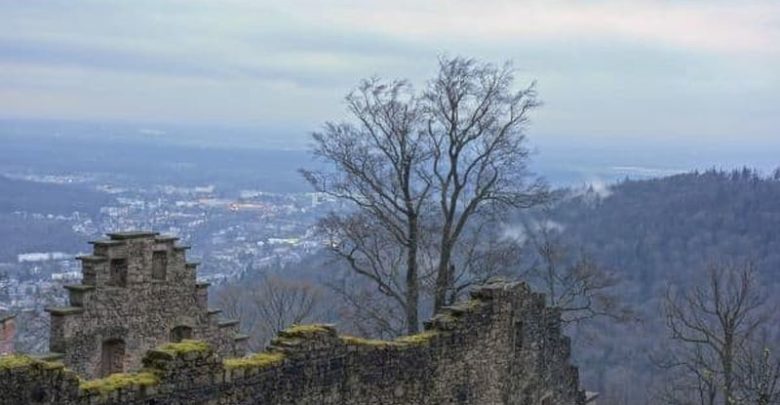 Baden is the sunniest region of Germany, which is also known for its delicious wines. The region is located in the southwestern part of the country and shares its boundary with countries like France and Switzerland.
It is a perfect wine tourism destination to visit as visitors can explore various vineyards and wineries. They can also go for self-guided tours, private tours, and group tours. Exploring the vineyards from the sky is the most beautiful part of the tour. The facility providers will offers your helicopter tours and hot balloon tours.
Visitors can also get the chance to taste the difference between the wines grown on granite, loess soils, clay soil, and basalt soil. You can enjoy your meals in finest restaurants and can enjoy seasonal games including chess. Beautiful hotels and resorts offer quality and luxury stay to their guests. You can also combine delicious meal with different wines that are served by the hotel staff in your rooms or in restaurants.
Visitors can spend quality time in casino and can include activities like hiking to Black Forest and vineyard trails. Tour guides also offer you an opportunity to climb the gothic spire of Freiburger Munster and enjoy the spectacular view from there.