6 Dream honeymoon destinations in far west not to be missed in 2015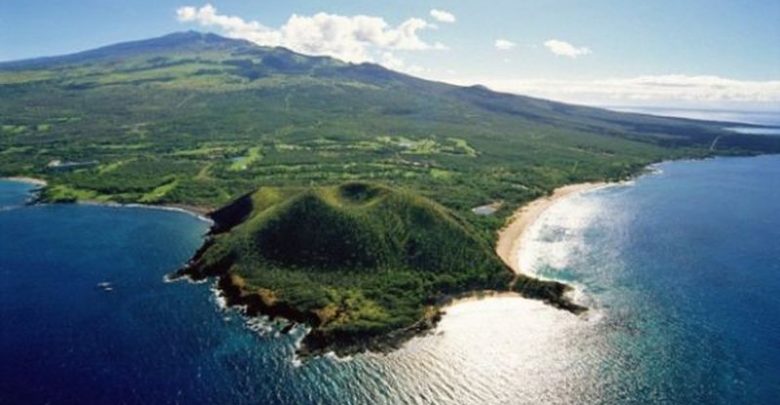 We know that our earth is a wonderful place to live but are not aware of the sheer scale of its beauty unless we visit the choicest of destinations. It becomes even more enthralling when we are accompanied by our better half. Here we come up with some dream destinations in the far west fit for honeymoon:
1) Maui, Hawaii Islands, USA:
Maui known worldwide for its pristine beaches and elegant resorts is a much sought after romantic escape by married couples and lovers alike. Wrapped in a cozy blanket you both may enjoy a breathtaking sunrise against the Haleakala Crater. You may even choose to watch the sundown against a brilliantly painted sky on a cruise across the shimmering Kihei coastal belt. A sumptuous Hawaiian feast at Lele Luau in Lahaina will just add flavor to your romance. However, the star attraction of the package would be to go for a romantic sunrise trek up Mt Haleakala peak at an altitude of 10000 ft above sea level.
2) Las Vegas, USA:
The streets of this scintillating gambling hub literally pulsate with a romantic beep. This place would give you a magical charm, and the spell is so overwhelming that whether you try your luck at the roulette or on myriad fun gamble boards you are amazed at the immense appeal of this city. You may stroll along the streets lined with too good to be true gambling den with your sweetheart's hands held in a tight passionate grip. You may even whisper honey into her ears and enjoy the outrageous and action packed pulse of this city ever ready to attend your demands round the clock.
3) San Francisco, USA:
San Francisco is one place to be on a honeymoon trip as the wonderful vibes of this cosmopolitan American city would make you fall in love once again with your paramour as if your love life has acquired a renewed lease with more passion and romance built in. You can watch an amazing sunset against a flaming horizon as the sun goes down into the blue. However, the winter sky is the best to enjoy an enchanting sunset.
4) Honolulu, Hawaii Islands, USA:
Honeymooning couples must never ever miss a traditional dinner at sunset as they cruise along the awesome Waikiki beach sail past the Diamond Head crater back to Aloha tower, and this is a lifetime romantic trip which is possible only in Honolulu. Every inch of soil under the sun in Honolulu is a lover's dream destination where the fragrance of romance is literally present in the air as is the sweet scent of the local flowers. Two elements would certainly draw honeymooning couples, and they are the eternal expanse of the ocean and a surfboard to explore the thrills of riding on turbulent waves. Other attractions would be the Hawaiian Luau dinner with exotic Polynesian flavor and local cultural exhibits in full flight. If the couple happens to step onto the Ala Moana beach, they would be in for a pleasant surprise for the sunset sets up a divine glory across the horizon. Falling over each other's arms, the honeymooning couples can go for a wonderful stroll along the Moana Lua gardens offering stealing beauty. The Waikiki beach is pure magic. The night sky exhibits a colorful cosmic fluorescence as after 7.45 pm every evening colorful firework set the night sky ablaze.
5) San Diego, California, USA:
San Diego draws honeymooning couples just as a chunk of the bee hive would attract a swarm of honey addict bees. It is a pure addiction to honeymooning couples. Romance unfolds slowly giving new connotations to the very concept of love. This romantic destination can perhaps boast of having one of the finest beaches in the world with a deadly coastline. The climate is awesome, and the ocean facing view terrific that makes it a typical romantic South Californian beach town. Nightlife is satisfying with an abundance of photo opportunities and shopping scopes at gorgeous shopping malls.
6) Monterey, USA:
Monterey country offers a perfect milieu for honeymooning couples. Scopes of luxuries are at galore covering an entire gamut of spending opportunities like fine dining, romantic resorts and exciting adventures. Relishing the sea beach ambiance is yet another major attraction for lovers. In Monterey, the couples can simply explore scopes for indulgence in the expensive hotspots like refreshing spas and chic eateries. Good food and decent wine form an inseparable part of the entire honeymoon trip. The wines come from local wineries backed up by nearby vineyards.