10 Places in Swan Valley that you shouldn't miss out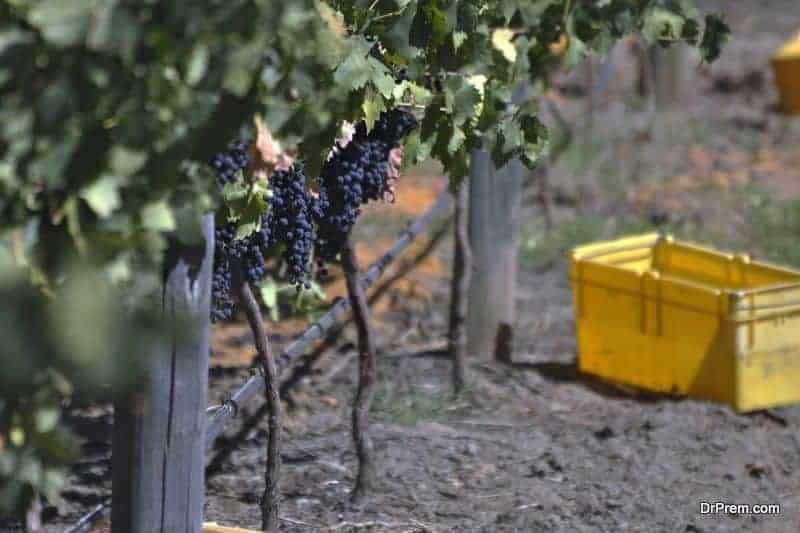 Swan Valley lies in beautiful Western Australia, which is the country's oldest wine area. Swan Valley can surprise you with its stunning natural beauty. It has an abundance of charming country walks and gorgeous wineries that you can explore. Taste some of the most mouth-watering food in the country, and visit some historic buildings.  Swan Valley is just 30 minutes from Perth airport, and there is a lot you can do in Swan Valley that would make your holiday a fun-filled one. Read on to find out more about attractive tourist sports in Swan Valley:
Oasis Supa Golf & Adventure Putt
You can enjoy a day of fun playing golf amidst a beautiful landscape that has many water features and stunning gardens. The beauty of the golf course makes it one of the best places to see in Swan Valley. 
Caversham Wildlife Park
When in Australia, you must have a close encounter with its very famous inhabitant – the kangaroo. This is possible at this wildlife park, where you can feed kangaroos or even snooze with them. The park boasts of having the biggest collection of native Western Australian wildlife. You're allowed to touch lizards and possums, meet wombats and take a photo with koalas. There are thousands of animals, birds and reptiles along with almost 200 species of flora and fauna in the park. All this makes it one of the Swan Valley must see places. 
Wineries and food
Swan Valley has the reputation of being the oldest wine valley in Australia. Swan Valley is considered one of the most attractive tourist sports in Swan Valley, especially the 32 km loop where tourists can indulge in wine and food. Shiraz and Verdelho, are the most famous wines of this region. You can find organic red and white wines too and many wineries have Dalmatian, French and Italian wines that you can try.
Outback Splash and The Maze
There are many exciting things to do at The Maze. You can explore all the mazes, play a round of mini golf, jump on a Giant Jumping Pillow and then head for Australia's biggest water park.  At Outback Splash, you can enjoy the inflatable water slides, relax by the water and stand on a giant bucket which will tip you into the water. It's one of Swan Valley must see places, that you cannot miss out on.
Perth to Swan Valley boat cruise
Enjoy a spectacular boat cruise and relax in the warm sun, while sailing from the city of Perth to the Swan Valley in the exquisite blue waters of Swan River. You can go for a half day or full day cruise on the river.
Guildford hotel
This hotel, belonging to the 19th century was renovated and is known for its grey and white beauty. You can explore the hotel's exposed brick construction as well as the restored décor. You can enjoy a cold beer in the beer garden and get a taste of local cuisine at the hotel. 
Margaret River Chocolate Company
Image Source : chocolatefactory.com.au
If you love chocolates like the rest of us, you must visit the local chocolate factory. You get to sample free chocolate as you enter the factory and learn more about the chocolate making process.
Walking Trails
There are many walking trails you can explore. You can visit the first town/s which were first established in Australia's western part in 1829 and experience the beauty of the Noble Falls, Wandoo heights and Bells Rapids.
There are many interesting and beautiful places to see in Swan Valley, which will make your trip to Australia worthwhile and fulfilling.