Safest countries to visit in 2017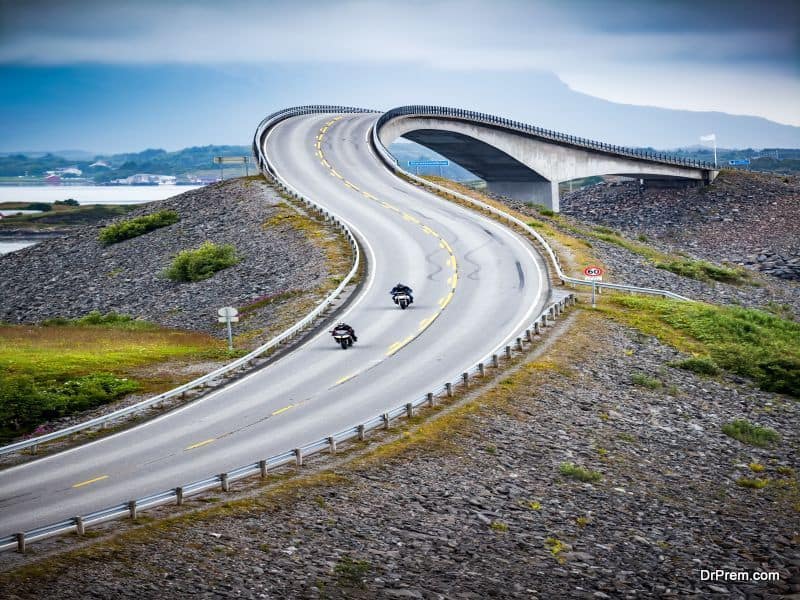 Today, the world is full of turmoil. Newspaper heralds highlight regular incidents of violence across the globe. Hardly would you find a country safe to visit. There is political unrest everywhere not to speak of terrorist attacks and locals turning hostile towards visiting tourists. They are fiercely driven by a hate psyche for reasons not very clear.The good news is that there are still countries where peace and prosperity rules. They are friendly towards foreign tourists and the law and order situation is highly satisfying. You can have a trouble free trip to these countries.
Every year the Institute of Economics and Peace works out a Global peace index for each country with support from Economists Intelligence Unit. It has selected 163 nations for a global safety ranking for visitors to travel. Before you leave you got to have the right information on the safety ranking of the country.
Here we go with 15 safest countries worth visiting:
Finland: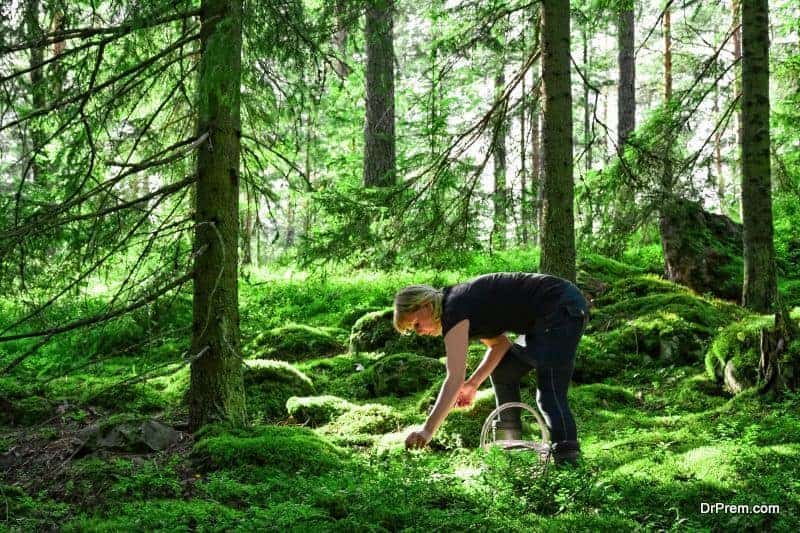 A country absolutely free from violence. It has ranked well in terms of prosperity, happiness and standard of education according to a global survey. Currently, on the tourists' safety standards too, it has created an international benchmark.
UAE:
If you visit Dubai, Abu Dhabi and other countries belonging to the Emirates, you will find the hotels to be the most expensive ones in the world. Here safety is a top priority or else people would not spend so much money on accommodation and shopping in luxurious malls.
Iceland: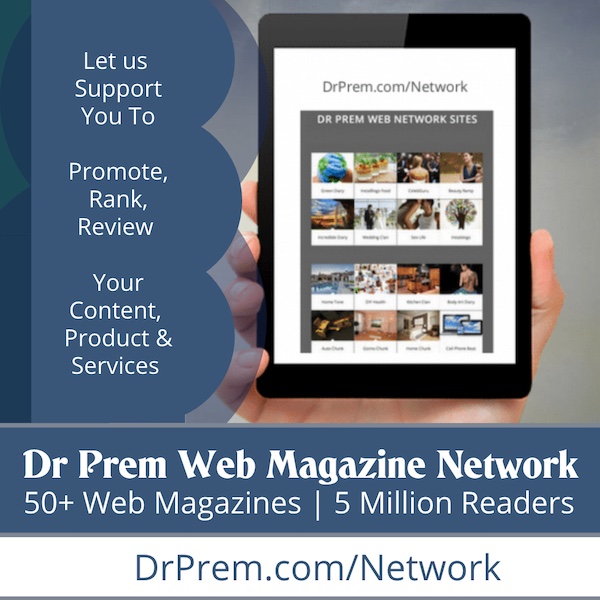 This is the safest country in the world maintaining its position since 2008. Food and beverage are expensive. A pint of beer at 8 GBP and a mug of coffee priced at £ 4 are not at all surprising. You can afford to pay so much, and more importantly you have a mind to pay so much only when you have a deep feeling of safety. Generally, it is a common observation in rich countries, where everyone is affluent, peace is the order of the day.
Oman:
According to foreign and commonwealth office survey reports, Oman is trouble free. Law and order situation is efficient and police are active. However, one should try to avoid public gatherings and demonstrations.
Singapore:
This country is very tough on crime. Police reliability is high and people are highly disciplined. Fear of punishment for crimes and breaking codes of discipline is practically injected into the inhabitants. Death punishment exists for drug trafficking. If you litter the national highways and public places, be ready to pay heavy fines. People abstain from criminal offence thinking of the grim consequences waiting ahead.
Luxembourg: 
This is a very safe country for tourists. With a population of around 570000, it is a country where peace reigns everywhere. Common-sense says smaller the population, lesser will be the number of criminals in that sample.
Switzerland: 
This has ranked fairly well among countries safe enough for tourist visits. Its political neutrality has earned it a status of peace where the rate of crime is minimal. Apart from being safe, it is one of the top tourist destinations with the magnificent Alps luring the visitors. Skiing, bungee jumping and sight of Mt Matterhorn are too strong a temptation to resist.
Rwanda:
This is a safe enough country for tourists where one can rely on the police. Terrorism, crime and violence are minimal and the tourists don't feel even an iota of threat. Here one can experience some of the most dramatic natural wonders. Rwanda Gorilla park and wildlife sanctuaries with lions and giraffes moving around your safari car would be a thrilling exposure.
Norway :

The nation is very safe for tourists with one of the lowest criminal incidents marring its reputation. The police are very active and reliable. The attractions are many. Here are some of them:
– The fjords, nature's wonder.
– The magic of sipping craft beer and take a walk along the terrace of Oslo Opera House.
Qatar :
This is one of the safest countries in the Middle East. The country is prosperous and the law and order situation is quite satisfactory. There are a lot of things to see and do. Here are some of them:
– Souq Waqif.
– Sheikh Faisal's private museum at Al Samriya
– The mesmerizing island of Pearl Qatar.
Czech Republic: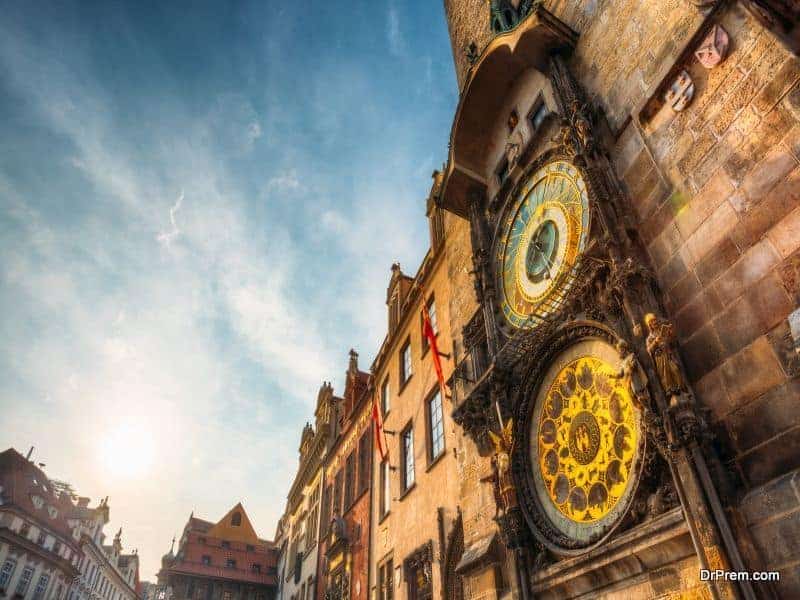 With a score of 1.360 on Global Peace Index it is also a nation with a low per capita spending on defence. The country is politically stable with almost no incidents of violence and delinquency.
12.  Slovenia:
The country is peaceful with a few stray incidences of violence. The visiting tourists feel protected as the police are alert and active. According to the Global peace index rating, the country scores fairly well at 1.364 points. Main tourist attractions include Soca River valley and Ljubljana.
13.   Canada:
The Canadian cities are tourist friendly and despite the enormous size of the country Canada is surprisingly peaceful. It scores 1.371 according to the Global peace index and ranked among one of the most tranquil countries which has hardly seen any turmoil political or whatever.
14.  Japan: 
Japan has low number of homicides on record and getting a weapon in Japan is very difficult. According to Global peace index its score is 1.408. Tourists find this country safe and civilized. It is very easy for travelers to travel in and around Japan. High speed trains which are nearly invisible when they move fascinate visitors to the Land of the Rising Sun.
15.  Denmark:
Denmark has been ranked among one of the peaceful countries in the world with an all round prosperity and happiness. Its score is 1.337 according to Global peace index. The country is picturesque with an assortment of tasty Danish cheese and pastries on offer.