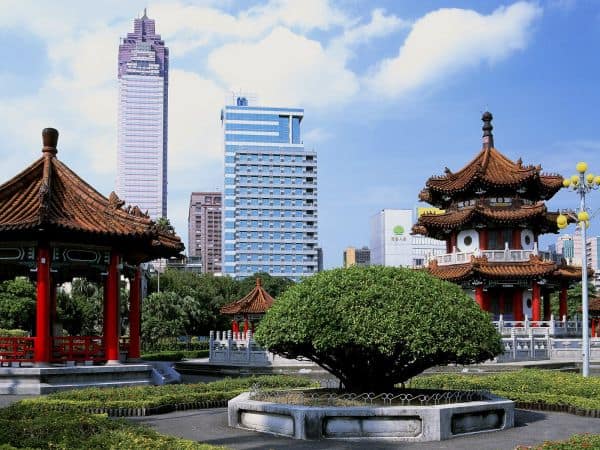 Taiwan has moved a step forward in providing health care to the patients around the globe. Taiwan has cemented its place in the list of top medical care providers in Asia. Taiwanese hospitals have gained special recognition in providing health care for liver transplants, joint replacement surgery, bone marrow transplants, and reconstructive and plastic surgery. Taiwan successfully provides many people with health care as it has a very rich infrastructure and an efficient administration that does not allow a long waiting period for the patients.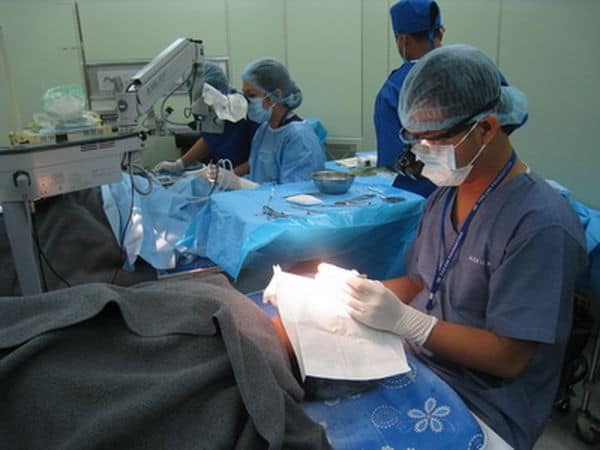 Taiwan being an exceptional tourist destination with traditional sightseeing tours that take visitors to Sun Moon Lake and the mountainous region of Alishan attracts a lot of tourists every year. However, the improved health care system has helped Taiwan in gaining few more medical travelers or tourists to avail medical care.
Hualien provides costal sceneries and 67 medical institutions and travel operators recently started offering high-end medical packages aimed at Chinese tourists. The health care unit in Taiwan has taken an initiative to offer the patients with varieties of packages that include western style medical checkups, clinical cosmetology and Chinese preventive medicines.
The higher the price of the package, the more facilities you can avail. A 14-day package includes anti-aging treatment along with regular medical checkups and other treatment options. However, it costs around double than the normal package.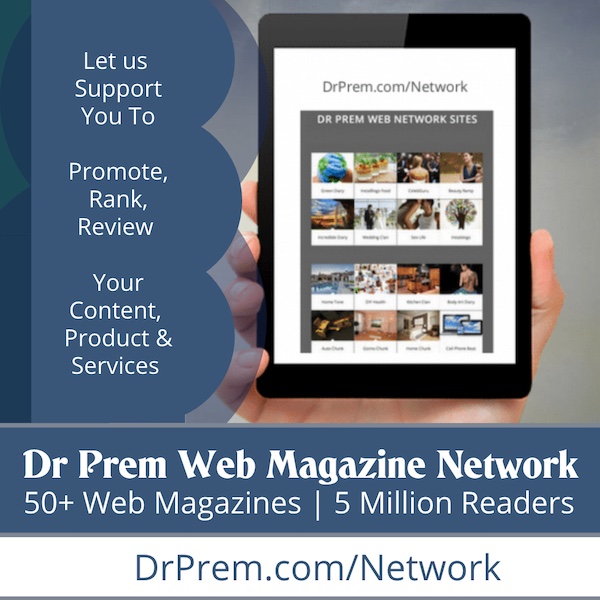 The Buddhist Tzu Chi General Hospital in Hualien is now popular worldwide as it has started an innovative treatment of slimming human legs by trimming the calf muscles present in the human legs. This treatment has attracted many people across the globe. Taiwan attracts most medical tourists from China, Hong Kong, Macau, the US, Canada and Japan.
Medical tourism is a new niche market, all capable of improving the economy of Taiwan. A study conducted by the Taiwan External Trade Development Council (TAITRA) suggests the number of medical tourists has considerably increased in the past few years.
Ministers in Taiwan have vowed to set up a service industry experimental zone near Taiwan Taoyuan International Airport as it would be helpful in knowing the medical traveler's requirements and they can be offered with the best possible services.
Taiwan has been continuously attempting to attract more patients from China as they are very closely related to China as far as their culture and language is concerned. The government of Taiwan has also promoted an e-visa service to make it easier for Chinese tourists to visit Taiwan for physical checkups, cosmetic surgery or anti-aging treatments.