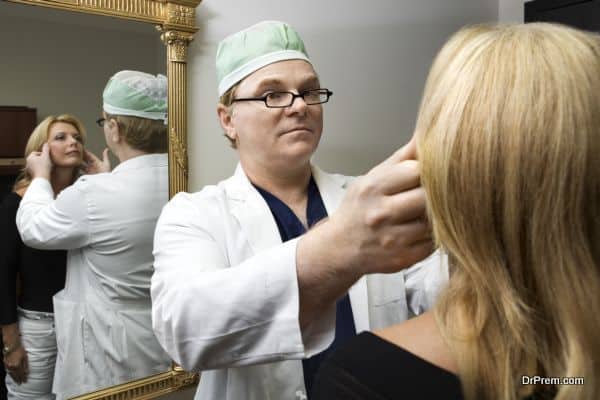 Medical tourism is a fast growing industry catering to patients who travel across national boundaries to receive medical treatments. It has emerged as one of the rapidly growing segment in Asia. Low cost of medical treatments as compared to western nations attracts more patients. The quality health services provided in Asian countries make them favorite or preferred destination for medical travelers.
Asia has brilliant medical tourism destinations that provide outstanding healthcare to the travelers, aside from their chance to travel around natural wonders. We have a list of top medical tourism destinations in Asia.
India
Medical tourism is a rising concept whereby people from world over visit India for their medical or relaxation needs. India offer most common treatments like heart surgery, knee and other joint transplant, dental care and cosmetic surgeries. These treatment procedures cost about 80 percent less than that would be spent in developed countries. India has become the primary choice of medical travelers because of its history and culture. Language has never been an obstacle in India as most of the people speak English.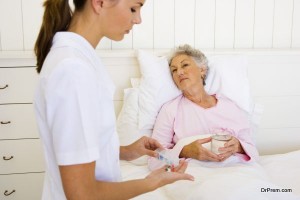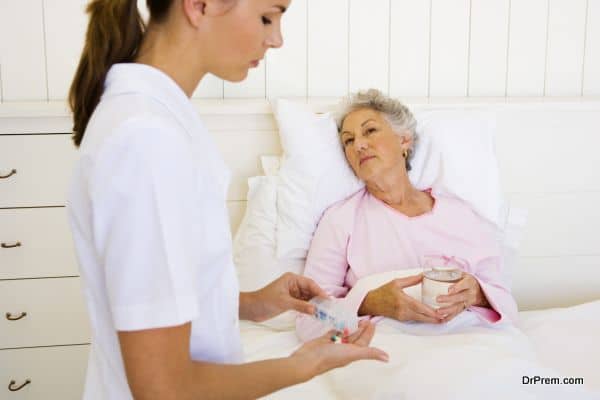 Singapore
Singapore is one of the most developed countries in Asia and it has become a top healthcare destination. Singapore offers stem cell therapy, thousands of medical travelers visit only to avail this therapy. The presence of vigorous medical infrastructure and rich culture also attracts tourists.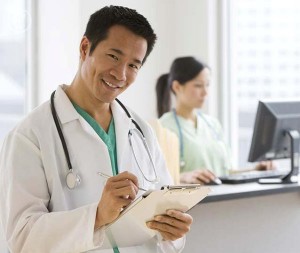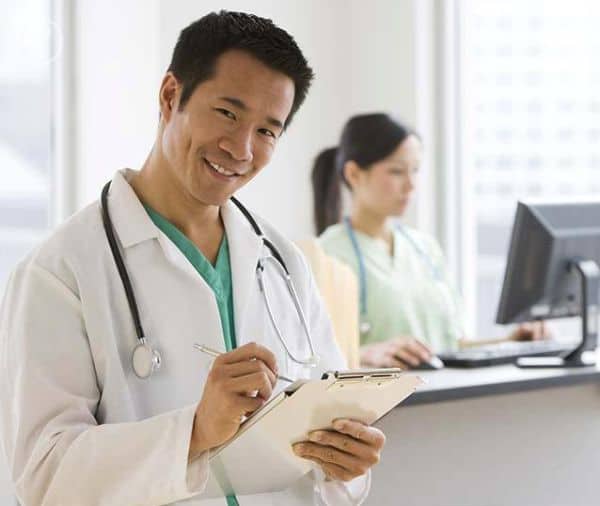 Korea
Korea has become very popular for its plastic surgeries. People from all around the world come here to get their cosmetic surgeries done. They also provide medical facilities for contouring, breast augmentation and double eyelid surgery.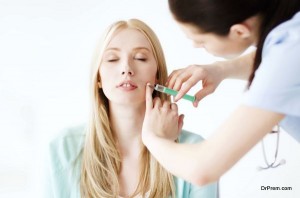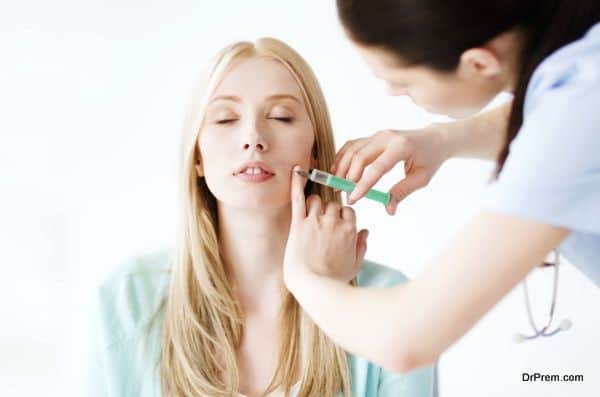 Thailand
Thailand has gained name and fame in the healthcare industry. Over a million foreigners plan their health travel to Thailand. Thai hospitals offer a gamut of treatments, right from cosmetic or plastic surgery and dental care to organ transplants at affordable rates.
The medical tourism in Asian countries has flourished because of the availability of skilled and efficient doctors. Being the residents of developed nations, patients are choosing Asian countries for medical tourism because of its low cost. Medical tourism service providers across Asia have started providing affordable and profitable packages that have multiple benefits.