A number of people travel to another country for medical tourism. The reasons can be many. They get treatment of high standard at low rates, the treatment they want may not be available in their own country, or they face a long waiting list for their treatment at home.
People travel all over the world for treatment and most of the time they travel in pairs. A number of these people combine treatment with some sight seeing in the destination country. This gives rise to a large market for tour operators that need to be tapped.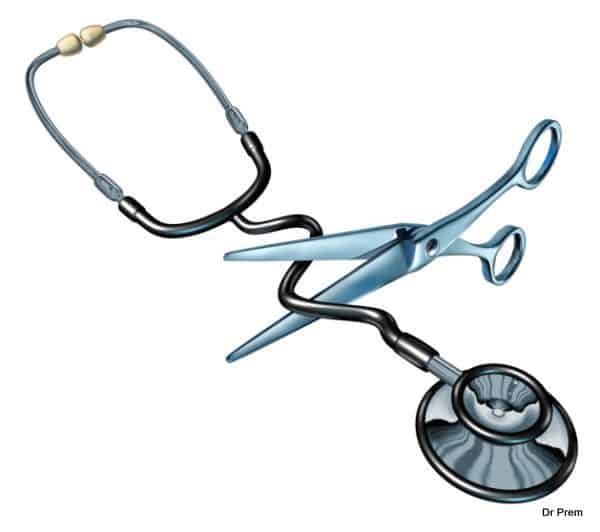 Medical tourism market is growing very fast at about 20 percent per year. Global medical tourism market is estimated to be worth $40 billion to $60 billion. This is a big opportunity for the travel industry. Travel agents have not tapped this lucrative market as yet. However, it is right time to get serious about this industry.
What to expect
Before venturing into this market a travel agent needs to understand how this industry works. Hospitals promote their facilities and treatments on their websites. They try to attract the foreigner by highlighting all the aspects that might appeal to them. Many hospitals have their staff especially assigned to look after and work for patients from other countries. They provide complete medical report of the patient to the doctor, and provide feedback to the patient. These hospitals have tie ups with travel agents who help patients with procuring visa if required, and arrange for the stay of the patient and his attendant. After completion of all the formalities, the patient travels to the destination country.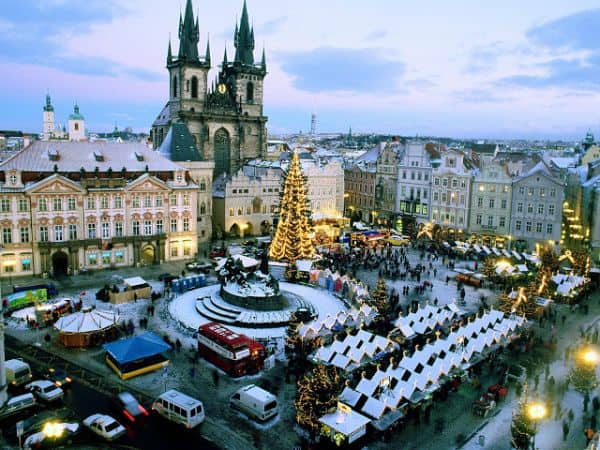 Many patients opt for some sight seeing along with their treatment if their health permits them. A number of people who travel abroad for medical procedures such as dental care are not very sick and combine treatment with sight seeing. Tour operators might arrange sightseeing tours for the companion of the patient. In fact, many countries have understood the importance of medical tourism, and thus encouraging people to come to their country for various treatments.
Medical travel facilitator has a number of responsibilities. He should have visited the hospital and determine whether the facilities are of good quality and are accredited. They have to act as the liaison between patient and the doctor. It is expected of the facilitator to follow certain ethical values and provide patient full importance and guidance. There is a large market waiting for travel agents who work with medical tourists and medical travel facilitators.