The cost involved in medical care in the developed countries has given rise to the phenomenon of medical tourism. A study has recently revealed that 3 per cent of the total population around the globe avails medical tourism to get treated. The medical tourism has been estimated to be a 40 billion dollars business every year. There are many countries which are in the rat race of gathering more business by attracting new patients every year. Latin America is also a front runner in that race. The middle class society in US are not able to afford the medical care offered there, if they do, they will surely go penniless or bankrupt soon. So they have started depending on Latin America to meet their medical care requirements. Latin America offers health care at a very affordable cost and the health care system there is well equipped with modern medical accessories and well trained doctors and nurses.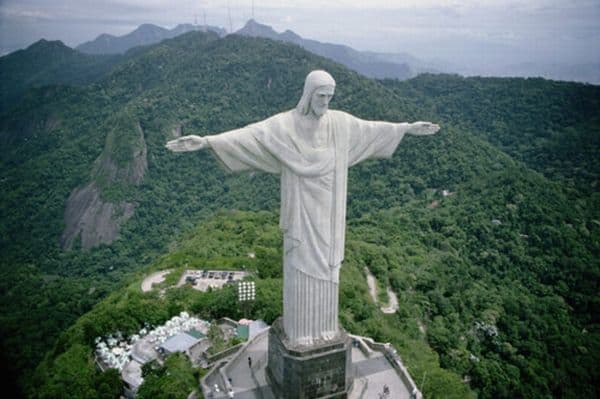 A good number of people from US opt for Latin America in need of a medical care issue as they find treatment there very affordable yet qualitative. Different places in Latin America have gained enough popularity for different treatments such as Mexico is well-known for tubal ligation reversal surgery, Costa Rica is pretty popular for buttock implants, Columbia offers exceptional chin and breast implants, assisted fertility and gastric bypass in done pretty effectively in Argentina, and dental work has become very famous in El Salvador. People also visit Latin America to get treated for cancer, cheap pharmaceuticals, diabetic care and rehab.
It has been observed that Mexico has been successful in attracting thousands of patients from California, Arizona and Texas every year. Factors such as favorable exchange rates, bilingual healthcare officials, friendly cultures, tropical climates and exotic locations play a very crucial role in attracting patients from US. However, there a still a lot of people who are doubtful about the effect of medical trips as they believe there would be some problem on their way if they visit foreign countries for treatment. They also believe it to be a legal offense to visit outside of the country for treatment.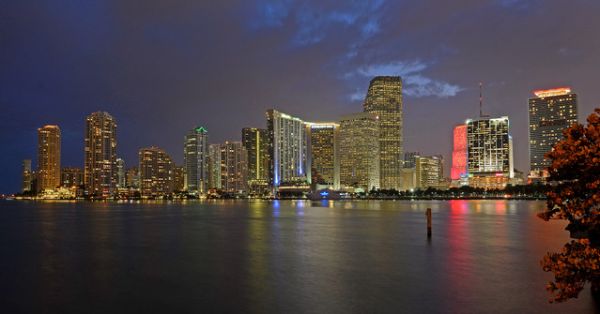 Panama has been the most industrialized city in Latin America for years now. It offers a very effective health care through its bilingual doctors and modern health care equipment.
Brazil and Columbia have gained enough popularity in offering cosmetic surgery at a very low cost.
Costa Rica offers services in orthopedics, bariatrics, ophthalmology, dermatology, plastic surgery and dentistry.