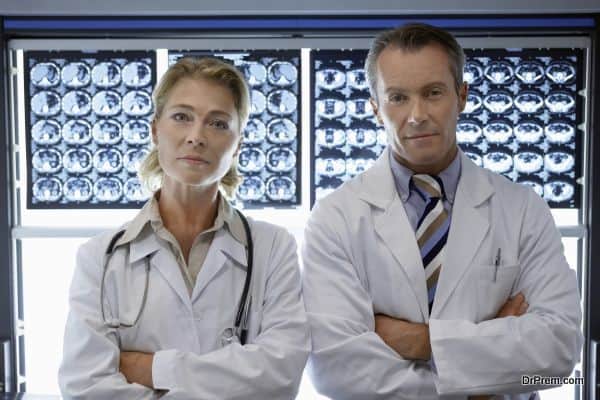 An ideal medical holiday would be a combination of a relaxing vacation and medical treatment program that draw hordes of tourists across the globe every year. The wallet friendly procedures, quality support and shorter wait times for treatment that you will receive overseas are powerful drivers luring the tourists for abroad medical trip.  Short waiting time becomes a deciding factor in many cases as it saves time and money.
When your ailment is critical, every iota of time saved can make a lot of difference. It helps in quick recovery from ailments. This is a prime cause why five splendid Island hotspots explored over here are so popular in terms of an exhilarating vacation and a healthcare retreat.  Here, breath-taking beach getaways merge into a perfect mix with the optional medical treatment procedures which often do not involve surgeries.
Barbados: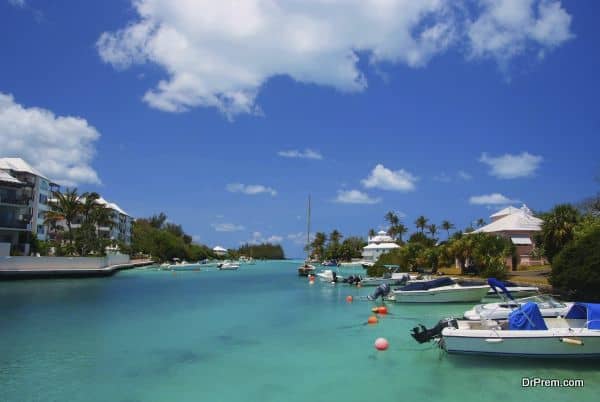 A relaxing sea vacation that amalgamates consistently with non-invasive treatments for body contouring and skin lifting like Thermage and cool-sculpting are on offer in this beautiful island. You won't find a better destination if you are looking for overnight reinvigorating youthful looks. Barbados ensures you a wide departure from your senile droopy appearance once you soak in the sun, sea and the exotic healthcare services offered by this pristine Caribbean destination.
The island is described as a tranquil escape from the mundane for its exalted beauty and its embellished and exclusive culture. The American world clinic is already very active in this island forming ties with the local government for upgrading hospitals modeled on a public – private organizational structure.
Other Caribbean islands: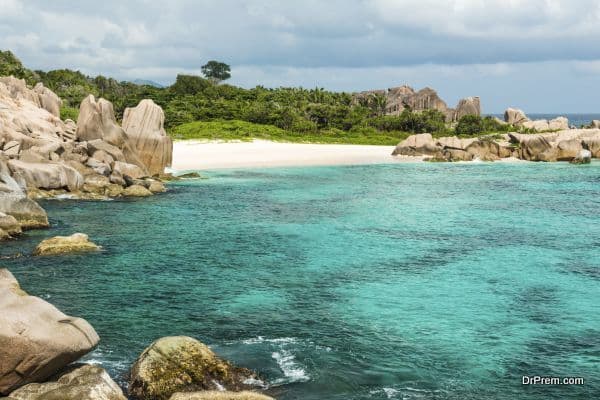 The Bermuda medical board is keen on the prospects of medical tourism of the country. In a way, it has even outsmarted the US establishing a new prostrate treatment centre which is not yet available in the US.
Jamaica encourages medical tourism and combines healthcare up-gradation with the breath-taking resorts and wonderful beaches. The government has cleared financial sanction for a new hospital built by local doctors in St Jones in a public – private partnership arrangement.
The government of the Cayman Island has a fifth of its budget outlay allocated to healthcare. It comes as a pleasant surprise that the eminent Cardio specialist Dr Devi Shetty has opened a medical unit "Health city Cayman Island" in the East End of the island.
Cuba has combined medical and leisure tourism prudently and taken it to great heights. It is a favorite destination for Americans looking for dental care. There are several procedures on offer like root canals, bridges, crowns, and implants which come at efficient and economically priced packages assuring you quality service. There are a plethora of fun activities like cruises, snorkeling, fishing, kite surfing and scuba diving. All of them assure you a very healthy and jolly beach vacation.
Caribbean islands offer a stealing beauty and the very word Caribbean conjures up a picture of fun,frolic and a relaxed atmosphere. These elements when supported with an amazing healthcare opportunity spell a celebration for the tourism industry in these groups of islands.
Phuket: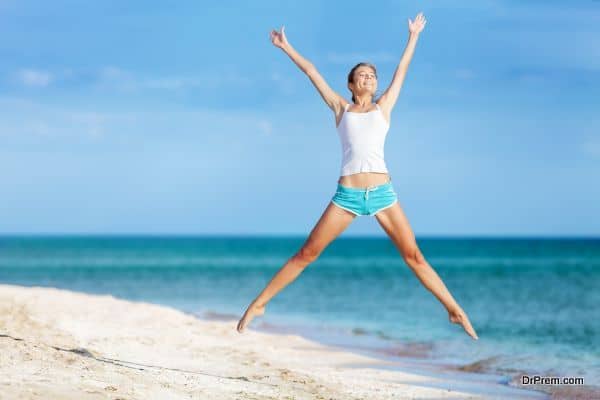 This is Thailand's most amazing island where you find nature and sea at their dramatic best. It is unspoiled and spectacular offering you dream island getaway. Phuket has made a huge progress when it comes to clinical services and healthcare options. The latest wellness centersare scattered throughout the island.
To be specific, it is in Atmanjai you will find an awesome detox retreat. This celebrated spa also offers yoga and fitness classes to reinstate your health and vigor.Its beach front vantage point is perfect in every way to spend an awesome vacation in Phuket and around.
Hainan: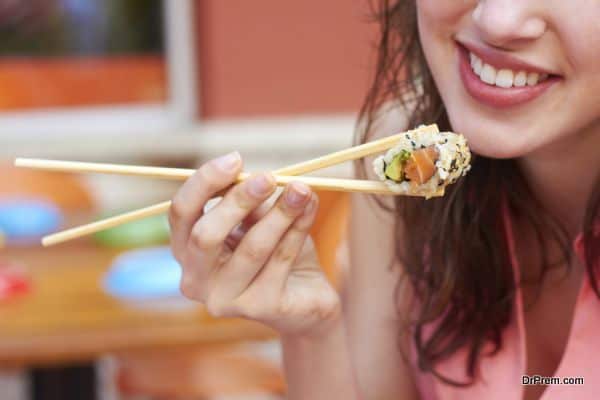 This is a prodigious island getaway that will leave you wonderstruck with mouth -watering sea food, stunning natural beauty, and a range of sports like golf, jet skiing, parasailing, snorkeling and a lot more fun explosions that send your adrenaline racing.Equally popular among the Chinese and other foreign global tourists, Hainan is quite a break into fabulous cultural attractions too.
Hainan clinics are amazing for serious procedures like vascular surgery and quality treatment for other diseases. It is a perfect destination for those looking for anti aging therapies and traditional Chinese medicines (TCM).
Cebu: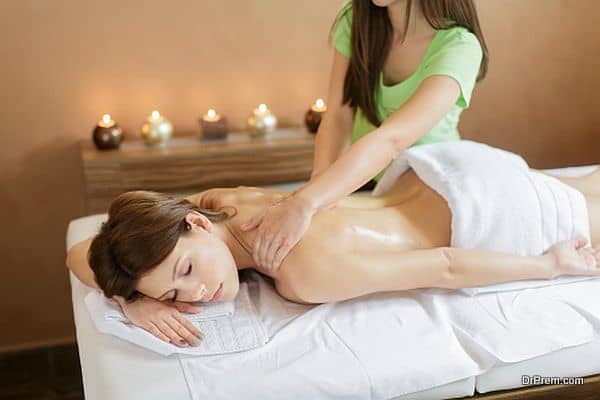 This is a province in the Philippines, extremely beautiful and located in the central Visayasregion. It is among one of the most developed provinces in the island and a vibrant hub for Pilipino culture. Among several attractive monuments and cathedrals, the hilltop Taoist temple is a major tourist appeal. Cebu's modern and resourceful healthcare system has made this island a very popular healthcare cum Vacation Island among tourists world over.
Among the therapeutic spa and wellness services offered on the island, the ancient Pilipino Hilot massage is in immense demand. Besides having a great healthcare holiday, you can explore exquisite cascades amid tranquil nature. Fine dining and camping at relaxing beaches would simply add some unforgettable glorious moments to your lives.