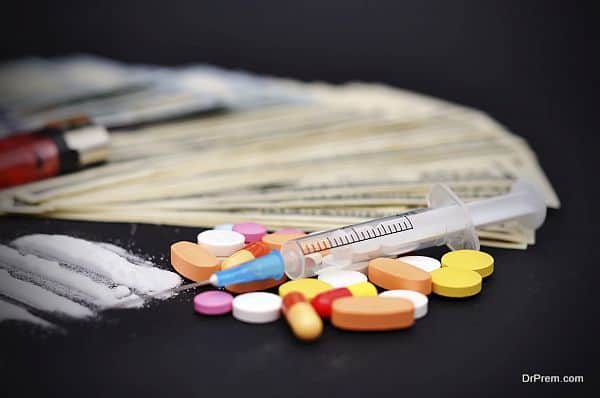 Substance abuse has risen dramatically over the past few years. Therefore, it will not come as a surprise to note at least more than a few drug and alcohol rehab centers showing up periodically across the world.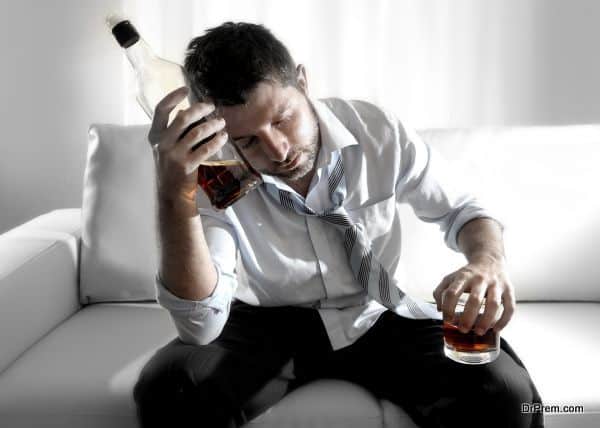 Although a stay in a drug and alcohol rehab center would help one get rid of the addiction to substance abuse, the treatments can be quite costly. Not to worry though for there are certain destinations around the world that offer low cost treatment options for drug/alcohol addicts. Check out 6 of these places here.
Dara Center, Thailand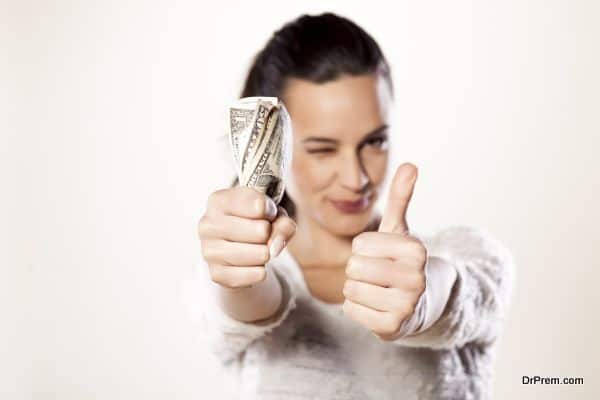 The Dara Drug and Alcohol Rehab center in Thailand is known for its luxurious amenities and services. The rehab programs offered by the center range from 30 and 60 day sessions to 90 day variants. Guests to the center will get picked up from the airport and will be taken to a private hospital for a comprehensive medical checkup.
Expect to meet other inspiring souls in the form of recovering ER surgeons and ex-drug dealers who would share stories of how they kicked substance abuse as you undergo treatment. The highlight of the entire package of course, is its cost, which is surprisingly very affordable.
Genesis Sober Living, U.S.A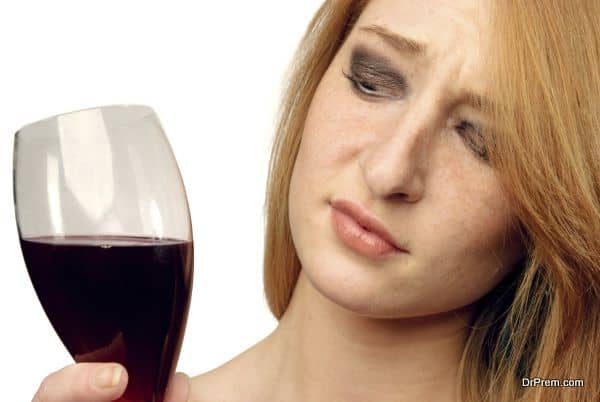 Located in Cheviot Hills, California, the Genesis Sober Living center has over 24 years of experience in treating several drug/alcohol addicts, combating even serious cases with ease.
The center's recently opened outpatient feature allows individuals to attain the perfect balance between residential treatment and sober living. The men's only center is world famous for its Spartan therapies and offers comprehensive programs ranging from primary and extended to even aftercare options.
Serenity House, Spain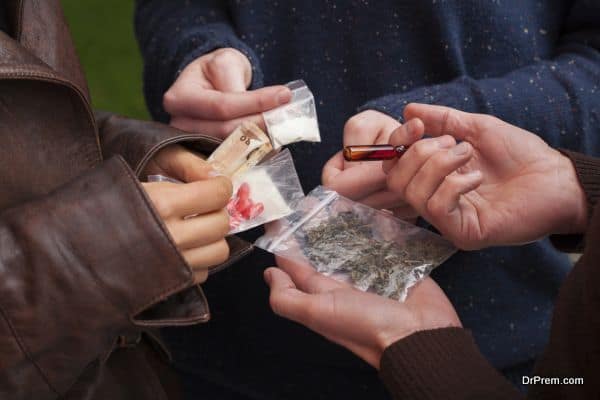 The Serenity House Drug and Alcohol Rehabilitation Center in Spain is recognized as one of the top rehabilitation centers in the whole world. Considered to be the oldest and most reputed private addiction facility in Spain as well, the center offers several rehab programs to deal with a variety of addiction problems related to drugs, alcohol, sex and gambling, etc.
The 12-step addiction treatment programs offered by Serenity House are world renowned for their effectiveness, and are available for extremely affordable prices.
Crossroads Centre, Antigua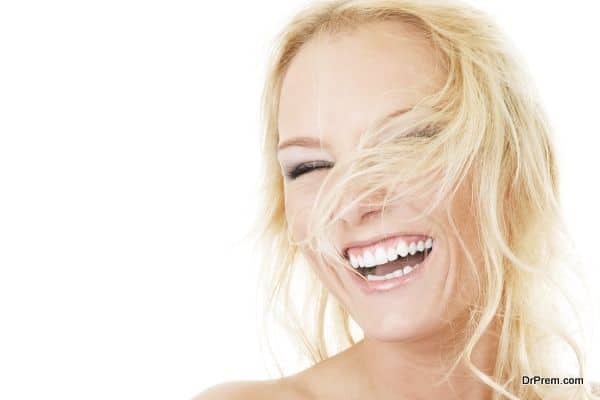 This international center for healing is located on the island of Antigua, and is dedicated to helping addicts rid themselves of their habit and start life afresh. The center provides residential care treatment options that are highly personalized to meet individual constraints. Rather than strictly sticking to the treatment alone, the center also focuses on helping individuals overcome their guilt and shame in the journey to self-healing from addiction related problems.
Access Malibu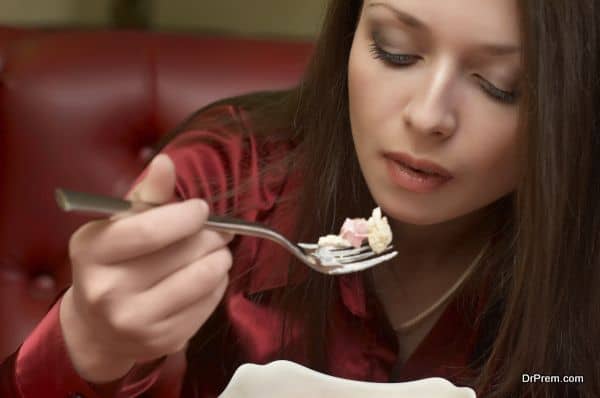 Located in Malibu, the Access Malibu Center can only be considered a pioneer in redefining the recovery process related to addiction. Set amidst a therapeutic backdrop, the center focuses on providing guests with highly customized treatment options that are combined with comfortable accommodations, balanced healthy meals and several physical/spiritual programs to clear the mind and body of the addiction completely. Individuals visiting Access Malibu can get access to these as well as several other rehab programs at the most affordable costs in the entire region.
Cottonwood Tuscan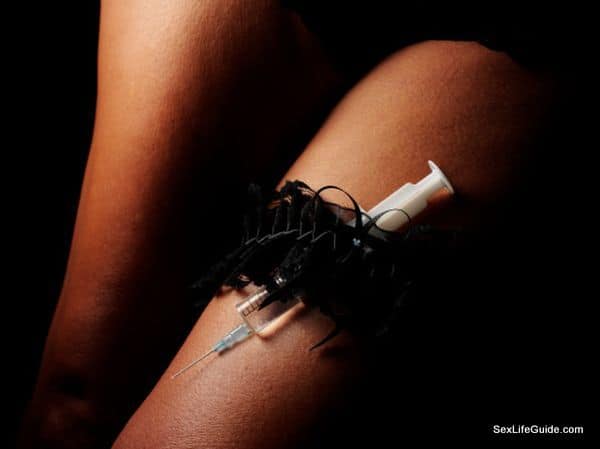 This holistic center offers inpatient rehab programs to help individuals recover from drug/alcohol addiction. The center also doubles as a behavioral health treatment center that focuses on offering myriad treatments that would help treat the side effects of withdrawal as well.
These include anxiety, mood disorders, sex addiction, eating disorders, co-dependency and addiction related dysfunction. Cottonwood Tuscan has in fact received the Highest Commission on Accreditation of Rehabilitation Facilities (CARF) Accreditation for its effective and affordable rehab programs.
Drug and alcohol rehab centers have become common place today thanks to the number of individuals who are opting to kick the habit and heal their body and mind through these treatments. These centers are known for offering the best rehab programs for the most affordable costs in the world.