Father's Day is celebrated worldwide to acknowledge and recognize the role and contribution of fathers and fatherly figures in the lives of their children. It is a celebration of fatherhood or male parenting. In most countries like the US, UK, Canada, France, Greece, India, Ireland, Mexico, Singapore, and South Africa, Father's Day is observed on the third Sunday in the month of June. This year, in 2016, Father's Day will be largely celebrated on the 19th of June. In Thailand, it is celebrated on December 5, which also happens to be the birthday of the country's king.
The historical perspective
The idea of honoring and recognizing the role of fathers in the lives of children is age-old and Father's Day while being a relatively new concept has a history dating back to years. Some historians and scholars relate the origin of Father's to nearly 4000 years ago in Babylon where a young boy called Elmesu wrote a Father's Day message on a clay card, for wishing long life and good health to his father.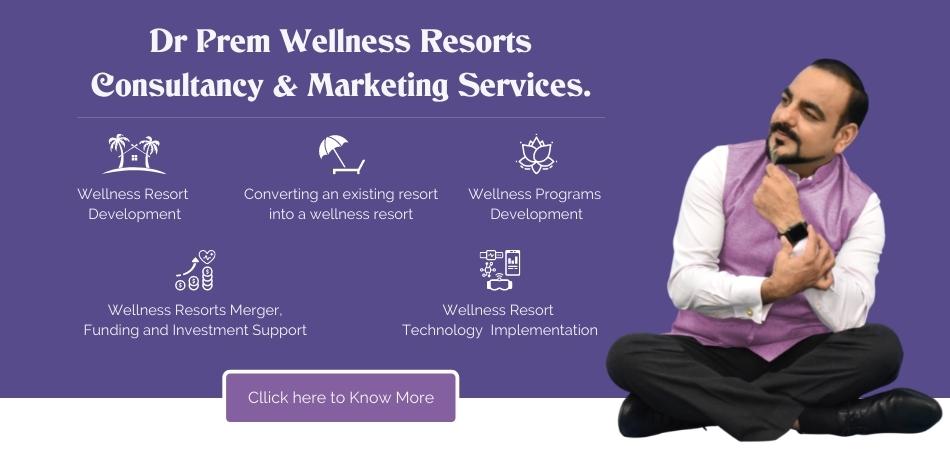 The modern-day version of Father's Day celebration originated in the United States on 19th July, 1910, when the governor of the US state of Washington announced the arrival of the nation's first Father's Day. The day was established largely due to the efforts of Ms. Sonora from Spokane, Washington, who after hearing a Mother's Day sermon felt inspired to dedicate a day to her father. Her father, Mr. William Jackson Smart was a single parent and Civil War veteran and who raised his six children lovingly.
Father's Day in 20th Century
The idea eventually gathered popularity all over the US and Father's Day was soon accepted and celebrated in several cities across the country. The gradual acceptance came about as a consequence of several failed attempts over the years. In 1911, Jane Adams proposed Father's Day in Chicago but it did not meet with success.
In 1912, Father's Day celebrations were held in Vancouver, Washington. Moreover, in 1915, Harry Meek, a member of Lions Club International claimed to have celebrated the first Father's Day on the third Sunday of June as it was the closest to his birthday. In return, the Lions Club International even named him as the originator of Father's Day. But the efforts of Ms. Smart stand out in history as the earliest recorded origins of Father's Day.  According to economists, Americans today on average spend more than $1 billion each year on Father's Day gifts.
How do they celebrate it?
Father's Day celebration focuses on expressing gratitude towards fathers and fatherly figures for their love and support. It is a day when people make an effort for their fathers and father figures ranging from a simple visit or a phone call to a gift of their choice. While gifts like cards, flowers and personalized mementos are very common, the spirit behind the celebration remains singular: to acknowledge and appreciate the role fathers play in the lives of their children.
Several schools and cultural organizations organize special activities on this day with an objective to inspire children to pay respect to their fathers and also take care of them. Essay competitions, drawing competitions, card-making competitions are commonly held across schools. For the grown-up, spending time with father is often the most preferred way of celebrating Father's Day. A quiet dinner, a family outing, a movie, or any outdoor activity that helps to bond is a good way to celebrate Father's Day. Card companies were amongst the first to recognize the commercial potential of Father's Day and were quick to aggressively promote and market the day in the form of attractive Cards.
Today it is actively promoted by several organizations and groups worldwide in the form of special day-long celebration programs like concerts, special shows, themed brunch offers, cruise, boat shows, car shows, barbecue picnics, street fairs, and even specially organized weekend festivals.
Surprise Your Father on This Father's Day with Gifts
For a boy, his father is his best friend, for a girl he is the first man in her life. He is a man who never thinks about himself, but only showers his love and blessings upon his kids. You may fight with him, get upset, throw a tantrum, or even turn your face from him, but he will still stand by you come what may. He holds a special place in our life, which no one can fill or replace.
Throughout the year, he surprises his children with gifts; love, and attention, there are very few times when we as children can do the same. One such day that gives children such a chance to express what their father means to them is Father's Day. If you are planning to get him something, we can help you with a few Father's day gift ideas that you can surely think about
1. Denali 115-Piece Home Repair Tool Kit
Every man needs a decent toolkit that can be kept in the car in case of an emergency and can be brought out when there's a leaky faucet. DIY is skill that can save you a lot of money and can fill you with a great sense of achievement if you don't flood the house on fathers day.
2. BOSS Black by Hugo Boss Roccis Wallet
It will not really matter what type of wallet you buy for your father as long as you are comfortable with it and it really suits their needs. The appearance of a good wallet will reflect a man's sense of style and they'll be able to use it every day.
3. Braun Series 7 790cc Pulsonic Shaver System
Most fathers prefer a close shave that can be had from a blade, but this shaving system gives a very close and looks awesome sitting in the bathroom. This is a top of the line shaving system but if they prefer the blade, we have the following:
4. Van Der Hagen Men's Luxury Shave Set
If your father is new to traditional shaving, this little inexpensive set is perfect to get started with. It comes with a real badger hair brush that is pretty soft and includes everything else you'll need for a great wet shave.
5. Coleman Road Trip Grill
A great excuse to hit the road and go on a road trip, this grill works great on the road and costs less than $150. A great camping trip and some great steak make a great combo for a father-son/daughter bonding experience.
6. Kindle Fire HD 8.9″ Tablet
The reason this is recommended over the iPad is that they are very similar, but the Kindle Fire is not only cheaper, but it is also built for reading books. It'll make buying books for him easy, by just purchasing them and emailing then to his Kindle. This one is highly recommended.
7. Waterfi 100% Waterproof iPod Shuffle Swim Kit
A 100% waterproof iPod shuffle, 15 hrs battery life, 2GB Memory holds over 500 songs, VoiceOver speaks names of songs/artists/playlists. Perfect for swimming, surfing, kiteboarding, paddleboard, or any other watersports. For the active dad who has an appreciation for good technology. You can even fill it with his favorite songs.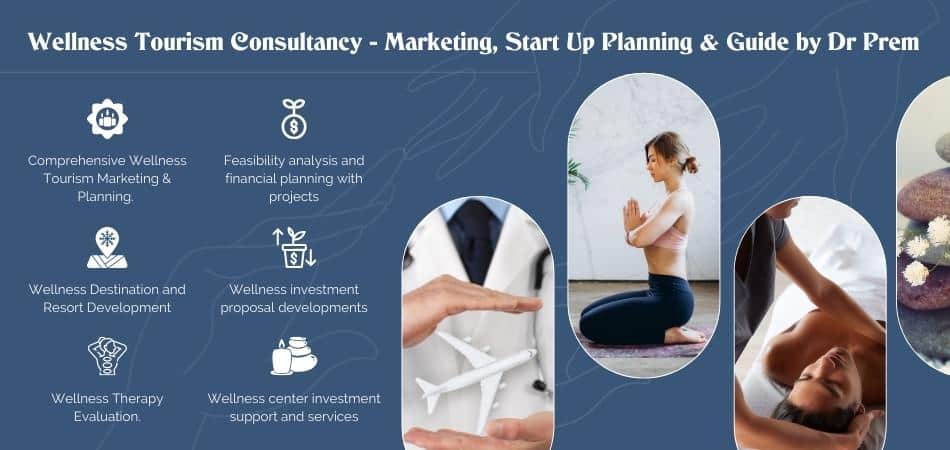 8. Samsonite Leather Checkpoint Friendly Brief
This bag works great for what your father needs: A nice looking, compact shoulder bag to carry his laptop and a binder of documents, along with pens, & accessories. If they feel an impulse to fly somewhere spontaneously, they can just carry that bag on.
Spend the day on a golf course with your dad, and enjoy the bonding experience as well as the many health benefits of golf. Spending some quality time doing anything will make long-lasting memories, and nothing can beat that.
10. The Second World War by Antony Beevor
British author Antony Beevor is a master of military history, and particularly at depicting the most crucial battles between Germany and the Soviet Union in World War II. His Stalingrad, which won the Samuel Johnson Prize, the Wolfson History Prize, and the Hawthornden Prize, and The Fall of Berlin 1945, are filled with vivid details. In his new book, The Second World War, Beevor widens his focus and surveys the entire war.
11. The Sleek shaving kit from Men-ü for the father on the go
The shave kit from Men-ü is ideal for those fathers who are always on the move. This kit contains a facial moisturizer, rejuvenating gel, facial wash, and a shave crème. It comes with a stylish and nice-looking travel bag making it easier for him to pack. This kit comes at a cost of £44.95. You can grab one for your dad by shopping at http://www.men-u.co.uk/product/ultimate-shave-skin-kit/
12. Your sweet tooth father will love the jar of Montezuma's dark chocolate
There is nothing wrong with giving your father some chocolates. Well, if he has a sweet tooth, he will surely love this gift idea for father's day. Priced at £22.50, this yummy char is loaded with Giant chocolate buttons that will get him drooling. Do not be surprised if you find him asking for more. Get your hands on this jar by shopping on this link.
13. The organized dad will love eBags Professional Slim Laptop Backpack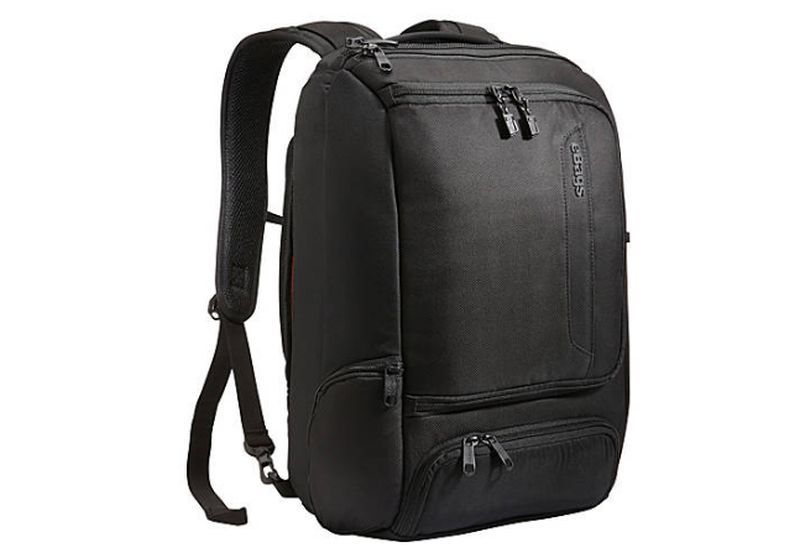 Father's day gift ideas are all about getting your dad something that he would love to use. If you have a dad that not only travels but also loves to be organized, then this backpack is a great choice. Priced at $1,056, this bag is loaded with differently sized pockets, which can fit everything from business cards and laptop to lose papers and panel organizers. This bag has a lot of space, it will be perfect for the organized father who loves to travel. Here is where you would need to go to get your hands on this backpack.
14. Gift the best cookbook picnic hamper for the dad who loves to go to the lake or park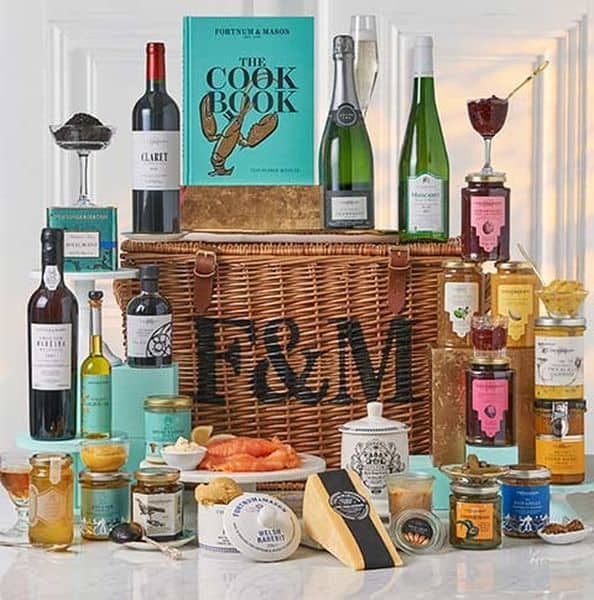 Out of the many Gift ideas for father's day, this is something that is different and simple. A perfect idea for fathers who spend time by the lake or park, this picnic hamper is loaded with the best goodies you can think of. From titbits, to cheese, to booze and even a cookbook, your father will enjoy this basket to the core. If you are interested in this basket, why not buy it from Fortnum & Mason's official website for the price of £350.
15. Beach loving dads will love the Māzŭ Resortwear
If you have plans to take the kids (small and big) to the beach, then this is something you can think about. A blend of modernity and tradition, this beautiful beachwear comes in bright colors, beautiful designs, and soft fabric. These swim shorts are not just available for DADs but also for SONs. So why not have all your kids wear the same thing.  The combo swim shorts for father and son comes at a price of $2000. They make a perfect gift idea for father's day. Click here to get your hands on this Resortwear. https://www.mazuresortwear.com/
16. Your father can enjoy the great outdoors with this Camping Hammock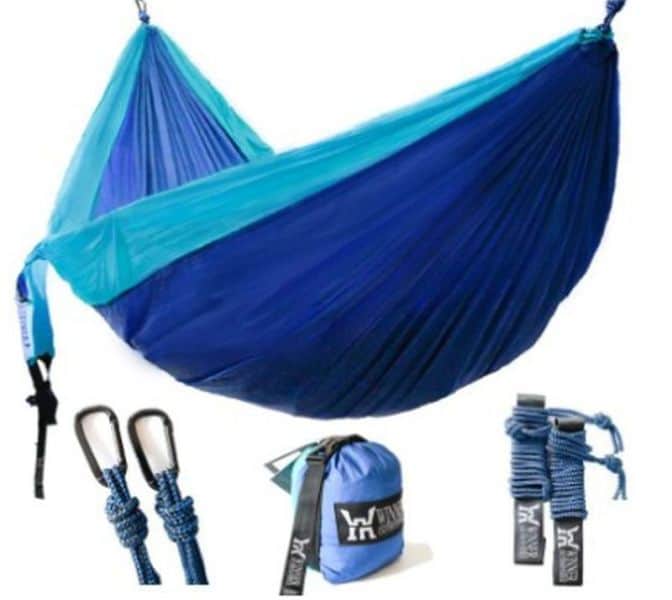 Camping is fun; and when you have your father along with you, then it turns out to be a memory you will always cherish. For the camping loving dad, this hammock will be a perfect gift. Originally priced at $70, you can get this hammock on Amazon for just $26.99. Out of all the camping Gift ideas for father's day, this one investment can never be a wrong choice. What is best is that it comes with all the accessories and a stylish backpack to pack it when it is not in use. Grab your hands on this one by shopping on this link.
Final Words
Buying a gift for a loved one can be difficult, but buying for your parents can be even harder. Fathers Day is a celebration honoring fathers and celebrating fatherhood, paternal bonds, and the influence of fathers in our lives. It is a special time for everyone to give thanks and show appreciation to our great fathers who are with us. Moreover, it is also a time to remember our fathers if they are no more with us.
Gifts are a special way for us to show gratitude. These gifts were selected from hundreds of options based on their quality, price, and positive reviews. We wanted to recommend the best fathers day gifts we could find.