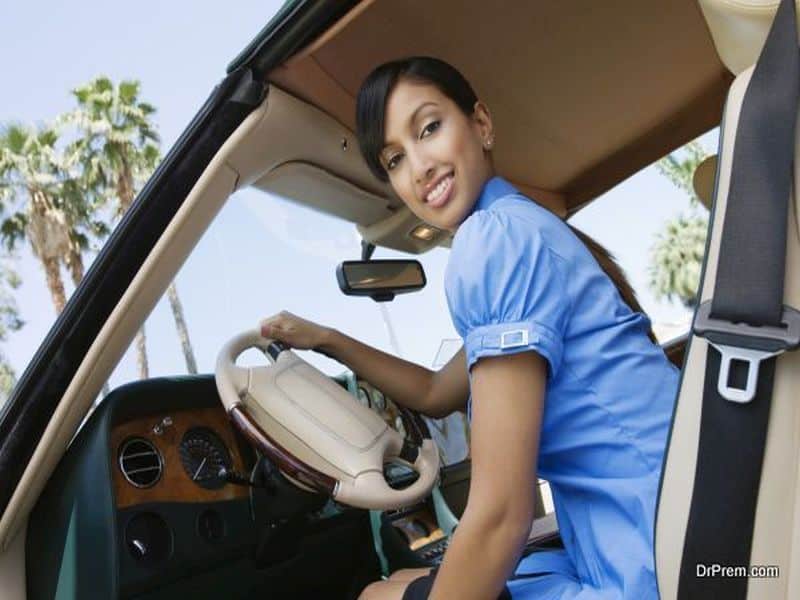 A new car instantly loses about 10-20 percent of its value when it leaves the dealership for the first time, and then falls anywhere from 15-30 percent each year thereafter.
However, while the Kelley Blue Book may state that your car is a depreciating asset, you can ensure that your appreciation never wanes — and that your resale value down the road is significantly higher than average — thanks to these three life hacks that can help keep your beloved car in showroom condition.
Use Aircraft-Grade Window Cleaner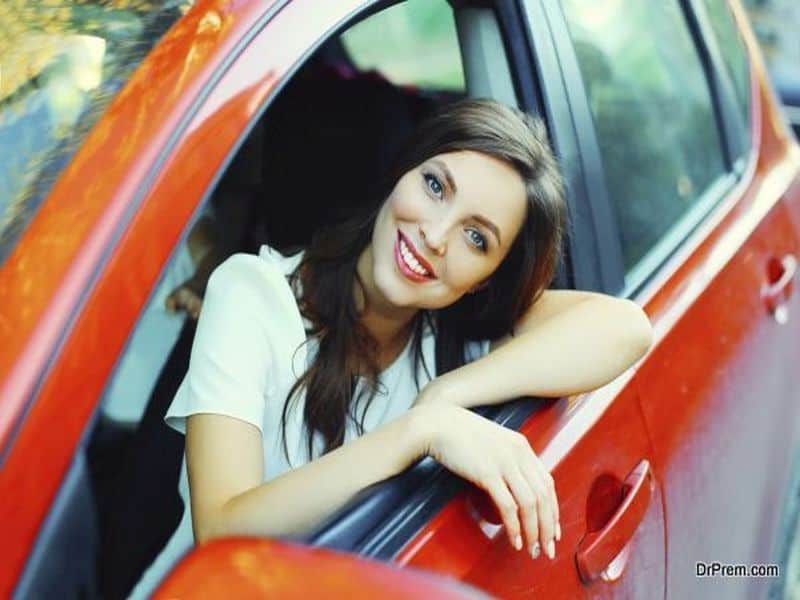 While having clean, streak and bug-free windows is obviously important for cars, it's absolutely essential for aircraft. After all, there are no shoulders to pull over in the atmosphere. AERO In Stock, a leading aircraft part supplier, sells ammonia-free plastic and glass cleaner. And don't worry: although this great stuff is used and trusted by pilots, it's not going to cost you a small fortune. Each 15 oz. container sells for only about $10.
Wash Like a Pro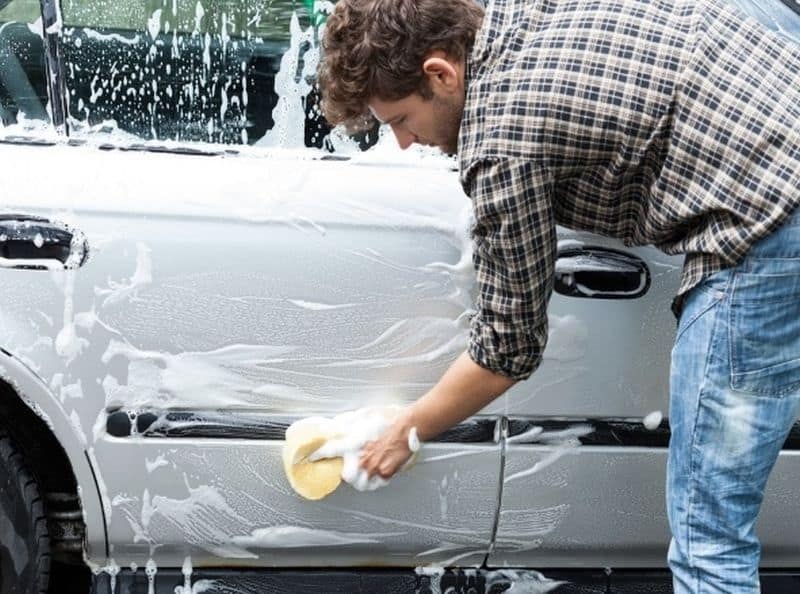 Never use dishwashing detergent or any other household cleaners to wash your car. Instead, in a shaded area and when your car is cool, loosen any surface dirt with a burst of clean water (be careful if using some high-pressure washers that are suitable for concrete and wood, as they can actually damage vehicle finishes — a regular garden hose on full blast is usually enough).
Then, mix the appropriate amount of auto cleaner with clean water and, using a clean brush (as you can see, "clean" is a big theme here!), gently go over your car. While it's important not to rush since you'll probably miss spots, don't take the scenic route either, as you don't want the soap to dry off or evaporate on its own. Rinse from the top down with clean water, and then dry using a clean cloth.
If you wish, apply a coat of wax per instructions on the label. You may also want to take your car for a short spin after a wash, to get rid of excess moisture. Finally, park it in a shady (and ideally covered) area, and bask in the glory of your gorgeous ride.
Use Car Seat Covers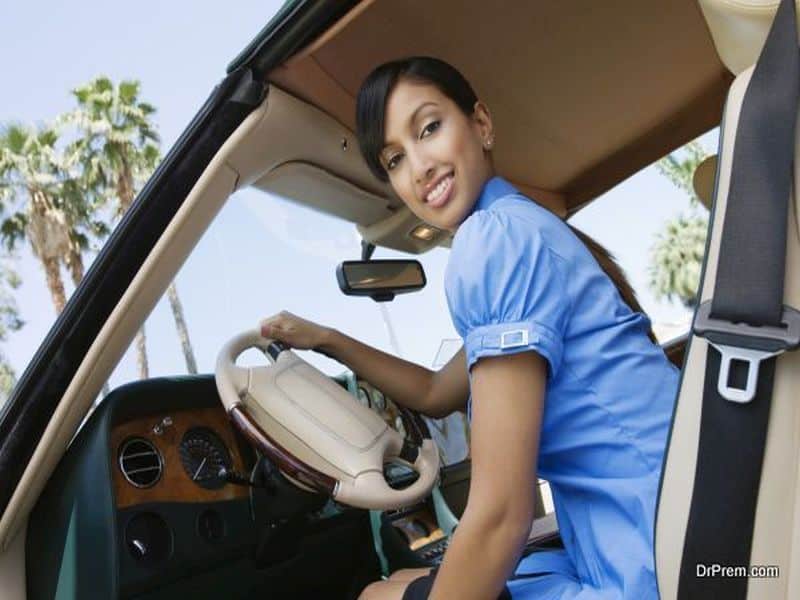 Car seat covers are a great way to protect cloth or leather seats from everyday wear and tear, as well as adding a layer or protection against stains. Just make sure that you get covers that snugly fit around your seats, and that enhance the esthetics instead of diminish one. After all, you want your car to be tasteful — not tacky.
The Bottom Line
Whether you buy a top-of-the-line BMW or an entry level Hyundai, vehicle depreciation is a fact of life. However, the life hacks above are are practical and proven ways to help you slow down the rate of decline, and help you enjoy your investment as much on day 1000 as you did on day 1. Heck, perhaps even more!
Article Submitted By Community Writer