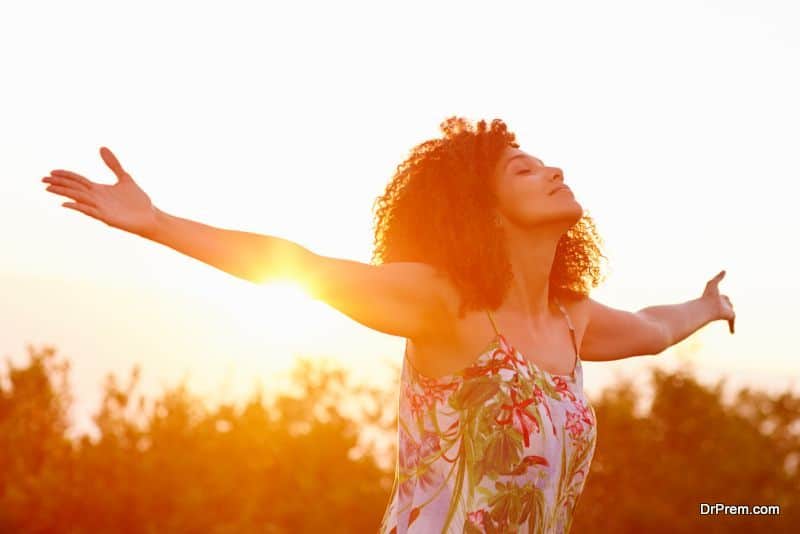 No one is perfect and all of us have room for improvement. We all know that there are certain changes that we need to bring about in ourselves, changes that will drive us closer to perfection. But most of us do not make any efforts to bring about these changes. It could be that we are unwilling to bring about these changes or it could be that we simply don't how to go about them. But if we go in a systematic way then it's not that difficult to bring changes in our lives.
Begin with self introspection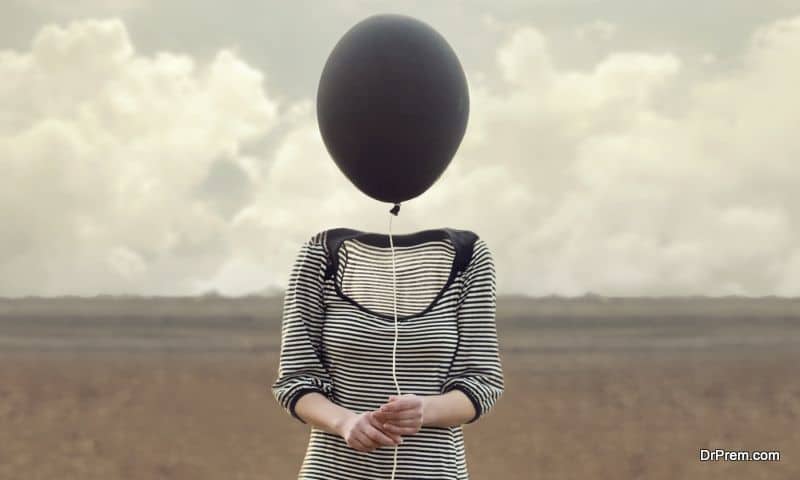 This is one of the first things that you must do. Ponder a while on your habits and your behaviour. Try to understand the areas that need improvement. Whether it is a bad habit that you need to quit or if it is a change in attitude that you need to bring about. While doing this self-analysis make sure that you remain honest to yourself. There are some apps and tests available online which help a person understand their personality traits. You can make use of these apps.
Pen down your inner thoughts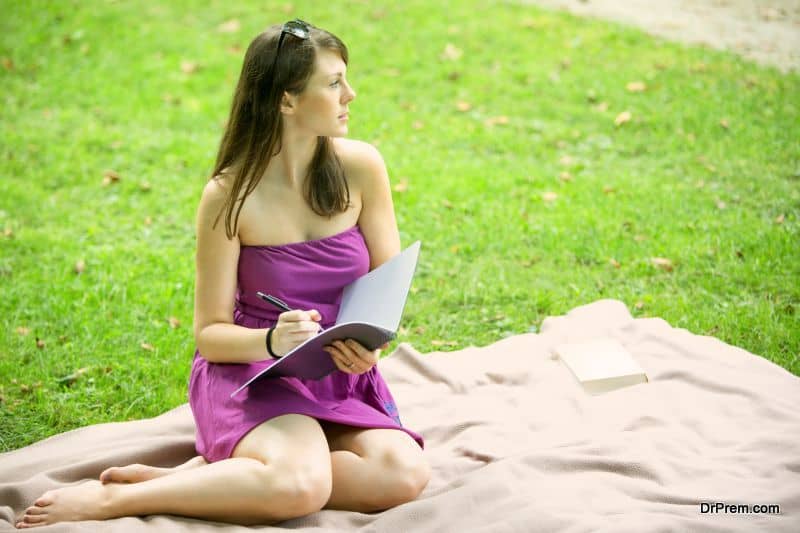 It is a good idea to maintain a diary on a daily basis. Write down anything that comes to your mind. This will help you understand your innermost thoughts and will make you aware about your fears. It has been found that in many cases this process helped people in overcoming depression and in becoming more confident.
Do not hesitate to ask for help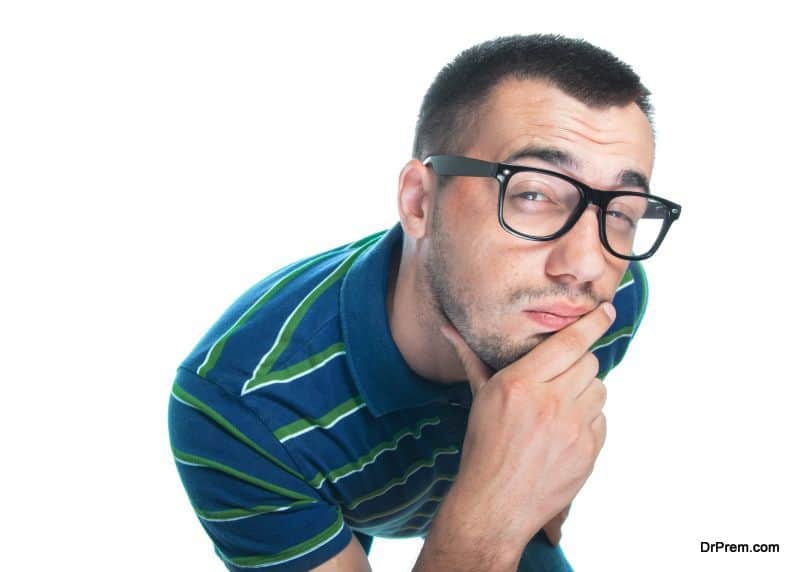 Keep in mind that in your journey of self-improvement you might have to take help from others. There is no harm in doing this. You can discuss your thoughts and goals with a mentor or a close friend or a family member. They will be able to give you their valuable and honest feedback. They will also be able to give you inputs that will help you in bringing about positive changes in yourself.
Be healthy to think healthy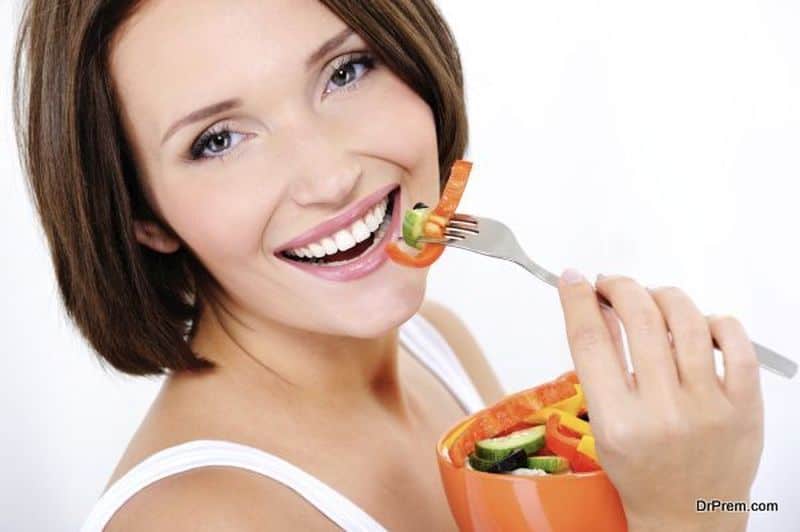 Make healthy changes in your lifestyle. Eat healthy and natural food. Make sure that you limit your food intake and also indulge in regular exercise. You must also make sure that you get rid of all your vices. In short ensure that you take all the steps that will help you in maintaining a healthy body. Just remember that a healthy mind can never dwell in an unhealthy body.
Be positive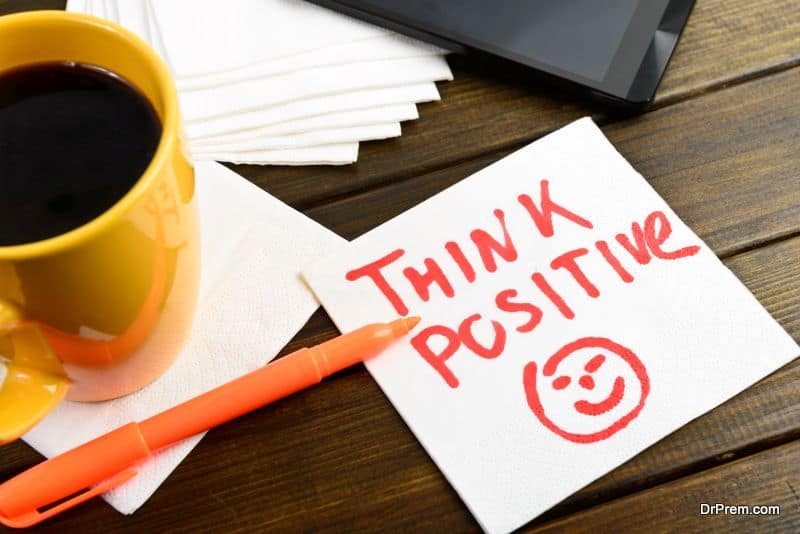 Always remember that positivity is a very useful tool which can help you do the most difficult tasks with ease. So always remain positive. Stop worrying about trivial issues. Don't hold on to your past and don't worry about the future. Just live positively in the present. Avoid all types of stress and learn to remain calm and composed in any situation.
Indulge in fun activities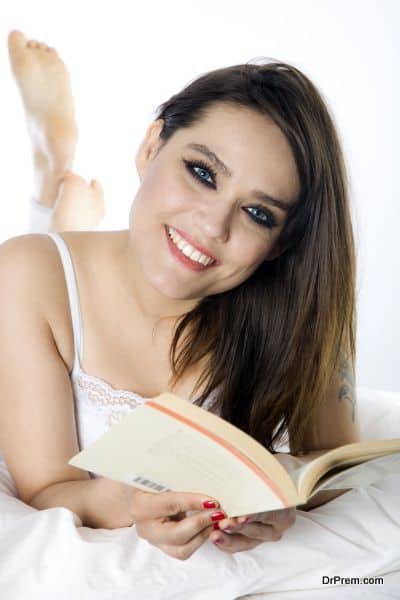 In order to become a better person and to focus on the good things in life, it is important that you entertain your brain. Go ahead, read motivational books, listen to soothing music. Join a hobby class that helps in making yourself more creative. Indulge in activities that relax your mind and body. This will help in generating more positivity.
Do not give up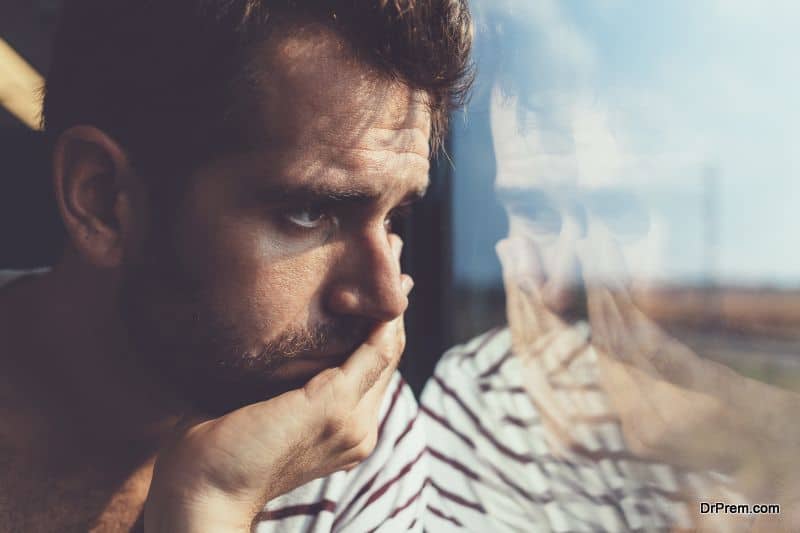 Remember one thing that self-improvement is not something that can be achieved in one day. It is a long process. You might face failures and distractions, but don't give up. Your perseverance and never say die attitude will surely help you achieve your goal.
Become a better person by doing away with your vices and bringing about improvement in your personality. This is of course easier said than done. But if you give it your best shot then you'll definitely succeed in making your today better than your yesterday.