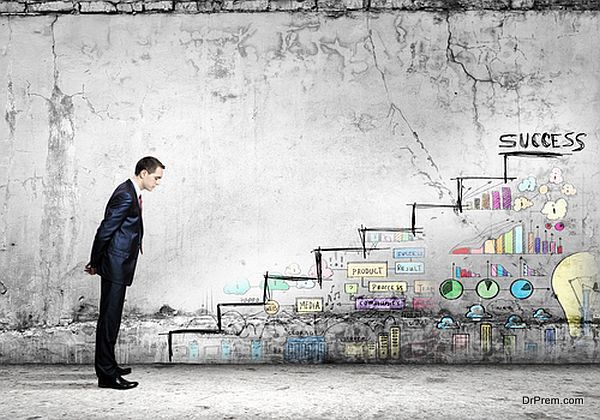 Motivation is necessary for a human to attain success in his/her life. Considering as the driving force behind everything, it can be as simple as addressing certain needs like losing weight accomplishing or personal desires like dressing up for a prom. Same things cannot motivate every person. Hence, it would be difficult to establish a clear-cut formula for motivation. However, it can be divided into two basic types: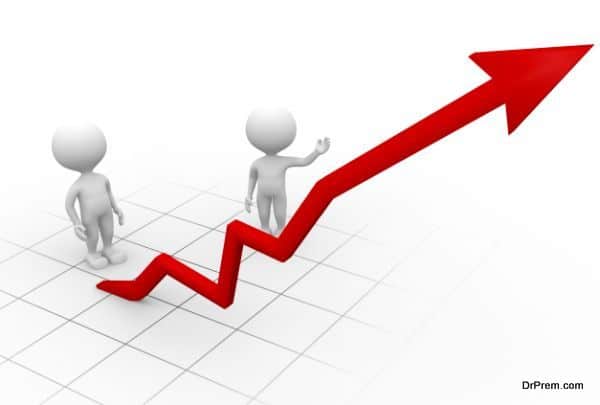 Extrinsic: This form of motivation comes from outside sources like competition, rewards, money and grades. For example, a competition would motivate an individual to perform better in order to beat the others.
Intrinsic: This form of motivation comes from internal sources (aka from within the body and mind). Intrinsic motivation helps an individual remain confident of reaching his/her goals. Intrinsically motivated individuals also do not require external motivation from others.
Some individuals tend to be motivated both intrinsically and extrinsically. However, one would need to understand which form of motivation works best for him/her and focus more on the same to set and achieve realistic goals. If you have found out yours, then here are some additional tips to keep that motivation coming along as you move towards your goal.
Realistic Goals
Be it short term or long term, make sure your goals are realistic and therefore, achievable. Lack of realistic goals would in turn reduce the motivation you need to stick to them. Break down large, long-term goals into smaller, short term ones in order to get into the habit of following them. For instance, a long-term goal of losing 50 lbs of weight can be broken down into short-term goals of dieting without cheating.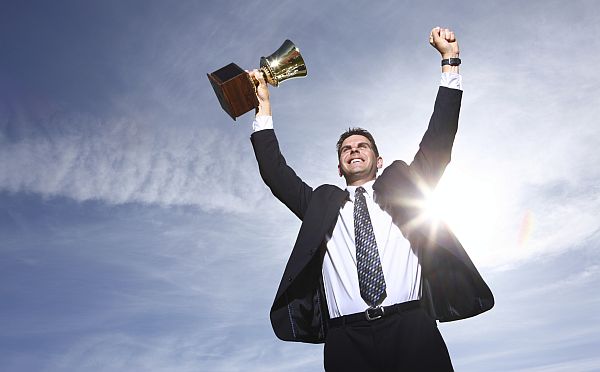 Rewards
While motivation pulls you towards your goals, rewards would help keep the former consistent. Make it a point to reward yourself when you achieve a specific goal, as this would keep you motivated to achieve bigger and harder goals in the coming days. For example, a chocolate ice cream will not be that bad once you achieved your goal of reducing your calorie intake to the stipulated amount.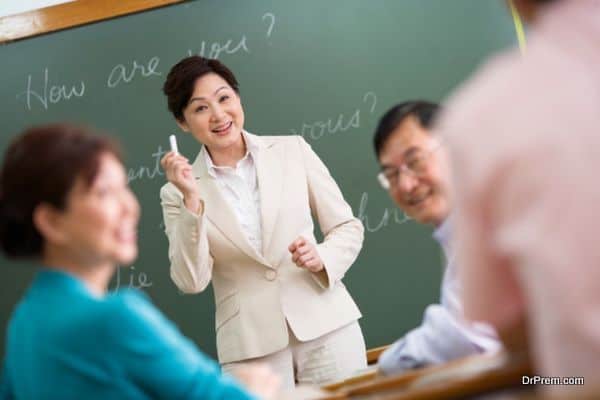 Shorter, High Intensity Workouts
If the thought of working out for long hours on end seems to deter you, opt for smaller workout periods, but increase the intensity of the same in order to gain the same benefits. This would also allow you to include more training sessions throughout the course of the day until your body gets accustomed to the exercise.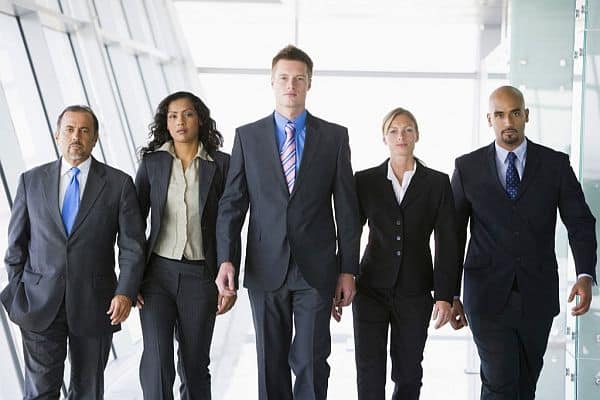 Form Groups
Sometimes it gets difficult to keep on motivating yourself. In these situations, you can opt to communicate with others who share the same interests or goals as you do. Competition is always healthy, as long as it keeps you motivated to perform better. So try joining groups with similar interests. For instance, if you plan to dance to lose weight, try joining a dance class for the same purpose. This helps you to meet and share experiences with others who would motivate you largely.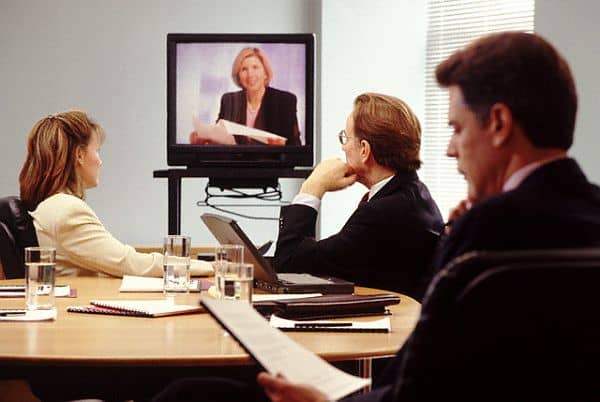 Motivational Videos
If you are averse to the idea of joining a class or group, consider downloading some motivational videos along the lines of the goals you have set. For instance, if you have decided to lose weight, watch motivational videos related to people who have been there and done that. You can also read some motivational quotes to spruce up immediately after a particularly low period. Excellent examples would be Ralph Marston's "There are plenty of obstacles in your path. Don't allow yourself to become one of them," Ralph Waldo Emerson's "Make the most of yourself, for that is all there is of you," and Aristotle's "We are what we repeatedly do. Excellence, therefore, is not an act but a habit."
Summary
Motivation gives our minds the necessary pull it needs to achieve the goals that we set. However, it might become difficult to remain motivated for long periods when working towards a long-term goal. Hopefully, these points would help you in getting back on track and regaining your inner strength to move forward.