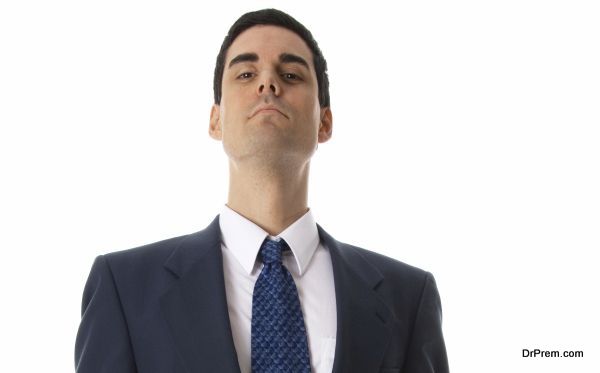 It's good to have confidence in your abilities but it is more important to live in the real world. Confidence takes you a long way in life but as they say, excess of everything is bad. Over confident people realize this when realities hit them right in the face.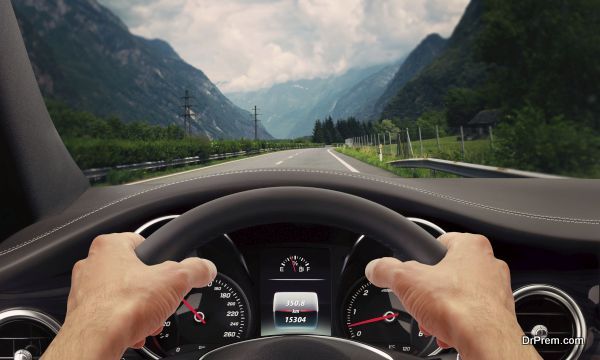 Chris was an overconfident person who always thought that he deserved the best. He never cared about the good or bad feedback people gave him.
That day he got up early and got ready for the big day. He had his interview that day. He took the blessings of his parents and borrowed the car keys from his father since he didn't want to get late. He was a graduate and certainly had no working experience but he wanted to start at a good salary. His friends tried hard to make him understand that salary expectation should justify his academic qualification and the work experience but he was hard to convince. "You should aim big," he would say whenever someone asked him to keep his expectations low.
He reached his destination after a long drive of two and a half hour. He at once went to the enquiry office and said, "I am here for the interview. Could you please help me?"
"Please sit right there. You must wait half an hour as other applicants are just on their way," a young woman with a sweet voice told him.
Within no time, countless applicants reached there in the corridor. Chris was confident but his heart was still beating fast. It was his first interview and he wanted to give his best shot.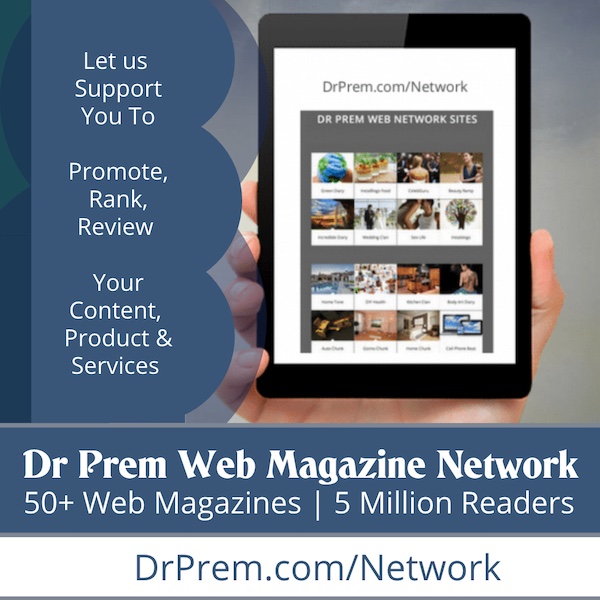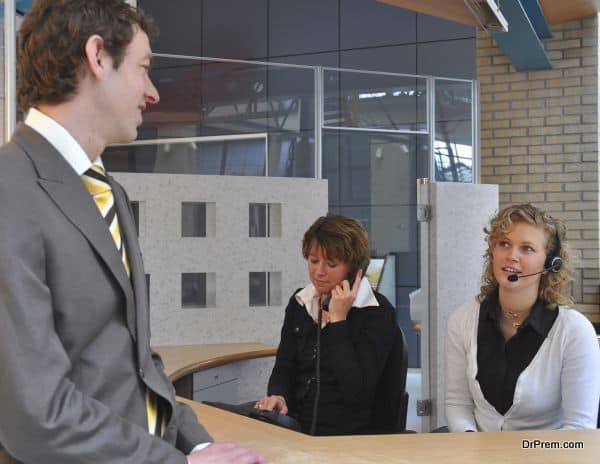 A few minute later, the receptionist asked him to go to the manager's cabin. He took his documents and went towards the entrance. The moment he stepped inside, the manger looked at him and said, "Come in young man."
Chris went inside and said, "Good morning sir."
"Good morning Chris. Please take a seat," the manager said as he was busy turning over the pages of a magazine. After asking him a few relevant questions the manger asked him, "I would come straight to the point. What is your salary expectation?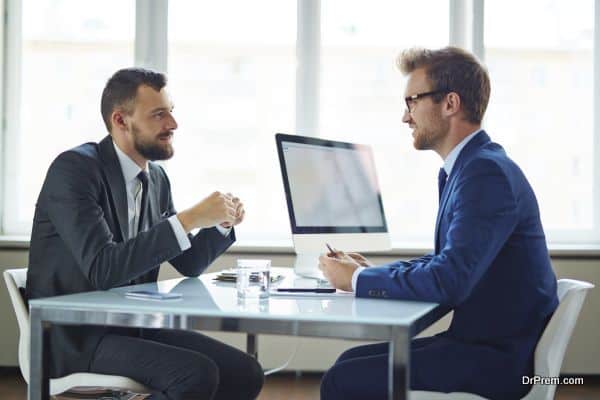 Chris at once replied, "Around $1000 a year and the extra benefits along with that."
"All right, we give you a holiday package of almost five weeks, full medical insurance and retirement funds," the manager said.
"Oh my goodness, that's a dream come true. Are you kidding, "Chris said.
"Yes, but who stared it?" the manager said and asked him to leave.
It is good to have confidence but over confidence always pulls your backwards in life.