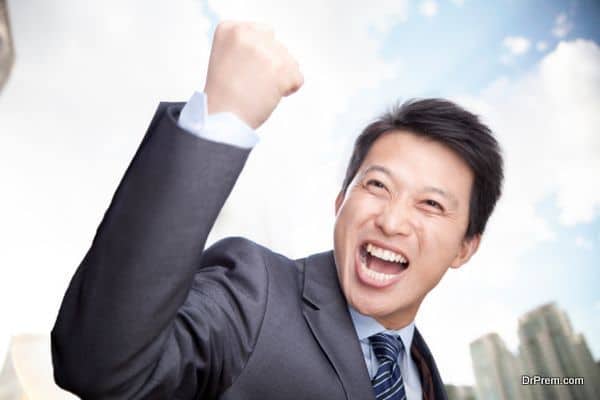 Each one of us loves those who make their own identity as a confident person. They never fear anything; rather they love to push their limits. Change always brings a beautiful smile on their faces as if they get yet another chance to define their limits. Here are a few qualities of confident people who live life king-size.
Listen more to learn more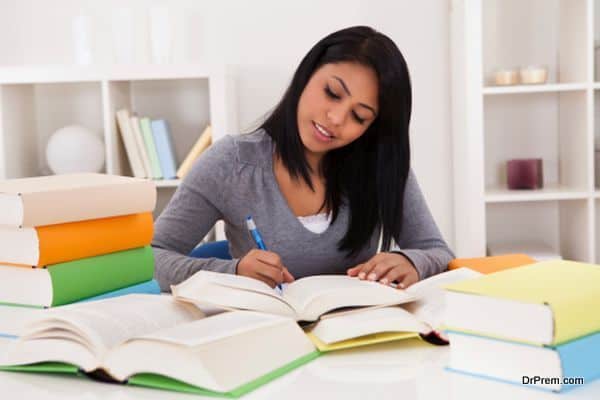 Confident people believe in learning rather than boasting their achievements. They ask open-ended questions to get a better understanding of people around them since they knew themselves completely. They let others enlighten them with the facts that they are not aware of, since begging for attention shows your insecurity.
Making mistakes is all right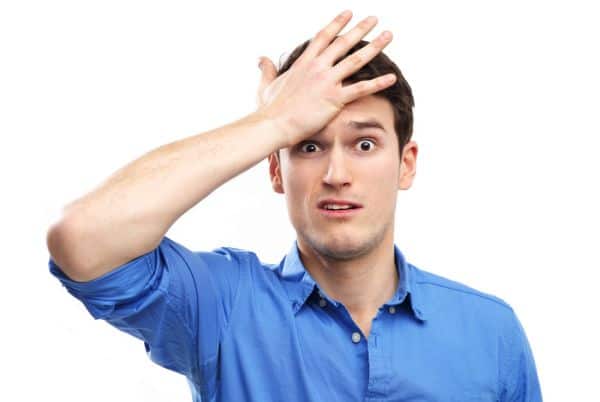 Confident people do not have a fear of making mistakes. Even after failing at a certain task they have the decency to accept their mistake. They do not have a fear of failure as they consider it a part of life. They are well aware of the fact that without failures, you can't really hope to succeed.
Use strong speech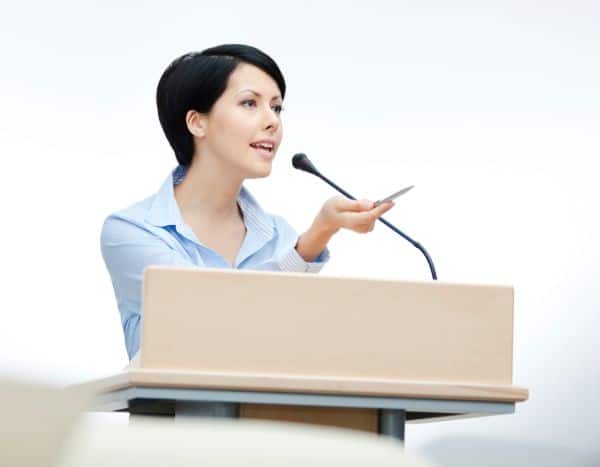 Saying, "I am not sure," conveys a weaker language then saying "I am sure about it." When confident people decide to do something, they take responsibility and ownership, which reflects in their vocabulary. If you are not confident about your own idea, no one else is going to buy it, are they?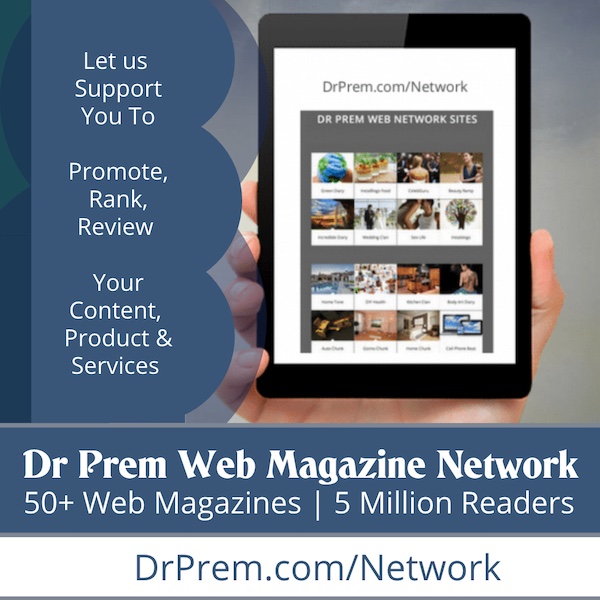 Follow your instincts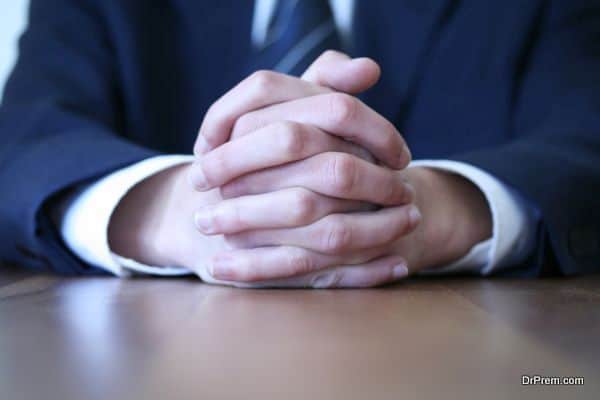 You come out as a confident person when you listen to your instincts since you have more control making your decisions. Even if everyone agrees over something but you instincts tell you to do otherwise, listen to your instinct. This is your inner voice based on your true-life experiences, which never tells you do a wrong thing.
Do not seek approval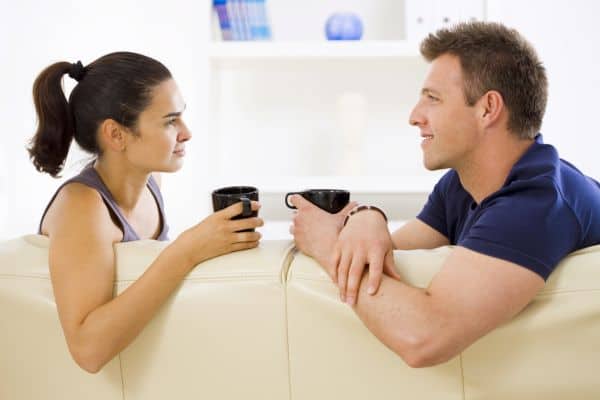 You really do not have to get an approval from others for every little thing. Confident people do not try to impress everyone, they know what they doing in life. Instead of getting an approval from all which is an ideal condition, it is much better to work on quality of relationships rather then quantity. When you get an approval from those who you really value, you get confident, as you know that people you love are happy.
Lose yourself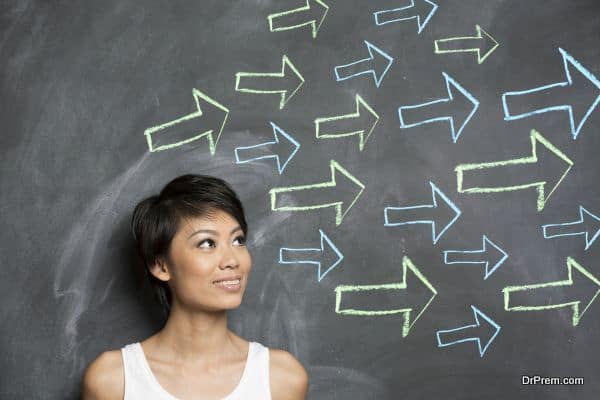 Life holds a beautiful collection of gifts for all. Confident people embrace it with open arms. They have a firm belief that even if you make wrong decisions, you let yourself learn something new. Confident people live life the way it comes without the fear of making wrong choices in life. Restricting yourself to limited experiences of life restricts your happiness also.
Know what you want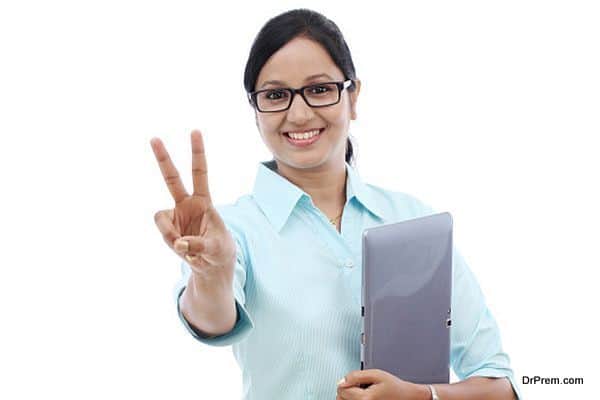 Confident people always stay away from the needless drama as they save all their energy to get closer to your target. People who are not sure about the ultimate goal of their life are less confident since they do not have a clear picture of their life. When you have clarity of goal, you do not get annoyed at every little thing as you have your own priority list.
Don't back off
You do not have to be perfect in life. Even if you fail, it does not lower you down, anyway. Failure is not the end of life. Confident people always feel excited when they get an opportunity to do something new in life. Unlike people with low confidence, they do not fail at something without even trying.
Being confident is not a natural gift but a state of mind and accepting your true self. Accept yourself the way you really are since this is more important that getting acceptance from others.