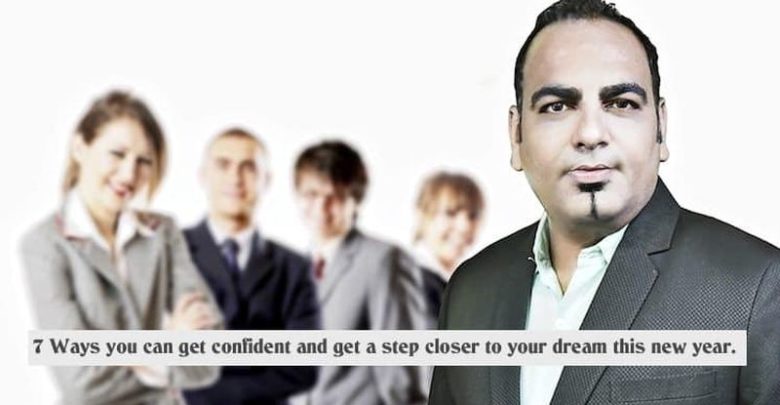 Thinking about new year resolution but not confident enough to move forward. Confidence plays a crucial Role in helping your move forward on path of success. Self-confident people never look back in life and inspire others to take the control of their lives in their own hands. Confidence people tend to look at the positive aspects of their lives and believe in living life to the fullest. Research says that unlike some other skills confidence can be learned and mastered.
Control your thoughts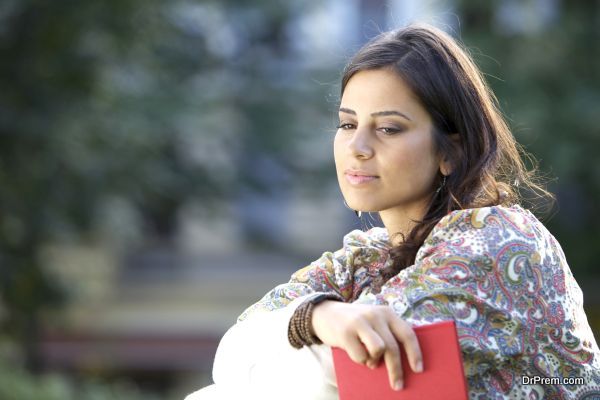 Positive thinking takes you a long way in life. Those people who think negative lose many opportunities that can change their lives forever. It is quite natural to think negative from time to time but if you are out and out pessimist, you must learn to replace your thoughts with positive ones. The moment you find yourself thinking negative shout aloud"stop" and reframe the negative thought with a positive one. For example, "I can't achieve success" can be replaced with," I can achieve success if I try hard."
Focus on your life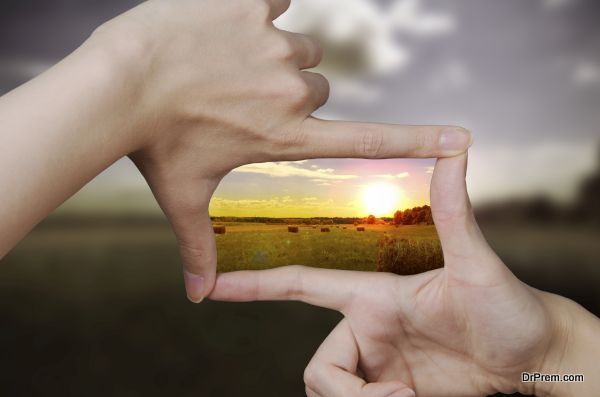 Most people always keep comparing their own lives with others around them, something that pull them backward in life and takes success away from them. It diverts you attention from your goals. Baseless comparisons are toxic for your own success and happiness. Start focusing on your one life and make effort to bring about some positive changes to make it even more beautiful.
Failure is part of success. Embrace it and learn from it.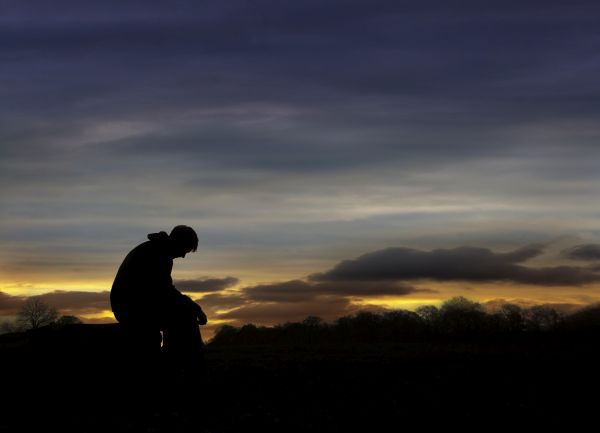 Failure is the first step to success. Those people who gets success in life and realize their dreams have a long history of failures. Every time you fail, you actually get a step closer to success and learn things that turn you into a better person. All those who try to achieve something in life face failures at one point of time and it really does not matter in the end. You must not let failures define you. Keep trying and give it all you have since success never comes easy to anyone.
Set yourself up to win
Everyone gets an opportunity to advance his/her life but only a few make the most of it. It is just that most people are either not prepared or have many others excuses to stay away from competition. On the contrary, those who are all prepared always take advantage of each opportunity that comes their way.
Live an active and healthy life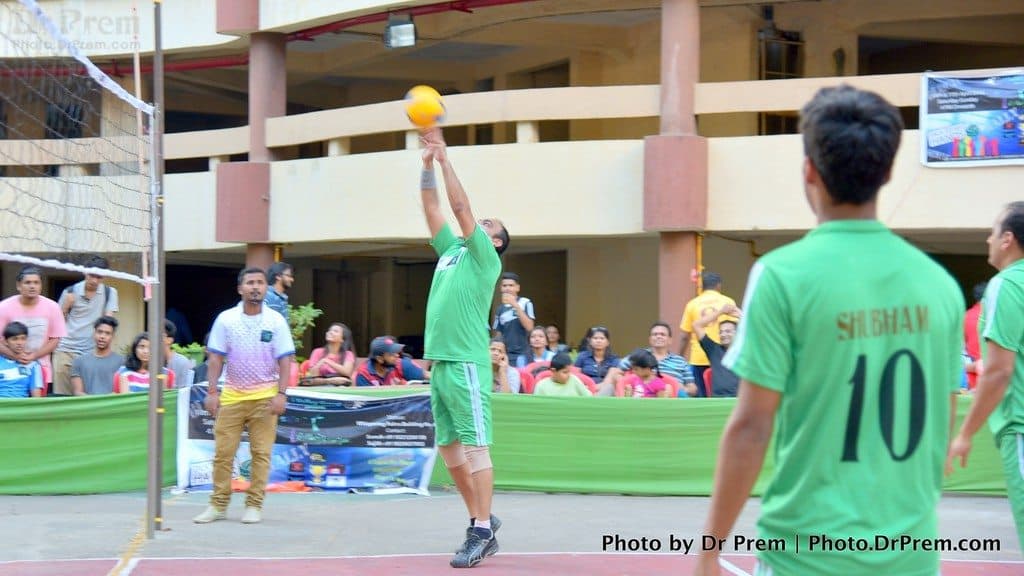 Action is the energy of life. Those who keep waiting for a miracle in life stuff their lives with disappointment. You must acknowledge the fact that nothing happens by itself. When you have a desire to realize your dreams you must put in your best efforts and live life on your own terms. When you get up early in the morning and exercise, you feel bubbling up with energy. A regular routine that includes at least half an hour of any physical or mental exercise can world wonders for you. Get back in shape. Try weight lifting, aerobics, meditation, yoga or running to feel energetic all day long. Staying healthy is important to achieve your dreams, if you could get into shape, it will be a great boost to your confidence as well.
Read Books and Listen to Podcasts that matter 
Being a voracious book reader, I always get a sense of inspiration from Plato's words of wisdom when he says, "Books give a soul to the universe, wings to the mind, flight to the imagination, and life to everything." Accordingly, whenever I want my soul to take wings and my existence to fly freely, I hold a book in my hands and start flipping its pages to satiate my desire to learn more about life. And actually, I have been reading 3-4 books summaries a day for quite some years now. Here are Amazing tricks for book lovers to read more in less time.
Listen to good music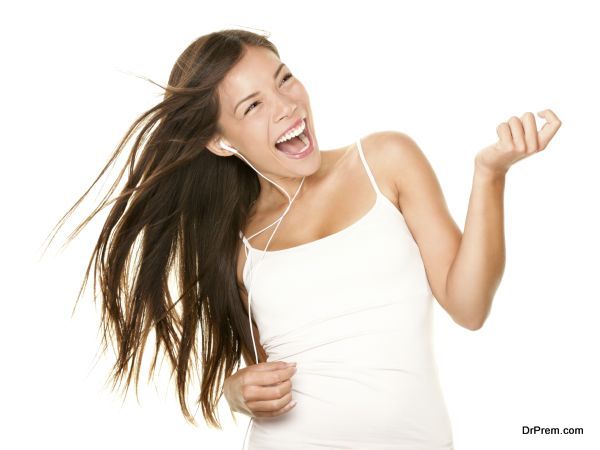 One of my personal secret, listening music. Music reenergizes your soul and keeps you in high spirits. Listen to a peppy number the moment you feel down and low. Good music fuels your confidence and gives a new life to your dreams. You feel good about yourself and start making efforts to get closer to your goals. Start your day with a peppy number that makes you feel like a winner and live life as if you are an action star who loves pushing his/her limits.
Confidence is the key to success. Confident people never let anything come between them and their dreams. Define success, set your goals and make yourself a winner who is not ready to give up at any cost.