Whether it's the first date or the hundredth, it would be wrong to say that it doesn't excite you. Going with a total stranger or someone you know since decades, the very idea of spending quality time with someone you adore is enough to keep you on your toes. But what happens when the giddy nervousness turns into an actual one – only because you are tight on budget? Fret not, here are some actually great ways to date without spending too much.
Have a wine toast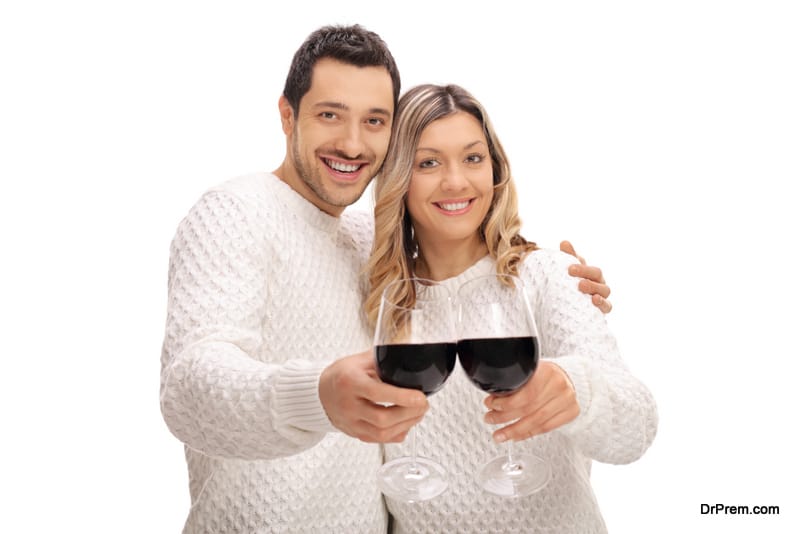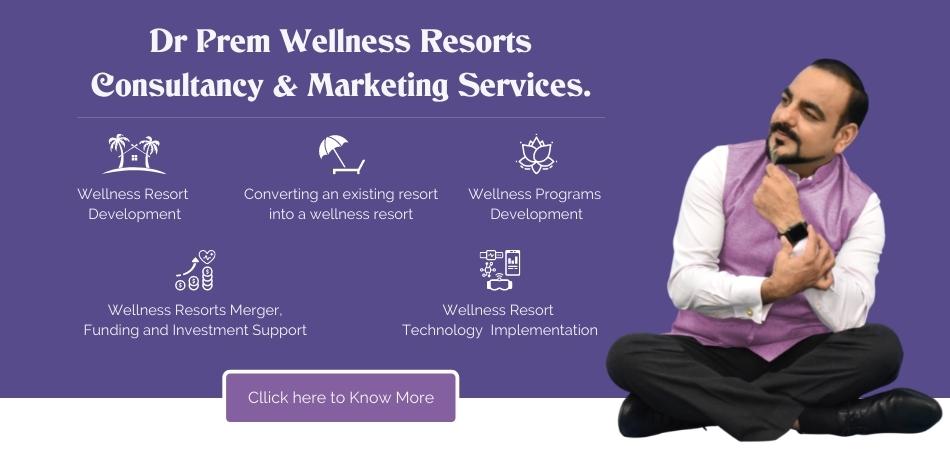 Who doesn't like a glass of wine? If you do, and so does your date, then there is no better way to date without spending too much than going for wine tasting. Most wineries offer free wine tasting. Others charge a nominal amount of $5 – $7 per person for a glass of wine. Yet others charge for wine per glass or per bottle.
Also, most wineries are located in a vineyard. So, amazing views are guaranteed. To add cherry to the cake, carry some blankets, a fruit lunch, and some cheese and crackers with you. Turn a simple wine tasting activity into a full-fledged picnic for you and your loved one. All of this for little to no money.
Enjoy a music festival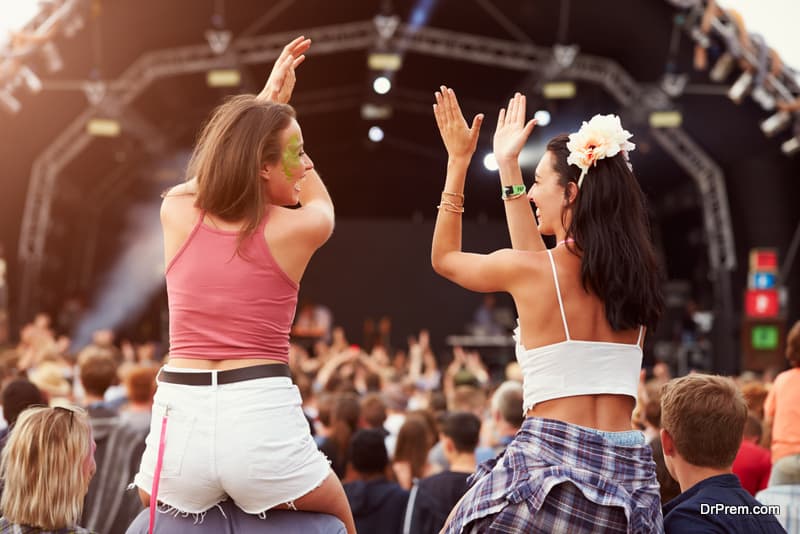 Music festivals are the best places to go on a date. Why? Because most of them have free entry. And there are some music festivals that don't charge that much. With multiple stages and artists, another advantage of attending a music festival is that you can choose to attend it on an early morning, a late evening or even past midnight.
If you are still unable to find musical festivals in your area for free or a minimum charge, opt for musical concerts instead. They are one of the best cheap date ideas for you and your loved one.Another alternative is to attend literature festivals, if you and your date love to read a book, meet your favorite authors, or hear of poetry recital. Speaking of which….
One of the best ways to date without spending too much is to go for an open mic event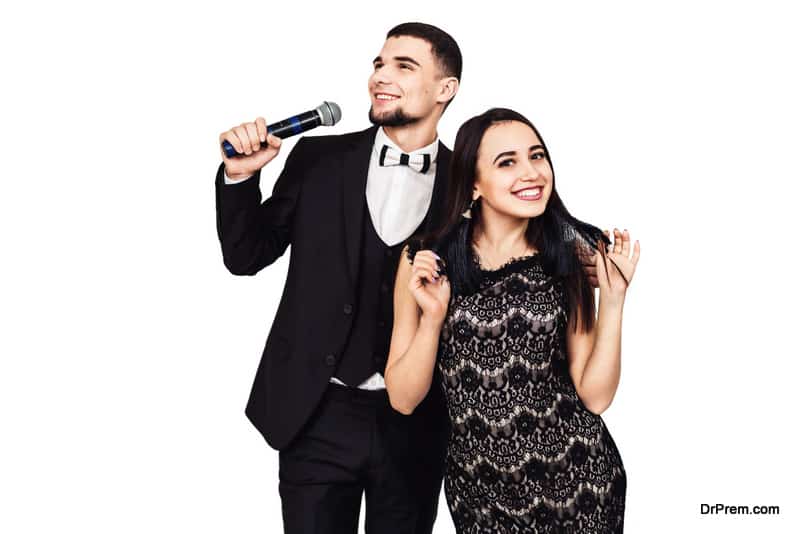 Not all of us like an extravagant, jazzy date. Some of us also prefer to sit lazily on a chair and listen to words that create rhyme and rhythm. If you, or your date are one of those people, then an open mic event is the place for you to be.
An open mic event is also a great chance for you to showcase a romantic gesture towards your date without burning a hole in your pocket. So, technically, if you are good with words, then by choosing an open mic event as your date venue, you are hitting two birds with one stone. Actually three, since you are also getting one of the best free date ideas for lifetime.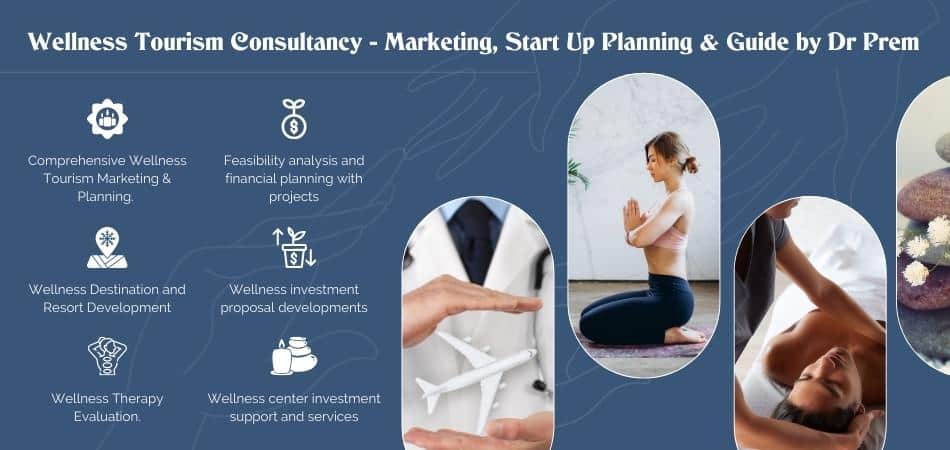 So, go ahead, take out your date to one of these free open mic events in your city (there are many), and whisper words of love to one another. You can also shout them from the rooftops with a microphone. It can't get better than this!
Bake a dish together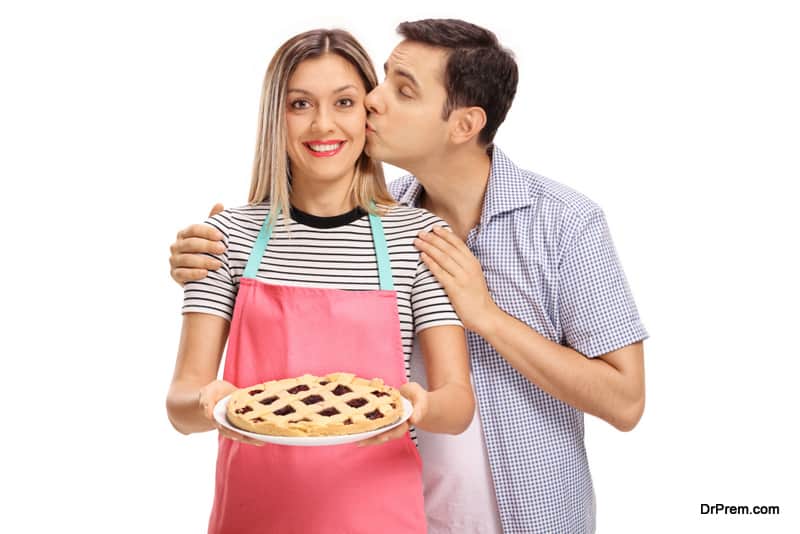 One of the most effective ways to go on a no money date night is to attend a baking class together. Yes, you cook every day. So, what is so different about this one? The difference is that in a baking class, you will be working closely with your date on baking a delicious chocolate cake, an apple pie, or a cheesy pizza.
And in that 2-3 hours, you will crack up with laughter, make silly mistakes and get closer to your date. And by the way, whoever said that the way to the heart is to the stomach is absolutely right. So, take a note of that and book a free baking class with your date the next time.
If you two don't wish to step out of the house, then plan an indoor date with a free online cooking class. This way, you can date without spending too much money and still get to eat sumptuous food. Think about it.
A movie date
No. Not the one in a multiplex theatre. No. Not the one with Netflix either. If you plan to go outdoors on your date night, and you are still looking for cheap date ideas, then this is it. And there are three kinds of movie dates that you can go one without emptying your wallet.
The first option is the drive-in movie date. For just under $20, the two of you can sit in your car and enjoy a drive-in movie near you. Moreover, in that budget, you can enjoy a large, fresh tub of popcorn too, along with beverages. And a starry night's view is just the feather on the cap. On a sidenote, certain drive-in theatres actually allow you to bring your own food.
Another option for you will work if you have enough patience. However, if you do have that virtue, then is one of the best cheap date ideas for you. Look for old theatres in historic buildings that screen movies at a discounted rate of $3-$5 once they are out of multiplex theatres. And yes, a fresh tub of popcorn and candy is a given.
One of the most amazing free date ideas is to look for movies that are screened in the parks by your local community center. Although this is more likely a family fare, it isn't a bad no money date night idea, since it's almost always free for all.
A day at the museum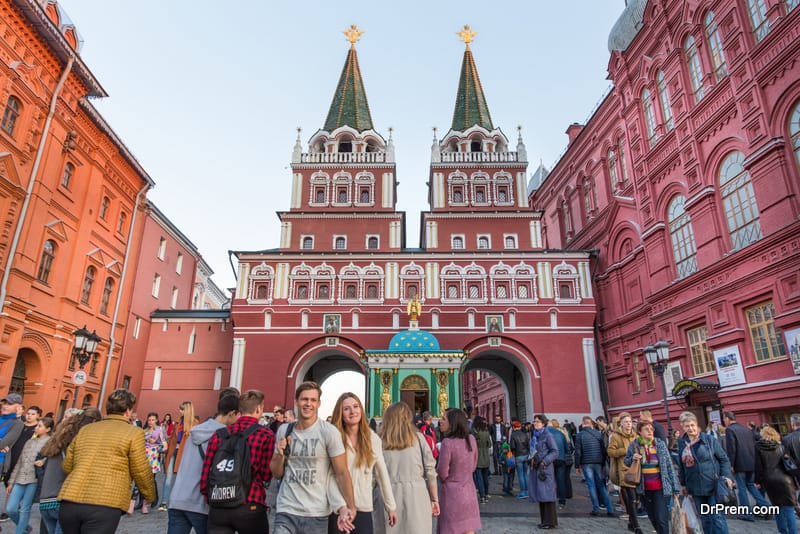 One of the most exciting ways to date without spending too much money is to visit a museum. If you and your date appreciate a bit of art, history or culture, this is the best date you two can embark on. A quiet contemplation of a classic sculpture, gazing in awe at an abstract painting, or even witnessing history again and again, hand – in- hand – a date at the museum is unforgettable if you are history geeks.
Also, this is one of the best free date ideas. So, just give it a try. And who knows, you might enjoy it!