No doubt, we achieve in life, drive fancy cars and eat in expensive restaurants and enjoy other luxuries of life. After all this, do we really feel carefree all our life? Actually no, but when we are born, no matter rich or poor, we all are happy, confident, creative, funny and winners. This happiness and confidence is priceless as no wealth can buy that. Be that little kid again and see the world shifting colors each moment.
Put their shoe on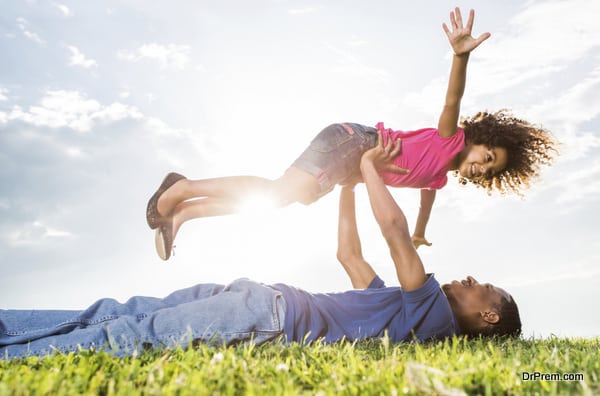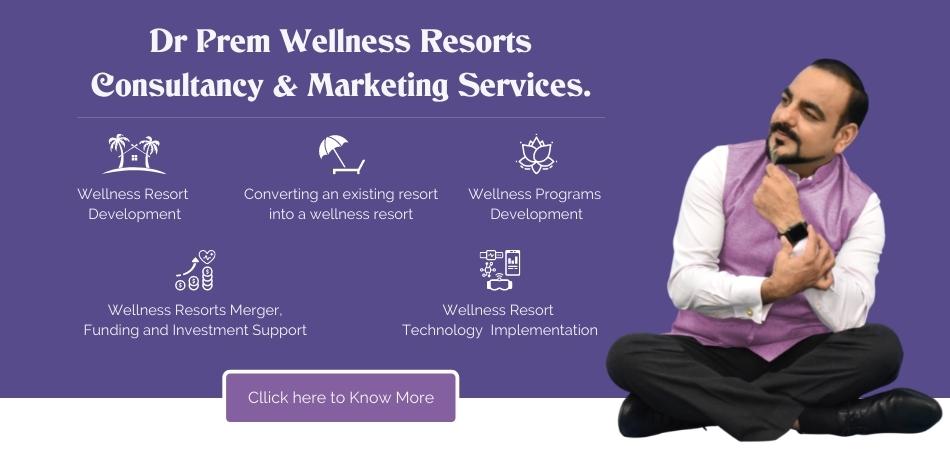 Spend some time with a four year old and try to be them for a moment. You would see that they just want to capture the whole world in their eyes. They are happy without reason. They believe in forgiving and forgetting. Every day comes with new hopes and dreams. They hate the moments they spend without laugh and play. You would wish you could be them forever; such is the life of kids.
Love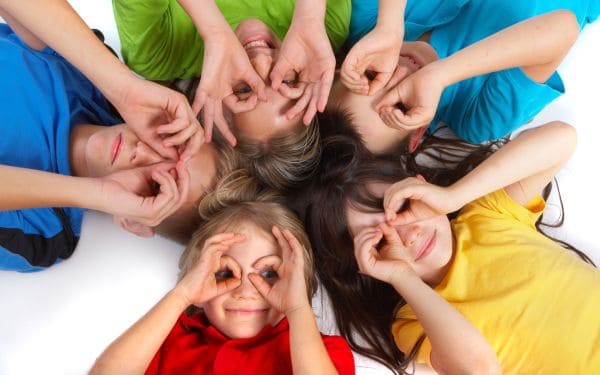 Kids love all who come their way; they are not biased and are always ready to accept all. As we grow, we start expecting more from others. If this tendency fades away, we can love all unconditionally and if not anything else, it would give us the inner peace in life, which is the end motive,
The power to believe
Kids have the power to believe, they believe in the magic of life. Stop being logical all the time. It is your hopes and believes that give you the strength to handle everything. Let the kid inside you believe that everything is going to be all right. Kids do not fear anything; they live life with open arms and believe that the world is made for them.
Lose yourself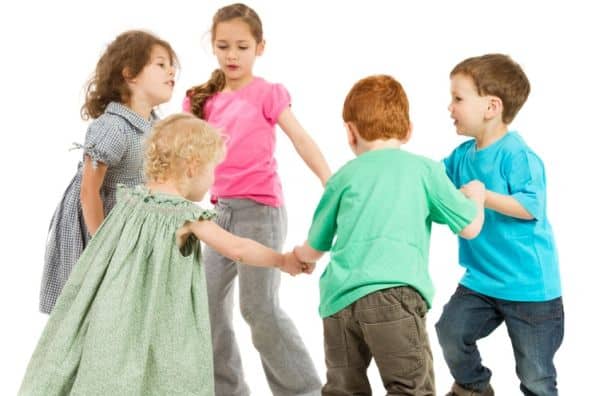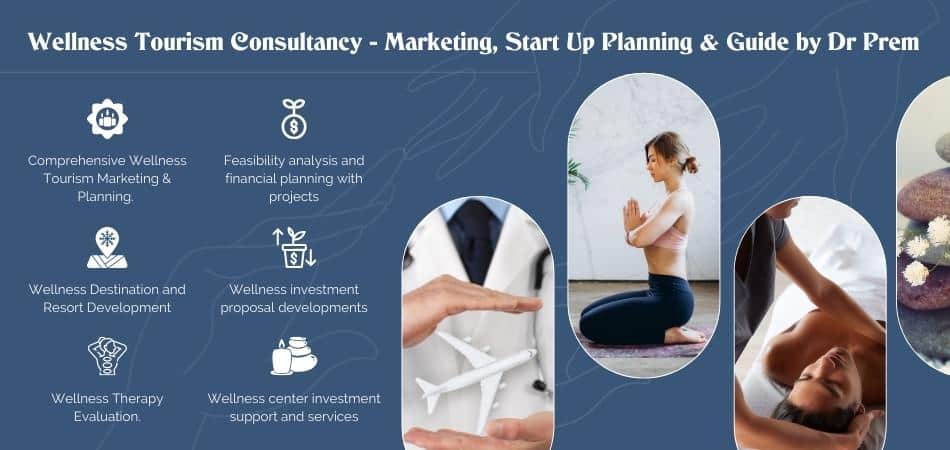 They dance when they feel like it, eat when they get hungry and you can't stop them from taking a nap. They live life king-size. We were the same but changed ourselves according to the ways of life. Lose yourself, jump all over the place and laugh until your stomach starts aching. If it sounds crazy to the adult in you then the least you can do is let your soul feel the joy. Feel happy not because you have everything, kids don't, they just live in the moment.
Creative approach to problems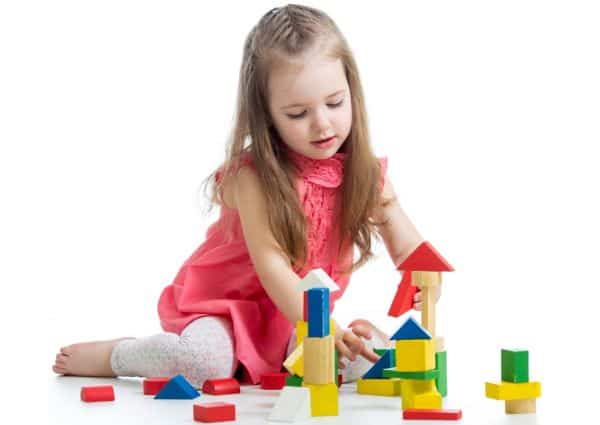 Have you ever witnessed a kid solving a puzzle, they do not have learnt ways of resolving an issue.  They try to solve it without any thoughts on their minds. They simply explore things. This is the attitude that we are all born with, but we simply start learning from others and forget our own way. Kids explore the world first hand; if we do the same, we would have fun living life as it comes rather than wasting time trying to solve the mystery of life.
Be yourself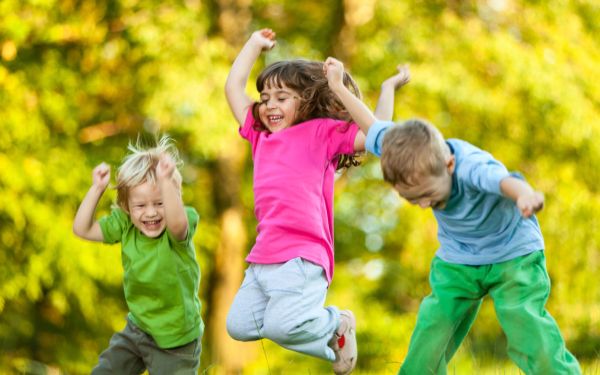 Kids do not follow others and do not feel ashamed of anything. Be the real you as you do not need to get acceptance from other. We change ourselves, as we want to get the acceptance from others but what about our own acceptance for ourselves. Don't be sorry for being you as nothing matters as long as you like yourself. No one else would appreciate you, if you don't admire yourself.
Positive approach to life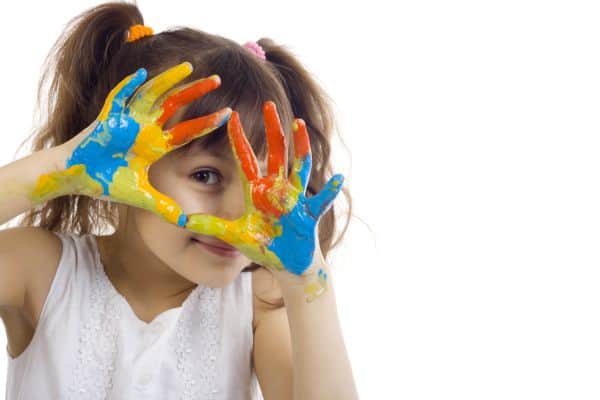 Kids do not know have beliefs and assumptions about the world, for them everything is new and life itself is like an open road. It is just our bad luck that we can't maintain the same attitude. If you see the world from a kid's point of view, you would start living in the present and would see all the problems as challenges and cultivate a more positive approach to life.
Summary
Never let the inner child grow up as it would always keep you up spirit and would never let you get tired of life. To your amazement, it would work as an inner motivation for you and would let you make some everlasting memories.