Hernia is a protrusion of an organ or tissue outside of its normal space. These may be present at birth or may develop later in life and are of many types. In the broad term of abdominal hernia, we include hernias of inguinal canal, femoral hernia, and obturator hernia. While most physicians prefer to go for surgery if the symptoms are severe, many products can be used to help the patient with milder symptoms.
Understanding inguinal hernia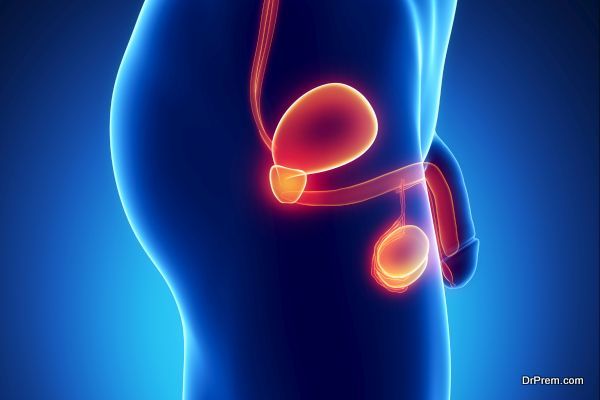 The inguinal canal is present in males as well as females, but in males it creates a space for the spermatic cord and the testicles to descent at birth. It is later supposed to attach back to the pelvis but the muscle leaves a weak spot in this area of the abdomen. Inguinal hernia occurs when intestinal fats or tissues push through the inguinal canal via this weak spot. It is much more common in males and causes a bulge in the groin area on movement which is often very painful.
Causes of hernia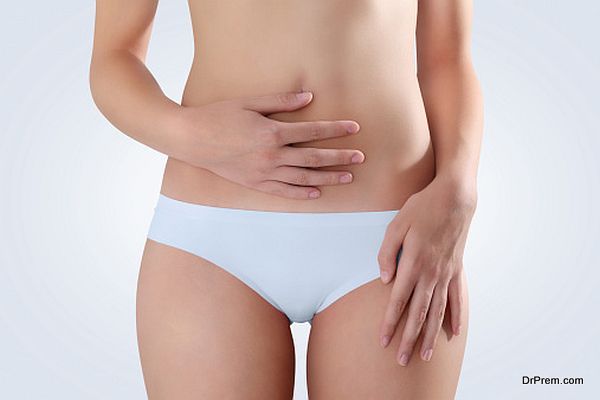 Extra pressure on areas of weakness in the abdominal wall can cause the tissue to push through the space causing hernia. There are many risk factors associated with inguinal hernia like obesity, cystic fibrosis, pregnancy, frequent constipation, long standing for greater durations of time, chronic cough or a premature born child.
Signs and symptoms associated with inguinal hernia
A painful bulge in the pubic or groin area that moves on coughing and increases in size on standing is classified as an inguinal hernia. Pain on exercising, coughing or bending because of movement in the tissue, burning sensation on urinating, heaviness of the groin, swelling of scrotum and sharp pain are characteristic features of this condition.
Treating the condition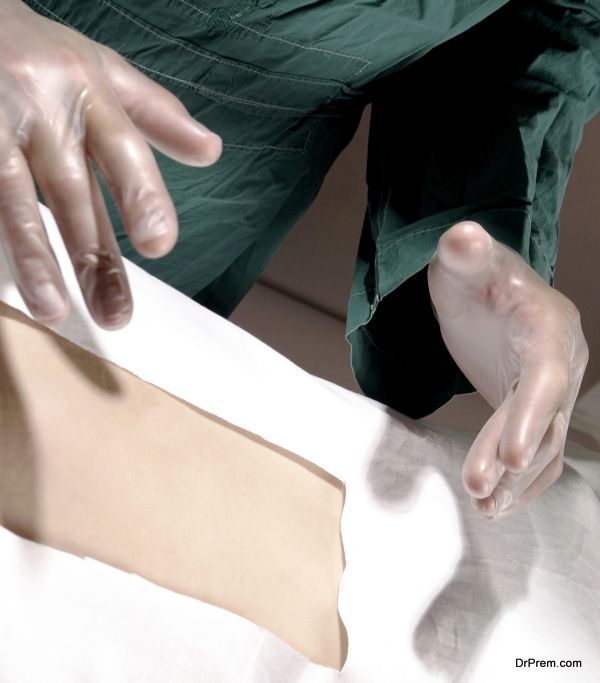 Surgery remains the primary treatment option in hernias; your physician would either opt for a herniorrhaphy ('open' repair) or a laparoscopy ('closed' repair). For those looking for options other than surgery, various medical supplies are available in the market these days. These products can be used to relieve the associated symptoms as well as prevent the occurrence of hernia in those who are genetically predisposed.
Medical products for patients of hernia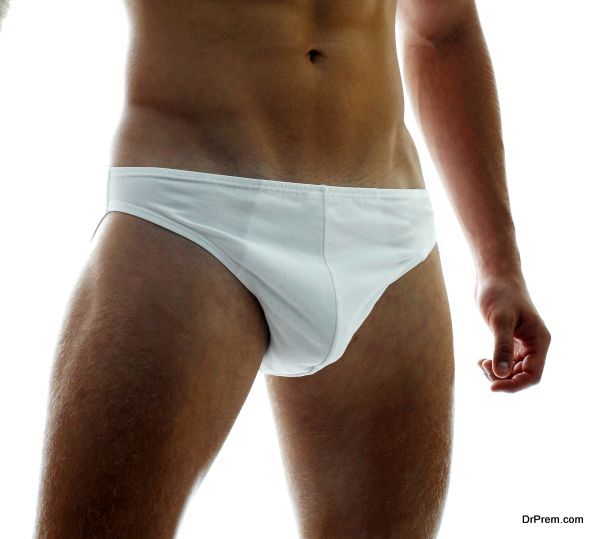 Hernia Truss
For long periods of standing or walking a truss can be used by hernia patients. If your hernia is reducible that is you are able to push it all the way back into the abdomen then, you can apply a truss over it to prevent it from coming down again. A truss is like a belt and goes around the abdomen as well as one thigh to keep the hernia tissue in place.
Belts and Briefs
Hernia support belts, briefs, wraps and pressure garments are designed to keep the hernia tissue tucked in the right place and prevent it from popping out. These belts and briefs apply pressure on the abdominal area and may sometimes push more tissue into the hernia space thus worsening the condition.
Abdominal Binders
Preferred to be used post-surgery, these products are usually advised after open surgery of the abdomen. These help in healing and reduce scar formation. Some physicians prefer to let the surgical area heal by itself while most prefer to put their patients on abdominal binders. These may help in relieving pain too.
Preventing hernia
For those that are at a higher risk of developing hernia due to personal or family history, it is possible to lessen their symptoms. Staying on a healthy diet which is rich in fiber, avoiding smoking and alcohol, maintaining a healthy weight and avoiding lifting heavy weights can be beneficial.
Summary
Inguinal hernia is the most common type of hernia and occurs more frequently in males. This painful condition can be treated only through surgery, but for those that wish to avoid surgery, some products like belts, briefs, trusses, binders can help in allowing free movement.
Article Submitted By Community Writer