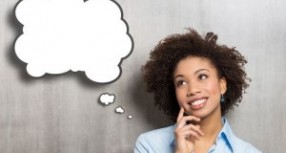 Life, dear friends is never easy for any of us. Not you, not me, not anyone who has ever been born on this planet.  It is a journe more ...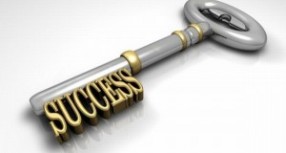 Introduction Have you ever tried?  Have you ever failed? No matter. Try again and fail better. This is a very apt proverb which ha more ...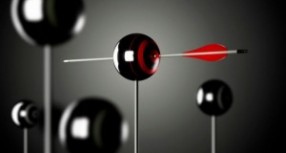 People like to be specific in their demands as well as requirements. Nobody likes the concept of beating around the bush. There ar more ...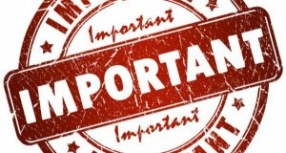 There are so many things to complete in life at so little a time. Do you suddenly remember that you have forgotten to do some of t more ...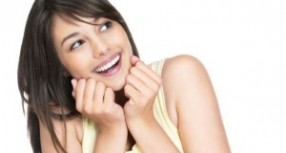 Introduction Life has become so complicated for us humans that we have less time to sit and think about ourselves .  We are so eng more ...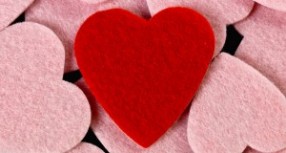 The first and foremost principle of married bliss to 'Choose your love, then love your choice'. This one line reflects all it take more ...