Vegan travel is sweeping the world of tourism and travel and it is the most happening travel trend in 2018. The logic behind the selection of a vegan friendly city is the chance of finding some great vegan diet. Here you need proper guidance to locate one.
Luckily, Happy Cow rating is one such reliable source. Founded in 1999, it is an online service that lists and evaluates points of availability of healthy vegan and vegetarian food. It has done its job well being a healthy eating guide across the world. Vegan cities in Europe are in plenty and surprisingly many European cities have traditional cuisines which are incidentally vegan friendly by pure coincidence.
Top vegan friendly European cities:
1.     London, England: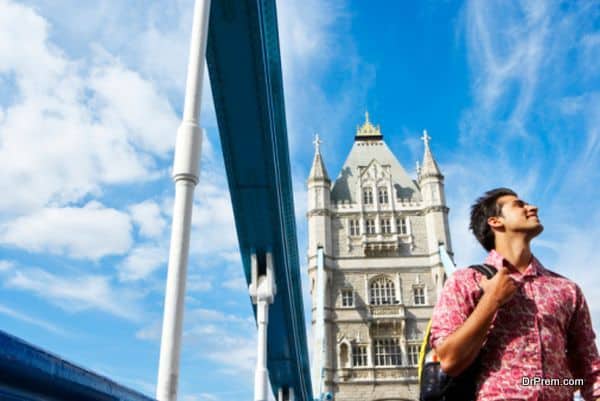 Currently, London tops the list of vegan cities. The city celebrates vegan street extravaganzas and jamboree every month with religious regularity. Vegan restaurants of worldwide fame exist here of which the Temple of Seitan claims awesome popularity. It serves amazingly delicious vegan fried chicken, a culinary wonder from an all vegan Japanese restaurant called Seitan.
Other popular vegan joints are Vegan Donor kebab, vegan Ethiopian and a generous distribution of vegan cafés. London is out and out vegan friendly and is one of the best cities in Europe for vegan aficionados. A commendable place to stay in this highly voguish vegan city is Kew Gardens B & B a cozy nook laid in style and highly sought after for its serene vibe.
2.     Berlin, Germany: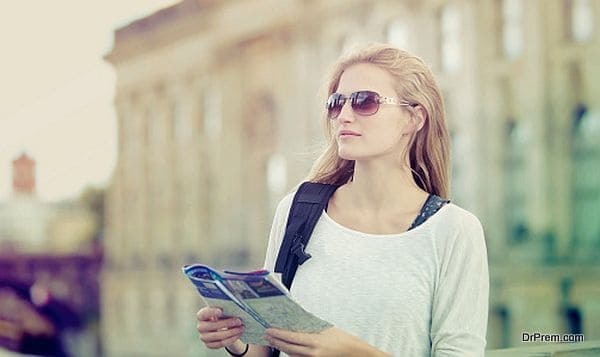 It is the craving for pocket-friendly food joints and sparsely crowded ambience with some terrific plant-based gourmet options that have made this city the vegan capital of Europe. As per Happy Cow ratings, Berlin had even been ranked number one among popular vegan cities around the globe.
Berlin, certainly, is among one of the best cities in Europe. The vegan sommerfest held here features the largest vegan festivals in Europe. Highly admired Berlin vegan restaurants include let it be Vegan Creperie, Brammobal's vegan donut shop, Voner, an eatery serving mouth-watering vegan donner kebabs and a lot more places offering vegan cuisine of German origin. We would recommend staying at Almodovar hotel, an organic vegan hotel offering gluten-free healthy diet and yoga classes too.
3.     Amsterdam, Netherlands: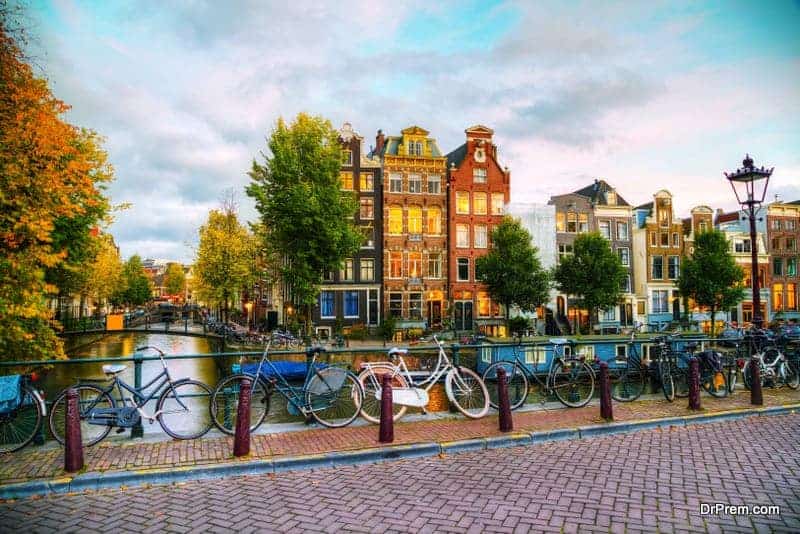 The picturesque Dutch capital has been ranked 243 in terms of the proportion number of vegan restaurants bear to its population size. In last August, Amsterdam had been voted to the helm status for being one of the most vegan friendly cities of Europe according to survey carried out by a holiday lettings company, Holidu.
Popular demands from vegan lovers are Dutch weed burger prepared from sea weed. Dutch vegan eateries include Mr. and Mrs. Watson famous for its artisan vegan cheese an insanely scrumptious grub. The ambience is romantic set in a dim light mood and achingly hip Jackson Dubois and Meatless district.
4.     Milan, Italy: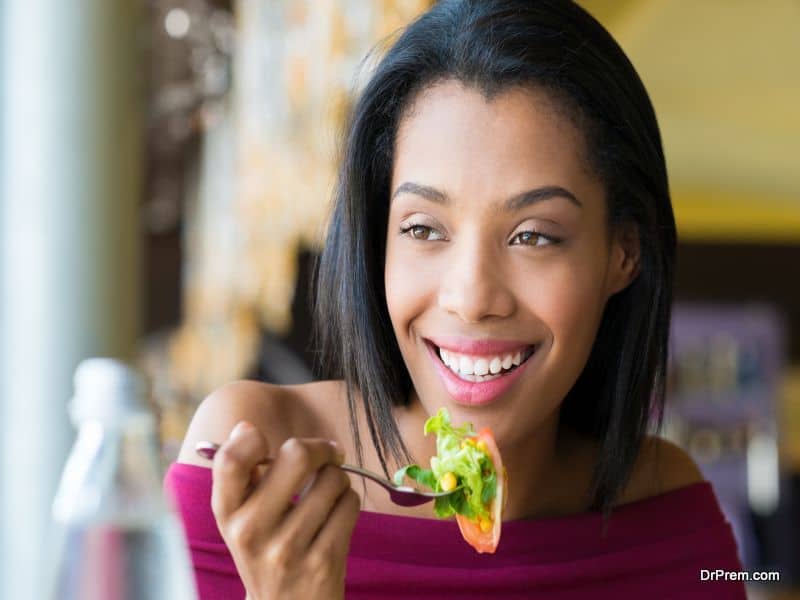 It is a universal truth Milan is the fashion capital of the world with high end plazas and boutique shops with expensive fur and leather garments on sale. This is also a highly saleable city for vegan lovers with is plethora of expensive vegan restaurants like Joia and Mantra Raw serving lip-smacking vegan food. The less pricey ones Alhambra and Universo Vegano are no less in the popularity meter. Milan is known for comparing Miveg Vegan Bonanza that drew 10000 enthusiasts!
5.     Gothenburg, Sweden:
Happy Cow evaluation has ranked it 66 considering the size of the city which may not accommodate a large number of vegan restaurants. Whatever vegan restaurants exist serving choicest of food, Open New Doors is the most popular among them.
The city also features cruelty-free hair and beauty salon and Swedish vegan fashion boutique network. Sweden may remind you of the worst places under the sun owing to a high influx of refugees for open door policy but when it comes to eating vegan it is one of the best!
6.     Riga, Latvia:
Latvia is for sure one of the vegan friendly nations where you will find ample restaurants serving exotic cuisine cooked from vegetables. Though like many countries bordering Russia, a meal without meat doesn't go well considering the cold temperature Riga might well be an exception.
Almost all food here carries a decent spread of sour cream, butter and mayonnaise. It ranks well in Happy Cow listing and a diverse vegan choice is available which may be a little pricey. A hot mug of borscht soup or a doughy piroshky with a cabbage or berry filling could be an awesome treat in a quaint Latvian restaurant.
7.     Faro, Portugal: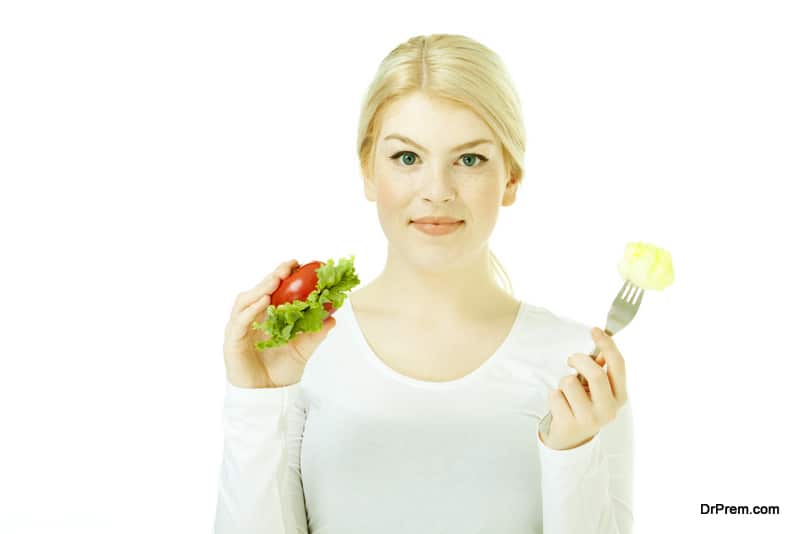 Census reports back in 2012 puts 200000 vegetarian citizens existing in Portugal giving a clear indication of its vegan friendly environment. But it is not always easy saying than doing because locating a vegan restaurant outside Lisbon, the capital, is really difficult. But in the city of Faro in the southern part of the country a number restaurants display vegan cuisine in their menu boards. And the quality of food is amazingly great!
8.     Turin, Italy: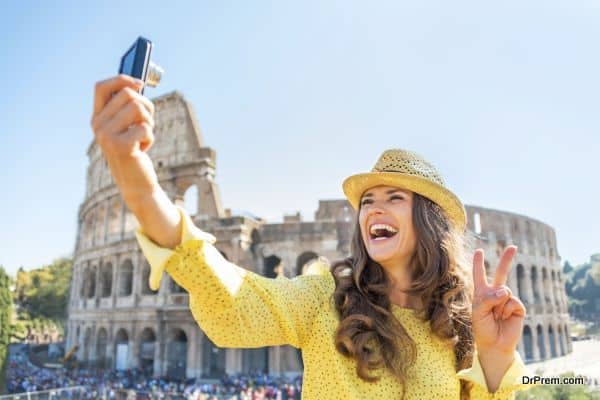 Incidentally, the Mayor of Turin, the northern city of Italy, is a vegetarian by choice, a fact which has contributed to inspiring citizens to opt for meatless diet in this tiny vegan friendly metropolis.
Vegan food is at galore and available in the form of burgers to side dishes served with hard drinks. Vegetarian cakes, vegetarian pies and vegetarian ice creams work up a wonderful magic and the flavor stays with you forever.
9.     Barcelona, Spain: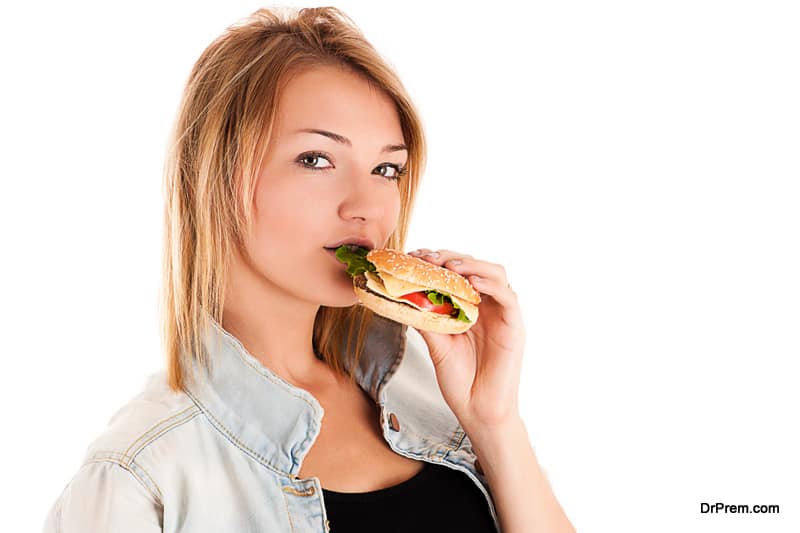 If you think that Spain is all for beef, pork and seafood you are mistaken. Barcelona, the capital city, is vegan friendly and there is plenty of vegan food to choose from. Gourmet dishes, burgers, pastries, ultra healthy raw food and a range of vegetarian tapas will give you a culinary experience to remember for the rest of your life.
10.  Prague, Czech Republic: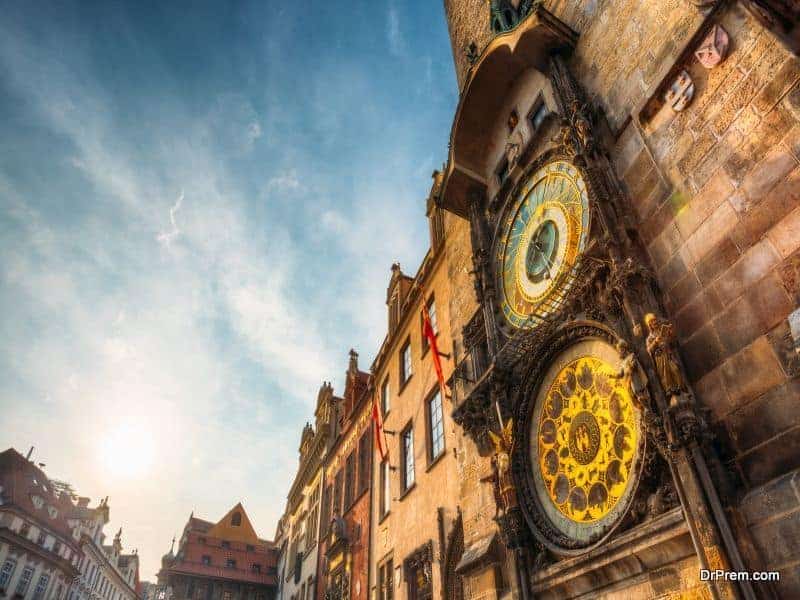 This European city with hardly 1.26 million people ranks among top 5 most vegan friendly European cities. With only 48 vegan restaurants Prague has featured in Happy Cow listing. Not that Prague is an all saints place, dubious joints exist that charge exorbitant rates for not so good food. But that is the case everywhere. What makes it stand apart is the delectable vegan scenario.
Highlights of Prague include Bistro Strecha offering delicious vegan cuisine that is moderately priced with Czech origin. Fried cheese, vegan burgers and gravy with dumplings are hot favorites among vegan buffs.