Travel companions one would never want to have around on trip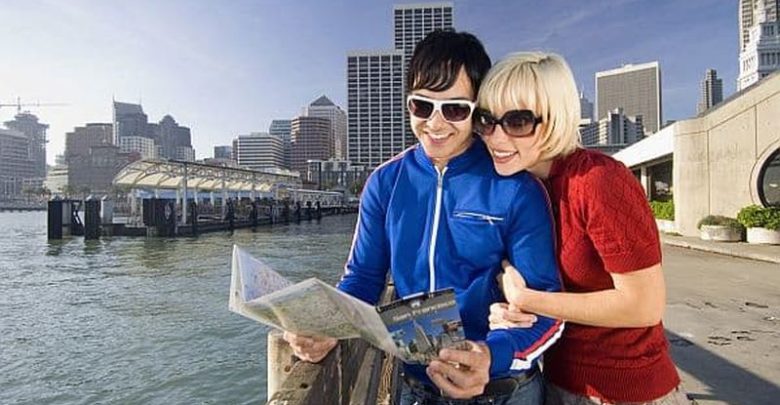 Ever wondered about whom to join on road trip adventure? Want to make the best out of your journey by following a simple step – read this article and it will show you the types of people, which you do not want on your journey. Follow it and you will have the best of your adventure with no dramas and no broken friendships.
Top 1 is the person with the tiny bladder. Imagine how annoying it will be to be always on the search for gas stops or a roadhouse where your friend could relieve himself. The time you waste searching for a toilet can be used for so many fun activities and memories, don't waste it.
Or maybe you don't want to travel with a "singer". For a song or two it might be fun, but hours and hours of singing can bring you such a headache that you will wish to be alone and you will wish for the trip to end before it has started. It would be such a relief if your companion does not sing out of tune, but this rarely happens.
One of my personal favorites is the indecisive type of person. You ask them something and they always shrug their shoulders. All the planning is left in your hands and this can put a lot of pressure on you. If you enjoy being the decision-maker, then everything is fine as you will always have the last word and your trip will go as you like it.
The drivers' nightmare are the backseat drivers. Please, save your energy, don't waste your time and also save a lot of nerves by taking along with you this kind of a person. It is hours of remarks about you driving, what you should have done but you didn't or what is the right direction. One of the worst things in my opinion is the break jumping every second "You should have stopped already" or "Push the break!" Save yourself the nerves.
While we are on the driver topic – what about the more aggressive drivers. Don't want to clutch the handle through the whole trip, then don't go on it with this kind of a driver. Your whole trip will be filled with speeding and tailgating. Be cautious for your life, a road trip with a reckless driver will be a constant risk of a road accident.
Changing the subject back to singing or at least back to music – the station flipper is also a pain in the neck. They are never content with the song that is playing on that station and are constantly changing it, never liking a song. Dodge the bullet and don't bring along a station flipper with you as you may appear you are listening to something you don't like or getting nauseous from the constant bouncing and changing station.