Top places to visit in Phuket, Thailand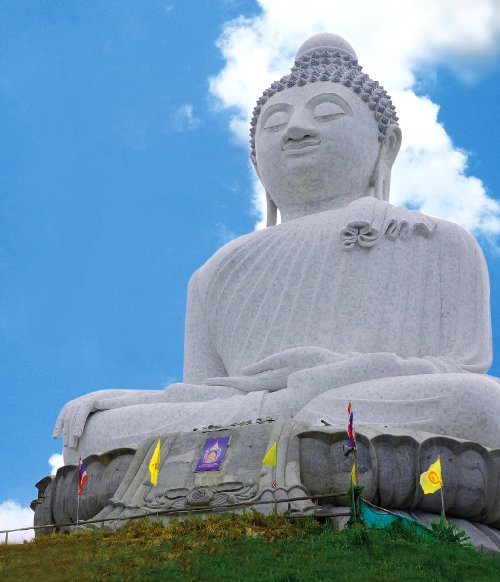 Phuket is a small population country in Thailand which is located in the region of Asia.  It has a total population of around 600,000. The island is almost 48km in length and 21 km at its widest. Phuket has a fantastic array of attractions.  From land-based to water activities they are more interesting places to cover in the island and more over all this wonders are within a short driving or sailing distance from each other. The climatic conditions are hot and humid throughout the year.
some of the places that should not miss in the island:
Phuket Big Buddha
Phuket Fanta sea
Splash Jungle water park
Phuket zoo
Kata and Karon Beaches
Phang Nga Bay
Phuket Big Buddha
Most important landmark in Phuket. The huge image sits on the top of the Nakkerd Hills between Chalong and Kata. Height of it is 45 meters, easily can view from far away. The whole body of the it is made up of Burmese marble that shines in the sun, making it a natural symbol of hope.  You can hear the tinkling of small bells and the yellow Buddhist flags in the compound. Listening to the background Dharma music feel pleasant.
Phuket Fanta Sea
If you want to spend an wonderful evening then it is the best and largest island biggest show. With Trapeze artists, a cast of hundreds, Elephants and other animals and a exotic storyline that blend s the tradition with fantasy. It's a theme park that offers the carnival like games, lot of shopping, a place of the elephants all over it's an adventure centre and attractive food courts. Its really an awesome and impressive and great entertainment for all.  Everything is bright and impressive.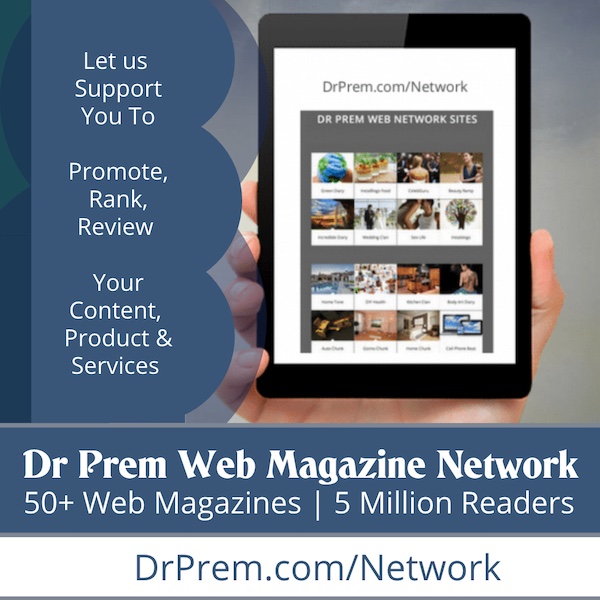 Splash Jungle Water Park
This is the most beautiful place can enjoy with the family. It is called as wildest water park.  Thrilling rides such as the Boomerango and Super bowl along with size level wave pool. And a separate aqua-pool for the children. A non-stop fun and entertainment place.
Phuket Zoo
Entrance of this zoo is by walking through the Jaws of crocodile. The zoo consists of monkeys, Bird park, Crocodiles, a nice orchid Garden and Aquarium. And the attracting show is the elephant show, where elephant dancing, playing football and many more activities.
Kata and Karon Beaches
These are the most beautiful beaches in Phuket. These are covered with a miles of sand, lots of beach umbrellas and mobile sales people coming up and down selling fruits, coconuts and Thai handicrafts. The most popular item is the Thai Massage. A beautiful boutiques, cafes and restaurants with awesome seafood with little bars.
Phang nga Bay
A Sheer Limestone karts that just vertically out of Emerald-green water. The two main spots in this bay are James Bond Island and Koh Panyee. The boat trips covering this two bay gives you a spectacular view. After visiting the James bond Island there is a remarkable village called Koh Panyee built out over water on stilts and a giant rock monolith guarding its rear.
---