Top five thrilling destinations to experience adventure of a lifetime!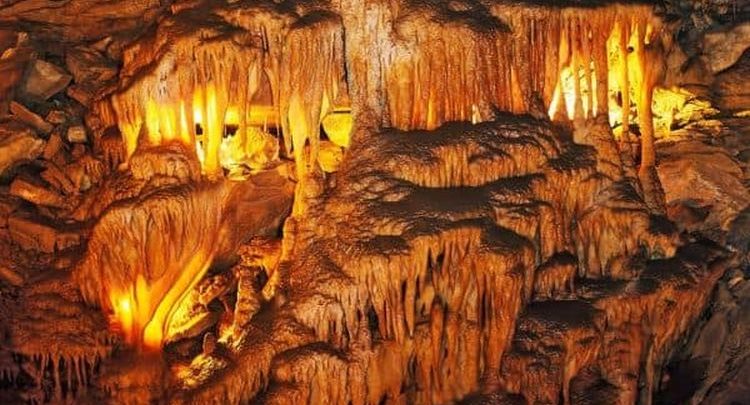 The word 'fear' does not come in the dictionary of an intrepid traveller. If you are one of those daring individuals, who are always on the hunt for some exciting & adventurous travel destinations, then this could be the ultimate list for you.
Mount Kilimanjaro
Does climbing mountains excite you? Well then the Mount Kilimanjaro, the tallest-free standing mountain in the world situated in Tanzania, Africa is just the right destination for you! An interesting thing about this mountain is that you need not be a professional mountain-climber to reach its peak. However, the Africa's highest peak is certainly not meant for the faint-hearted. You will have to endure the test of time including an extreme weather, danger and altitude sickness as well. It usually takes minimum five days for an individual to climb this mountain.
Deep Sea Submarine Travel
If you are one of those wealthiest individuals in the world and also a fearless adventurer, then this could be the perfect destination for you this holiday. There is much to explore in those blue waters and the Deep Ocean Expeditions, a science travel organization, promises to offer you such an experience. The organization takes individuals in its Deep Rover Submarines and Mir Submersibles to as much as 12,500 feet into North Atlantic.
The Frozen Land
How about exploring the south pole of our planet, Antarctica? For decades, this continent was unexplored but now with advanced technologies, man has been able to get a bite of the world's coldest place. It costs about $60,000 USD for any individual who wishes to explore this place. You can stay at the Amundsen-Scott South Pole Station. A worth-visiting place in Antarctica is the Princess Elisabeth Station which is powered by wind & solar energy.
Space Travel
If you think that space is the place to be only explored by astronauts, you might be completely mistaken. Sir Richard Branson's Virgin Galactic will soon take you into the world of cosmos which always fascinates us. Wondering about the cost? Well, a single ticket would cost you about $2, 00,000.
Mammoth Cave National Park
Considered to be the longest cave system on this planet, this destination is for those who love exploring underground caves. If you are a truly fearless individual, go for the Wild Cave Tour to pump up your adrenaline. You will experience those twists and turns you see in science-fiction movies. And, this place is certainly not meant for light-hearted individuals. The Tour will allow you to explore around 365 miles and pass through 9-inch by 24-inch openings of limestone caverns.