Things you must not miss during your trip to Yosemite National Park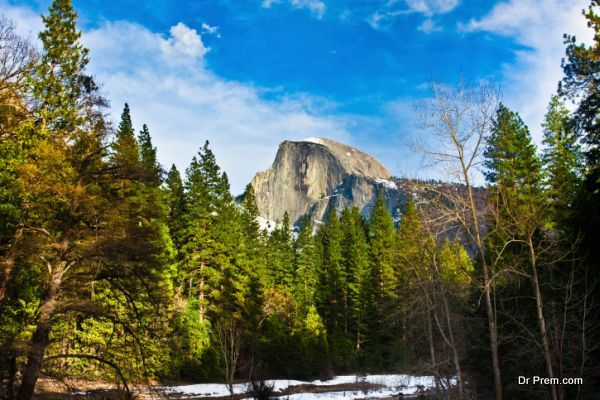 Yosemite Park in California is a treasure trove of natural marvels. The Park is home to granite rock formations that form the largest monoliths in the world, an expansive forest with exquisite trees which are very mature, frigid waterfalls and amongst them children's park. A day may not be adequate to indulge in all the activities one can do; however, there are certain things that you must not miss at the National Park.
Rafting on Merced River
You can see most of nature's wonders in Yosemite Park while rafting. In spring, rafting will be at Levels 3 and 4 and suitable only for older kids. In summer, difficulty is lower at Level 2 and 3.
See a Meteor shower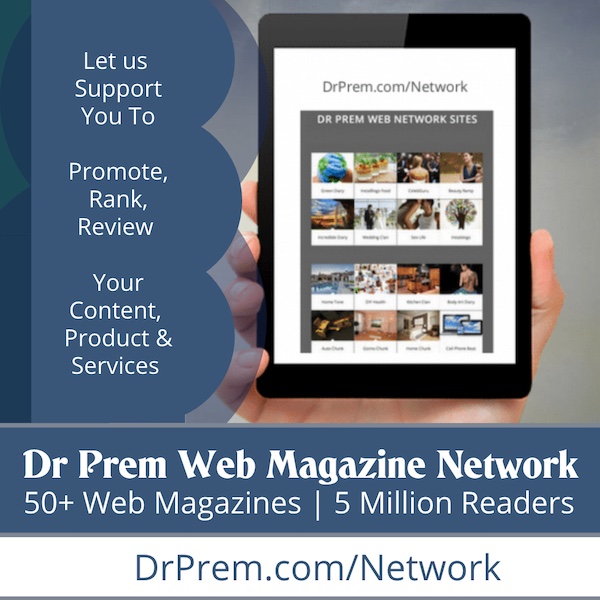 Meteor showers are predicted well in advance and you can opt for one of the Yosemite accommodations offer packages which include lodging, an astronomer, telescope and transportation to the viewing point.
Lunch at Ahwanee Hotel
This hotel was built in 1925 and attracts patrons from far and wide. Highly lavish, the expansive, vaulted dining area serves incredible dishes. The hotel also makes contributions towards preservation efforts of the park.
A Moonlight Hike
You can hike up to a valley where there is zero light pollution and view the night sky with sparkling stars. When the sky is clear for stargazing and the moon is full, even flashlights will not be required for group treks.
Zip Lining in the Sierra National Forrest
Tenaya Lodge is a retreat located among sugar pine trees with height of over 5,220 feet above sea level. It also has a spa which uses ingredients found in the mountain. There is a 15 and 20 point zip line installed for you to swing in controlled areas.
The Wildflowers
Yosemite attracts smaller number of tourists in spring and summer and the valley is covered with a riot of colourful flowers. These wildflowers bloom between March and May and you can enjoy nature's bounty in pink redbuds, azaleas, yellow poppies and violets.
The Giant Sequoia Grove
The Sequoia National Forest borders the southern part of Yosemite and it is hard to miss thanks to the tall trees that have been there for 1800 to 27000 years. The largest among these trees, named General Sherman is thought to be the largest living thing in the world.