The deadliest rivers for white water rafting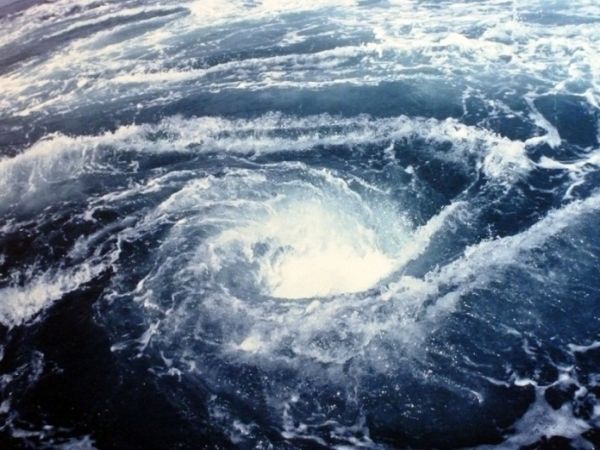 If you are an adventure lover, then there is one particular adventure you would definitely have to try out at least once in your lifetime; white water rafting! Moving down a choppy, raging river at breakneck speeds, being tossed around in the boat (and probably overboard if you make a mistake), trying to navigate through treacherous waters filled with hidden rocks and crevices, and wondering if you would ever get out of the ordeal alive! That pretty much sums up an ordinary white water rafting adventure. And if you are game for it, here are some of the deadliest rivers in which you would want to embark on that adventure!
The Amazon River
The largest river in the world is also considered as its most powerful one. More than 8 trillion gallons of water descend down from the mouth to form one of the largest and most dangerous free flowing water bodies you could ever come across.
Think of rafting down this monster? Here's a small insight into what awaits you. Not even a single bridge or point along the entire river would enable you to cross it without getting wet or hanging on for dear life. And that's solid ground for you! Now think about what would happen if you were to get into it! Still excited? Then get the best of rafting guides to take you down these class V-VI rapids that can reach staggering depths of 150 feet or more at places.
The Tsangpo River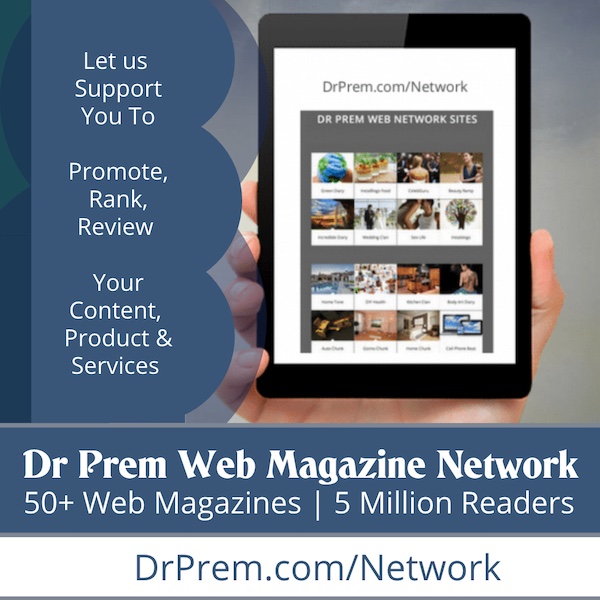 Rivers can be quite unpredictable. And the Tsangpo River in Japan is no exception to this rule. Case in point: two well-known and very experienced adventure explorers died while riding the rapids during different expeditions.
The Tsangpo River houses class V rapids and can be really treacherous even for those who conquered it multiple times before. The reason? The river's very steep gradient that would literally make rafts plummet down the raging river, with little or no room for navigation. So if you are thinking of conquering this one, think more than once before stepping into the 'Everest of Rivers'.
The Whirlpools Rapids Gorge in Niagara Falls
One of the worst things that can happen while white water rafting is getting stuck in a whirlpool that would easily capsize your boat, and suck you to the bottom of the river. And a section of the Niagara Falls in the USA is literally filled with these deadly whirlpools.
Called the Whirlpools Rapids Gorges, the section of the river located between Whirlpool and the Whirlpool International Bridge houses Class IV rapids with extremely dangerous currents. Impressive but deadly, these rapid would need more than an experienced hand to conquer. And more than staying away from rocks and boulders, your main focus would be to stay away from the dangerous whirlpools located at regular intervals along this stretch.
The Gunnison River – The Black Canyon
Located in Western Colorado is a section of the Gunnison River that runs through the so called 'Black Canyon', a deep gorge that hardly lets any sunlight hit the river at the bottom. Added to this are the volcanic black canyon walls which, together with the barely there sunlight, almost makes you feel as if you are rafting at night.
A particular 14 mile stretch of the river is known for its treacherous Class V rapids. Featuring really scary drops (reaching 360 feet and more) and very narrow passages, this stretch has claimed many lives, and is definitely not for the faint hearted!
The Forks of the Kern River
Located in California, the Forks of Kern River occurs at a spot on the Kern River nearest to the very popular Mount Whitney drop-off. The area can be reached only via a 2.5-kilometer hike through the wilderness to the put-in point where the ride starts.
There's a signboard at this juncture which eerily keeps a perfect record of the number of lives that have been lost in this stretch of rapids till date (current tally: 257). And if you are worried about tackling the Class V rapids of the raging river, start thinking about the 10 foot waterfall and the massive suck hole you will find along the way. A slight mistake in any of these areas, and you can kiss you white water rafting days (and probably your life), goodbye!
The Congo River
If you think the Amazon River was dangerous, then wait till you see the impressive Congo! Considered to be one of the largest rivers in the world (2,922 miles), the Congo would give you the false impression of being a sedentary river with hardly any adventure. That is, until you reach the famed 'Gates of Hell'.
Beyond this point is a river that would literally keep your life hanging in balance for over 75 miles. Filled with a total of 32 cataracts, this stretch of rapids is extremely hard and life threatening to navigate. One mistake and you will be thrown into the raging waters! And even if you manage to cross these cataracts, another 60 miles of raging rapids created by the staggering Stanley Waterfall await you next!