Seven of the world's most amazing ski resorts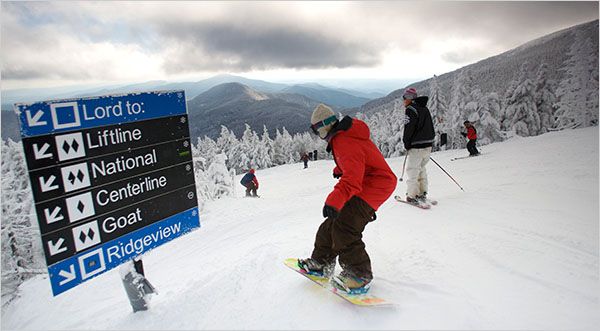 Skiing is a truly exhilarating sport and it brings out the hidden sportsman in you. The chilled gush of wind, the controlled skidding and the adrenaline rush is what makes a holiday worthwhile. If you are a pro skier then you will not be satisfied with just any slope or resort. There are actually some ski resorts which have improvised their ski slopes beyond recognition. Just having breathtaking scenery or amazing slopes are not enough. To be one among the best ski resorts the restaurants should be well stocked and the ambience should be nice as well. Another thing that counts now days is if a ski resort is taking enough care of the surrounding natural environment. Making slopes and maintaining them can damage the natural vegetation and disturb the flora and fauna world. Thankfully there are some really awesome ski resorts that give you a great experience of skiing. Some such ski resorts are listed below.
Park City, Utah
Park City is one of the most visited and top ski resorts of America. Skiing lovers flock to this place yearly. The slopes are beautifully maintained by the qualified staff and they are also conscious about protecting the environment from harm. The number of annual visitors crosses millions usually. The famous Sundance Film Festival is held here once a year and pulls a huge crowd to the resort. Attractive and chic, the Park City ski resort must be visited by skiing enthusiasts.
Zermatt Switzerland
If skiing is what gets you high and happy then Switzerland is your dream destination. There are numerous wonderful ski resorts located at Switzerland but the Zermatt is voted the best among them by many. A holiday at Zermatt resort can be quite costly. It has acquired international fame and gets millions of posh and wealthy visitors each year. Zermatt is a high class, luxury ski resort and you can opt for this one only if money is no bar for you.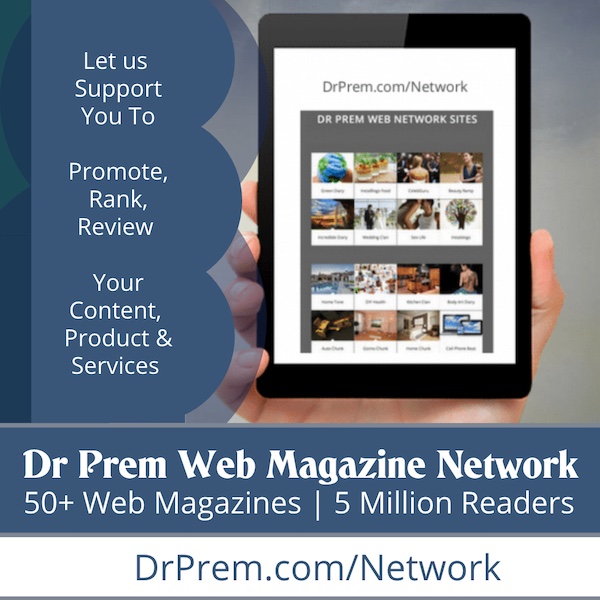 Kitzbuhel, Austria
Do you want a vacation abroad and want to include skiing in it? If traveling and skiing both are in your priority list then Kitzbuhel ski resort in Austria is the place to be. The exotic beauty of the slopes and the lush surroundings will easily take your breath away. This ski resort is especially good for the couples. Beginners and pros both can ski here and learn a trick or two. If your partner is not as good at skiing as you are then take him/her to Kitzbuhel for intimate and romantic skiing lessons.
Bend, Oregon
Take a holiday at a less risky ski resort before packing your bags for Bend ski resort in Oregon. It has very large skiing slopes but at the same time it has some of the most risky slopes in America. If you are a pro then go for it but if you are a newbie then better learn your lessons of skiing well before venturing into a skiing match at Bend.
Wanaka, New Zealand
If you are a resident of the Northern Hemisphere then Wanaka in New Zealand is the ideal ski resort for your summer holidays. It is one of the world's most amazing ski resorts with very challenging and fun ski slopes. Escape from the sun and sweat to this gorgeous Wanaka ski resort and look down upon the world from the mighty heights. New Zealand is often recognized only for its enthusiasm about rugby but this country has a lot more to offer than just that.
Stowe, Vermont
Many families love to take a skiing vacation together in the winter, no matter how busy they are. It is a kind of tradition or custom which has been maintained for generations. Stowe ski resort at Vermont is ideal for vacationing with your family. Here you will get the quiet and warmth people usually look for during a skiing vacation. Loud enthusiasm is not always the thing we want. Sometimes we just want to get away from the constant buzz and business of our city lives. Stowe has nice slopes where both beginners and masters can enjoy themselves and you can have a good time teaching your kids the art of skiing.
Aspen, Colorado
This is one of the most famous ski resorts in the United States of America. It is a popular skiing resort among the Hollywood celebrities and movie stars. This makes it evident that the facilities at this skiing resort are nothing less than extraordinary. A luxury holiday get away cum skiing resort, the Aspen is famous for its slopes and guest list. The restaurants and accommodation facilities are also very elegant and comfortable. It is undoubtedly a classic choice for skiing lovers. Beginners get to enhance their skills and the experts can get their dosage of adrenaline rush here.