Ten great things you can do to enjoy your trip to Patagonia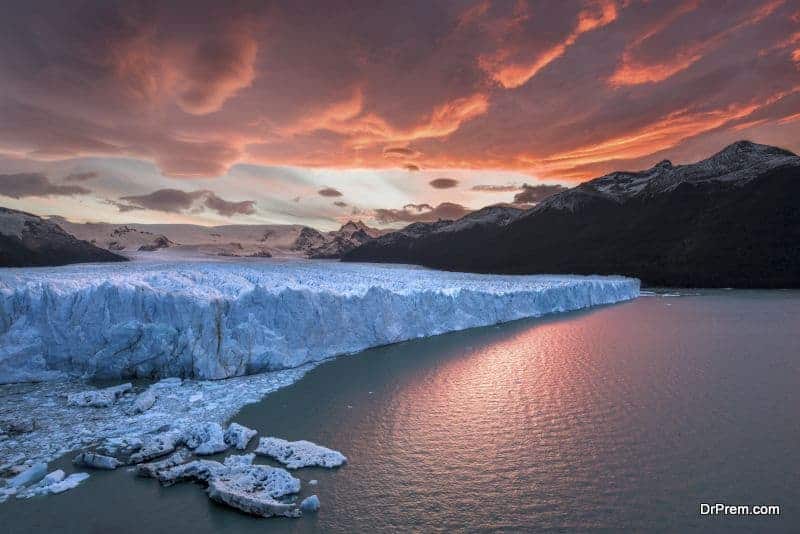 Ancient forests, coastal magic and awe inspiring glaciers are some of the natural formations of Patagonia that will certainly capture your heart and bring out the adventure buff in you. This Latin American tourist destination is a much-coveted place on earth that everyone around the globe has a strong desire to visit. Here we go with some of the highly popular attractions in this exotic location that command a stealing beauty and stunning landscapes:
Whale watching in Puerto Madryn:
The warm waters of Puerto Madryn offer a perfect location for whale watching. These waters are, in fact, the breeding grounds for the right whales and the ocean cruise will take you deep into the blue where you are in close quarters of these leviathan creatures. A typical whale watching expedition would last for one and half hour, but if you desire the trips can extend beyond normal schedules.The waters of Golfo Nuevo and Golfo San Jose are the ideal locations for sighting these southern right whales. The best season is from June to mid December.
A trip to El Chalten for outdoor activities:
Just make a trip to El Chalten if you are into high adventure. Here you have it all. Horse riding, rock climbing, hiking and other outdoor sports you simply name it and El Chalten has it. The exquisitely beautiful valley of Rio de Las Vueltas will certainly beacon you, and this wonderful place is accessible on horseback. If you have a little more adventurous bent of mind, you can visit the Vizcacha hills on horseback and enjoy a typical Argentine barbecue or a steak vacation in a cowboy ranch. There is an opportunity for attending rock climbing tutorials too.
Dinosaur discovery at the paleontology museum:
This is a natural history museum exhibiting the fossils of over 1700 plant and animal species that inhabited the earth in places where the desert of Patagonia stands today. Some of the fossils belong to the marine flora and fauna too. There are life sized dinosaur exhibits that appear real about to break into action anytime. This will be a 3-hour guided tour full of fun and educational exposure displaying what life looked like 40 million years back.
Walk with the prehistoric:
The dinosaur route in the North-West Patagonia is an adventure for lifetime remembrance.The redrock badlands of the desert country is a burial ground for some of the largest dinosaurs to have walked this planet. You find paleontological excavations all around taking you back to the prehistoric world that existed millions of years ago.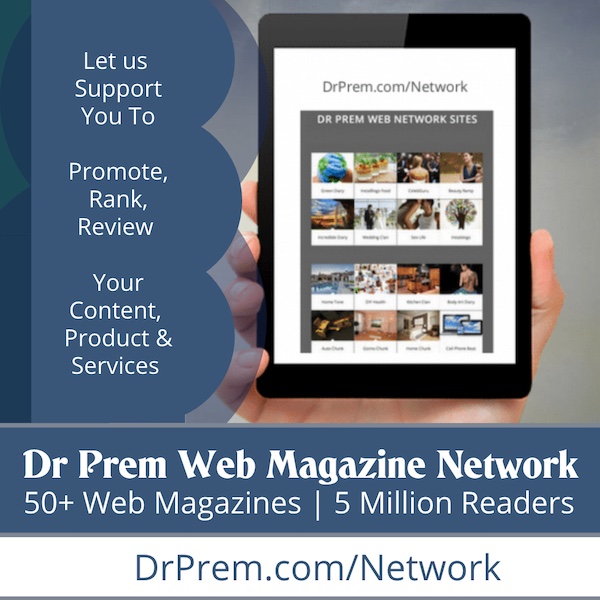 Penguin watching at PuntaTombo:
You get to see the exotic sight of a nesting colony of half a million Magellanic Penguins over here. The sight of king and rock Cormorants is a bonus attraction. This is a bird watchers' paradise always alive with the cacophony of different bird calls. There are giant petrels and black oystercatchers. As you approach their nesting beds, the calls get so deafening that you have to shout to hear each other in the expedition crew.
Hike to Laguna Torre:
Argentina is a place where you get exposed to splendid hiking adventures, and particularly a hiking adventure to Laguna Torre is a cut above the rest. The hiking trails take you through the amazing beech forests upto the lake. The entire ambience is set against a backdrop of rugged mountains and spectacular iceberg blocks floating on the lake.
Kayaking:
The Patagonian adventure isn't really complete with full gratification unless you go for kayaking expeditions. Whether it is the fast-flowing rapids or the gentle rivers, Kayaking in Patagonia is a different story altogether. You can paddle your Kayak towards the west coast of Chile where you find many virgin locations untouched by human footprints.
A boat trip to Beagle channel:
This is a tranquil stretch of water in the southern most point of South America. This narrow strip of water connects Atlantic Ocean with the Pacific separating the Island of Terra del Fuego from other islands. Its rich marine life including seals and penguins forms the prime attraction.
PeritoMoreno Glacier:
This is one of the best glaciers in Argentina located near the southern tip of the country. The glacier receives heavy tourist visits every year and it is on the prime wish list of the glacier lovers.Unlike other glaciers, which are shrinking and are on the verge of extinction, PeritoMorenacontinues to grow in size which is a unique feature.
Mount Fitz Roy:
Climbing this steep granite mountain is a rock climber's dream. The mountain is jagged and majestic touching a stunning altitude of 11000 feet above sea level. The peak is partially visible as most of it remains shrouded in a thick canopy of clouds. Hence, it has earned the name 'the smoking mountain'.  Every year, tourists throng here in large numbers to experience amarvelous adventure trekking opportunity.
Patagonia, located at the southernmost tip of South America may seem to be an obscure destination but is attractive enough to catch the attention of global tourists.