Seven haunted hotels you would never want to stay in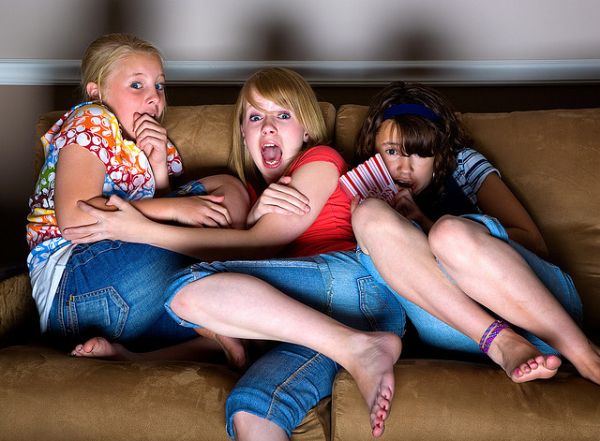 Ghost stories never get old. People might get bored listening to your stories of great conquest, war or even fighting off ferocious wild animals with your bare hands, but tell them a ghost story and you will notice the instant birth of excitement in their faces. Ghost stories intrigue us, no matter if we believe in ghosts or not. However, if you manage to encounter this other worldly mysterious being in your hotel during your vacation then, you have certainly got yourself the most intriguing experience of your life. Although, this possibility may sound a little odd but believe it or not, it can come true if you decide to stay in one of the haunted hotels listed below:
1.    Le Pavillon Hotel, New Orleans (USA)
New Orleans has always been considered as a spooky town with many old hotels and inns boasting about other worldly visitors; one such hotel is Le Pavillon Hotel. Built in 1907, this hotel is haunted by five different ghosts. The most famous ghost is known as Adda who appears as a tearful teenage girl dressed in attire popular in the mid 1800s and claims that she is lost. It has been known that Adda was run over by carriage and her spirit might have haunted the place even before the construction of the hotel. The four other ghosts includes an old gray haired woman dressed in black, a couple holding hands and a barefoot young man dressed like a hippie.
Grand Hyatt Hotel, Taipei (Taiwan)
There is a rumor that the land where the Grand Hyatt Hotel is built was used as a Japanese execution ground during the World War II. According to the local people, the ground is poisoned by the deaths and despair of thousands of innocent people who were executed mercilessly. Therefore, the existence of paranormal activities seems plausible in this modern hotel in spite of the installations of many wind chimes, Buddhist scrolls and amulets all over the hotel lobby. It has even been reported that Chinese action star, Jackie Chan once experienced something creepy while staying in this hotel and had to leave his suite after midnight.
Ballygally Castle Hotel, Larne (Northern Ireland)
The Ballygally Castle was built in 1625. Since its construction, it has been haunted by Lady Isobel, wife of James Shaw who was a former resident of this castle. The story that has been circulated is that, her husband James Shaw imprisoned the poor Lady Isobel in one of the turret rooms where she was almost starved to death. Being unable to bear her husband's torture, she finally jumped out of the window and killed herself. Ever since that day, her ghost appeared frequently in the castle and knocks on guest's doors. Besides Lady Isobel, many people has also encountered James Shaw's ghost and another spirit named Madame Nixon dressed in an elegant swirling dress.
Fairmont Banff Springs Hotel, Banff (Canada)
The Fairmont Banff Springs Hotel looks like a medieval castle built in the middle of the beautiful Canadian Rockies. Although the hotel staff denies the presence of any ghost in the hotel, but many guests have encountered the spirit of a young bride who was killed in a tragic accident before she could even walk down the aisle. Another ghost that haunts this hotel is that of an elderly bellhop known as Sam McAuley, a white-haired elderly man who sometimes helps a guest with his or her luggage and disappears without even taking the tip.
Russel Hotel, Sydney (Australia)
The Russel Hotel in Sydney has a long history. Before it was turned into a modern hotel, the building was used as a hospital and later as a hostel and rooming house for sailors. Many guests who stayed in Room No.8 have encountered the ghost of a seaman peering down at their beds and other guests have seen ghosts of prostitutes wandering in the hallways.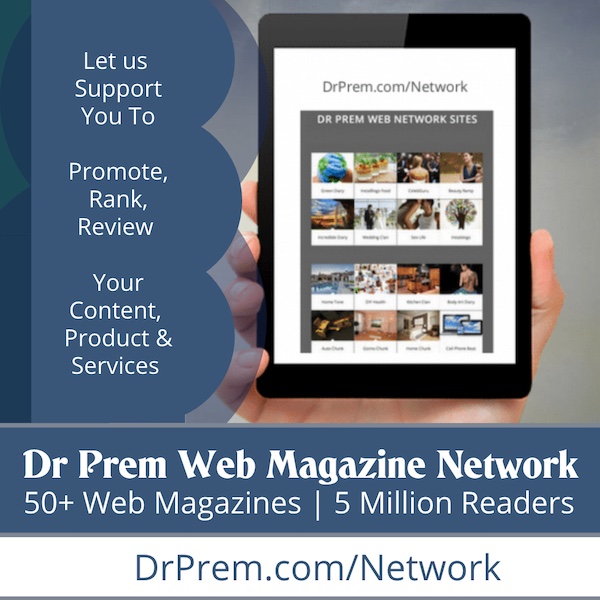 Akasaka Weekly Mansion, Tokyo (Japan)
Japanese people are very serious about the existence of ghosts, especially of Noppera-b – a terrifying spirit that appears normal from a distance but when you approach nearer, it reveals a completely white face with blank features. The Akasaka Weekly Mansion is considered as the number one haunted place in entire Tokyo where guests often encounter ghostly mist, apparition and the feeling of disembodied hands touching them in their sleep.
Hotel Castello Della Castelluccia, Rome (Italy)
One of the most ancient cities of the world, Rome has witnessed the rise and falls of many civilizations, the victory and losses of great kings, the death and murder of many brave soldiers and innocent people and so, it is not at all surprising when someone claims Rome to be haunted by the spirits of the past. The Hotel Castello Della Castelluccia was originally an 11th century castle, which changed many hands since it was built. It served home to many rich and aristocratic families. According to popular beliefs and reports, three ghosts haunt this castle, which includes the ghost of the mad Emperor Nero whom you can see wandering through the gardens many times. Some guests have actually seen horses passing by them in the night.