How about buying a premium property in one of the most picturesque tranquil locations and earn a handsome return on investment? You need to have a look at the villas of Residential Casa Linda in the Dominican Republic built on the 'own and earn' concept.
Image Source : casalindacity.com 
The entire property is set up on the methodology "tranquilo" signifying a relaxed, peaceful and easy-going life leaving all the harsh realities and tough challenges behind. You get to enjoy your vacation in your own way. This may sound like a dream project but this is very much happening in this Caribbean island.
This is a great place to be and in fact, I had very much been here just a few days back witnessing how well the government is aiming in pulling foreign investments to reap the best harvest from tourism.  To talk about opportunities in seeing your money grow on a luxurious vacation house, Residencial Casa Linda drew all my focus.
The property: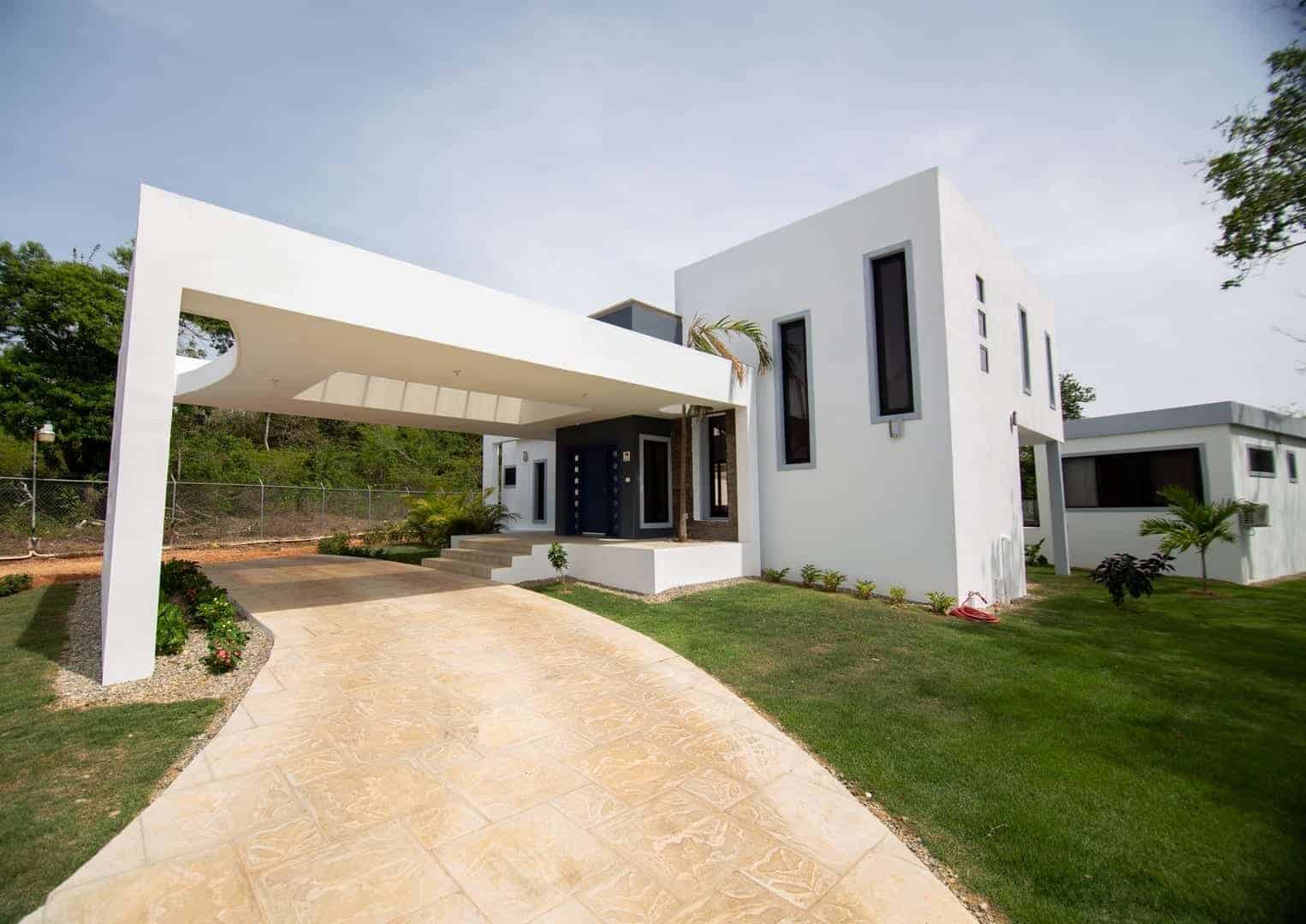 Image Source : casalindacity.com 
Residencial Casa Linda is a sprawling affair, a conglomeration of gorgeous villas with state-of-the-art privately owned swimming pools and backyards.  The tourism potential of the region of the Dominican Republic where it is set up is immense.
This is a completely equipped luxury accommodation just a stone-throw distance from the pristine sea. It is family-friendly and kids would simply love it, everything here would help in heightening the spirits of your entire family.
There is a scope of ample fun activities and high adventures like snorkeling, Fishing,  Zip lining, Golf, Kite boarding, Fun buggies, River Rafting, Monkey Jungle and a lot more fun and frolic that you can possibly conceive. The villa management is a team of dedicated experts providing the tourists best possible services assuring they don't miss out on an iota of recreation.
A plethora of onsite amenities keeps tourists fully satisfied throughout their stay. It ranges from the Tucano restaurant with door-step delivery services, complimentary shuttle bus service for city rides, mini-market for grocery, mini-golf, billiards and football and dedicated concierge service to assist and guide you in every step.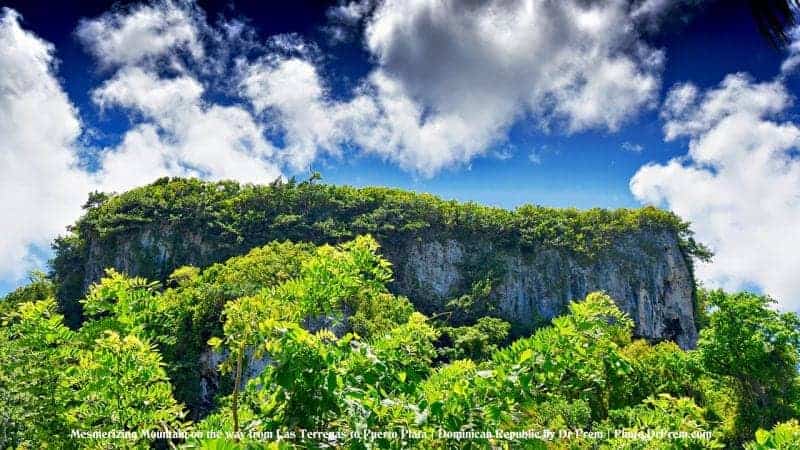 Image Source : photo.drprem.com
Residencial Casa Linda is, in fact, a safeguard shield right in the middle of idyllic setting. It is a beautiful escape from the regular grind of a busy city life. You remain immersed in a completely serene environment where no one is going to disturb you. Neither would anything disrupt your ecstatic sojourn.
Villa rents are quite low hitting the bargain basement and you get much more than your money's worth, spending your holidays in a seaside tropical paradise. Security, privacy, quality of service, an amazing weather, resourceful villa management and infrastructure all come under one roof.
Unique implementation of 'own and earn' concept: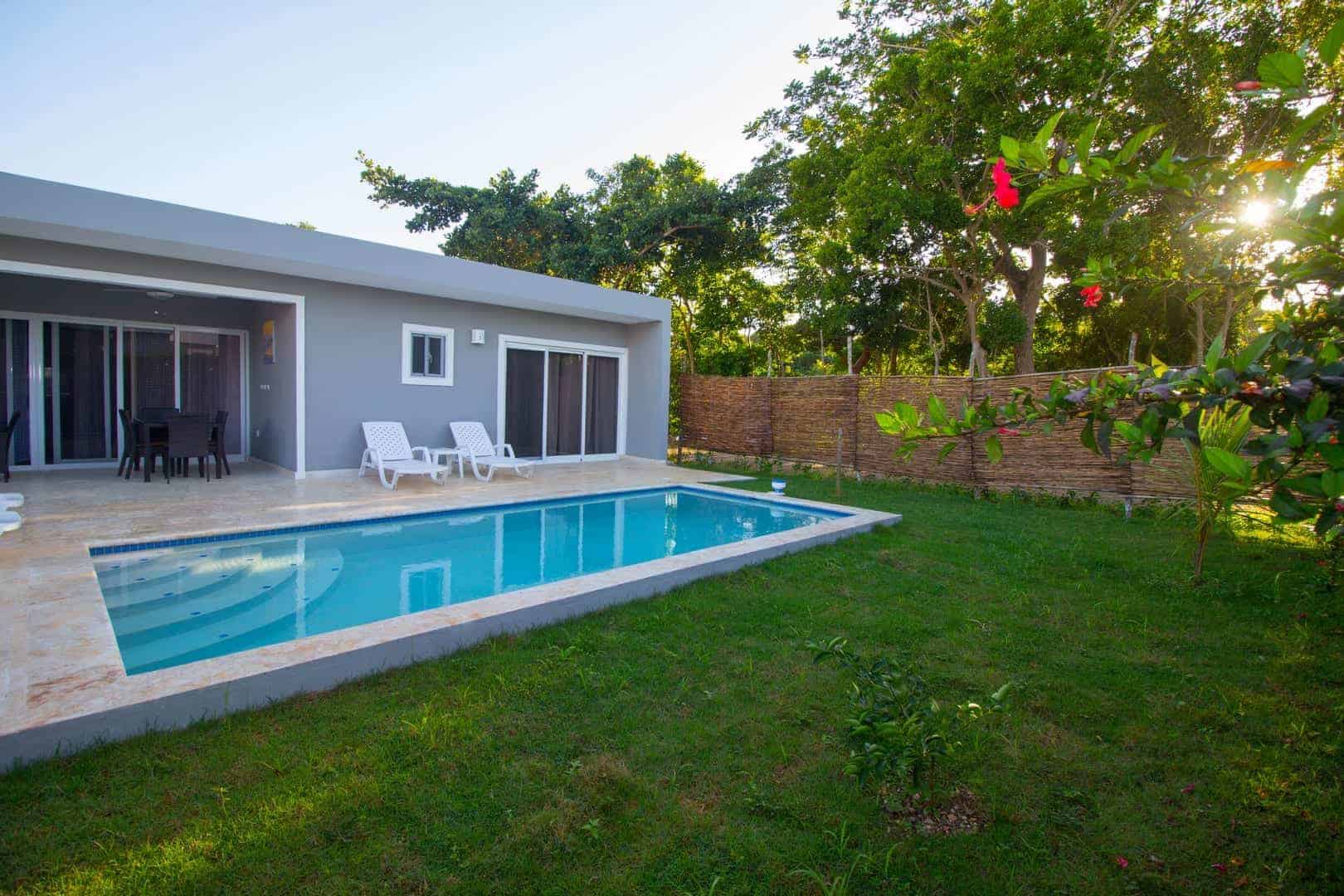 Image Source : casalindacity.com 
The amazing concept was the brainchild of a group of business tycoons from Norway. They sell out the property to people all over the world. Owners when not occupying the bought out property have the option of renting them out to holidaymakers thereby making an assured inflow of annual extra buck.
From the tourists' point of view, the property is in hyper demand.  Practically, whenever you are not staying at your wisely decided purchased villa, it is open for rent. The villa management will arrange everything; you just have to nod 'yes'.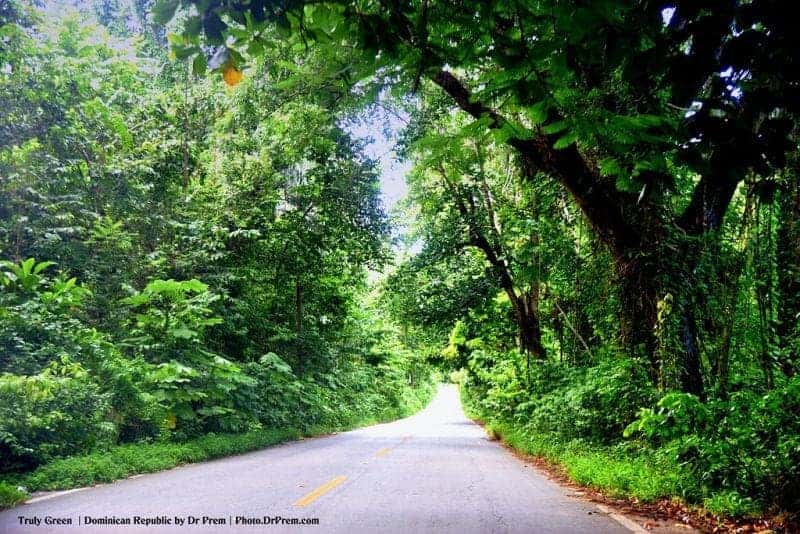 Image Source : photo.drprem.com
I was just fascinated to explore the arrangement and plan with which the owners have been marketing this ' own and earn' concept. Villa prices come in a wide range starting from just USD 100000 to USD one million. Properties are open to tailoring the needs of vacation goers with a flexibility of your own innovations built in.
However, the choice is completely yours whether to rent it out or leave it idle accumulating dust, which no sane buyer I am afraid would choose to do. A guaranteed return between 8% – 10 % on the price exists which a very lucrative deal. Keeping in mind the climbing price of Casa Linda villas, every year makes the deal even more attractive.
Benefits of owning Casa Linda Villa: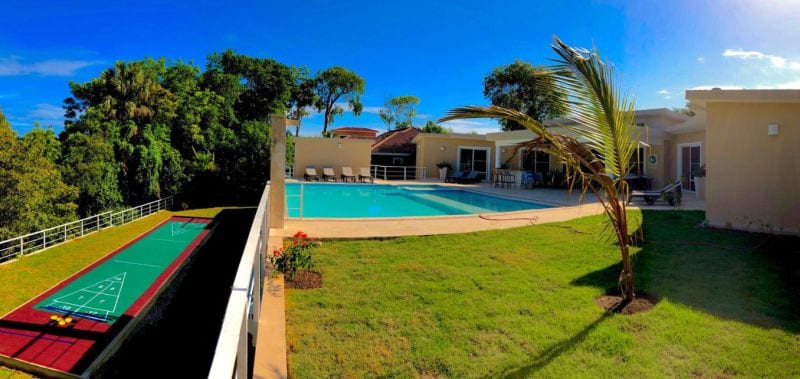 Image Source : casalindacity.com 
On stepping into Casa Linda, I was not just shown around different styles of these luxurious vacation nooks, make my observations and shoot queries. To my delight, I was offered a 3 bedroom villa furnished with modern amenities. It had a private swimming pool, a spacious kitchen and a sprawling dining area. I was handed over keys and no one could have access to my villa without having my keys.
You can have your own food cooked in your private kitchen according to your fancy. Even a chef could be ordered who would be glad to be at your service. Everything is very homely and tastefully designed.
Besides the apparent financial benefit arising from owning the villa Casa Linda, there are other benefits too. People investing money in the Dominican Republic can have the National Passport. Spending USD 250000, you can have a 4-year residential visa. Owning the nationality of a country has its own obvious strategic advantages.
Image Source : photo.drprem.com
The third advantage is you own a property located in a tourist destination. It carries a high premium. The climate is sunny throughout the year amid a pristine setting. The part of the year you are not staying in your villa can be easily rented out. Your asset will not be idle. The villa management would take the entire headache and you can earn a risk-free return of 8-10%.
Another advantage is Residencial Casa Linda is not very far from a dream city called Puerto Rico. It is awesomely wonderful having easy access to both the sea and green highlands. Certainly, it carries a huge tourist appeal.
If you have a notion that Casa Linda villas is all about tranquility and picturesquely beautiful land and seascapes, wait until you hit Carretera Sosua and Cabarete. These cities are a just 10-minute drive away and promise an exciting nightlife. I had an opportunity to dine at Sosua and was stunned by its vibrant throb.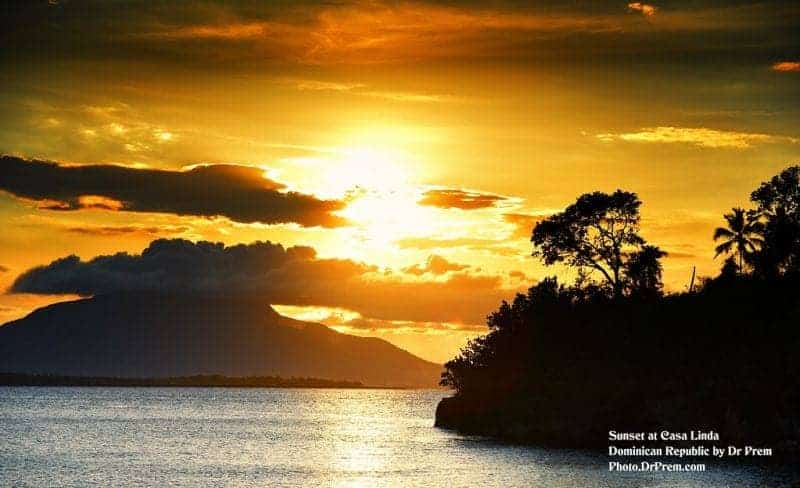 Image Source : photo.drprem.com
I had a talking about making Casa Linda a second home with some American and Canadian tourists who would possibly retire in the next 3-4 years. They unanimously voted that residing in the Dominican Republic in one such villa would be an ideal post-retirement living earning a decent return alongside.
Living standards including healthcare expenses in the US and Canada are about 10 times more expensive. And who doesn't know senior citizens need healthcare support most? Nothing can be better if one can enjoy the post-retirement phase amidst an affordable lifestyle in a scenic destination supportive of good health. It is always prudent to own a property in such a beautiful land and stay here for a part of the year.