Prescott, Arizona has museums that are about fun and learning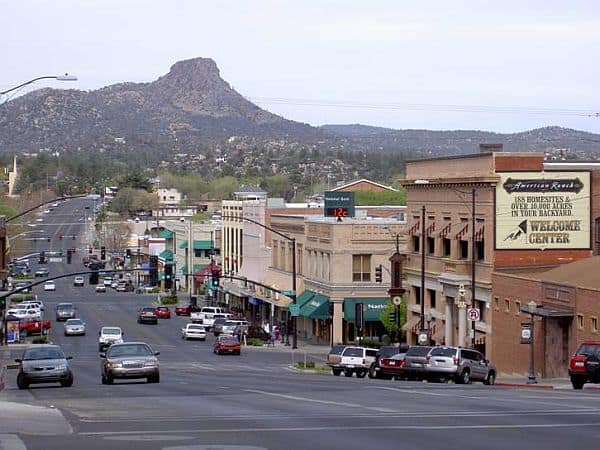 Prescott, AZ, United States, has in today's time has become a destination one must visit in his lifetime. This place offers much excitement and one has to have a taste of it for a life with smiles unlimited is truly worth it. Prescott is a part of Yavapai country, Arizona, USA. It is 89 kilometers northwest of the Arizona's geographic center. It is a part of North Central Arizona, located south of Granite Dells, and has an altitude of 5,400 feet.
The culture of Prescott is that of Victorian style, is mainly considered western, and cowboy-ish. However, Prescott is host to a small Liberal College that offers four main on-campus courses. Prescott vivaciously observes frontier days and celebrates events like the Easter Egg Stravanganza, Bluegrass festival, Earth Day, Fort art Fair, Prescott Film Festival and many more. Prescott is a place that will lift your mood in all possible circumstances and put you to a smile with all your heart.
This place has beautifully placed golf courses namely Antelope hills, Hassayampa Golf Club, and Prescott Lakes Golf Club, but most importantly Prescott is home to the most allured attractions of the public; Prescott Museums. The museums form a major attraction for visitors to Prescott.
Museums are an indispensible part of Prescott's identity and here is a list of a few museums that truly define the characteristics of Prescott's inherited culture.
Phippen Museum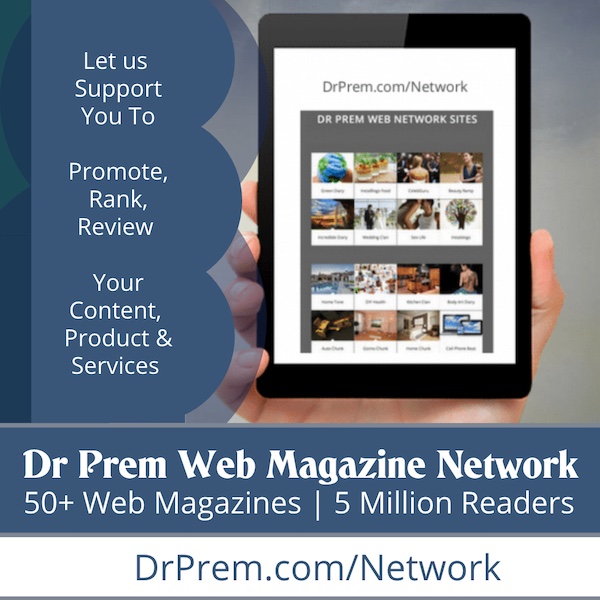 Phippen Museum consists of 800 objects that include paintings, drawings, sculptures, photographs, and artifacts. Main attractions of this museum are Tying a Knot in the Devil's Tail (1959) by George Phippen, this is an oil painting commissioned for the poem 'The Sierry Petes' by gail Gardner. Gorge has been potrayed here as the Devil's cowboy and has irritable features like bad breath, droopy lips, ugly hair and tainted nose.
Out Where a Man on a Horse Is Still King (1954) it depicts George's favorite breed of horse, the appaloosa and is believed to be his self portrait. Wedding Couple (2003) denotes the joy to have and to hold. Hopi Blue Corn (1988) oil painting by Ray Swanson, Cowboy Artist is also seen in the museum. Swanson is famous for typical Southwest Native American subjects.Near Sedona (ca. 1950) is an oil painting by James Swinnerton. He is the "Dean of Desert Artists" as well as one of the most influential cartoonists of his time.
Smoki Museum
This museum is the tribute to the indigenous cultures of the Southwest. Designed to resemble Indian pueblo, it was made of native wood and stone in 1935.The Museum's art collection includes oil and watercolor paintings, charcoal drawings and hundreds of Hopi photographs by Kate Cory. The museum library has almost 600 volumes on Native American prehistory and ethnography.
Sharlot Home Museum
Sharlot M. Hall built this open-air museum in 1928. The museum grounds include the National Register of Historic Places (NRHP)-listed Governor's Mansion, in its original location and many other buildings and structured further moved to the location.
Fort Whipple Museum
Fort Whipple was a U.S. Army post, which served as Arizona's territory capital before the official naming of the capital Prescott. The quarter of an army installment turned into Fort Whipple Museum has artifacts like that of medical instruments, Army weaponry, the Buffalo Soldiers, maps, photographs and memoirs written by those stationed there.
Summary
These museums have been most longed attractions by the people and have contributed in many visitors to Prescott, Arizona. They add yet another dimension to the cultural embodiments of Prescott.