My tryst with Indonesian cuisine in Puri Dajuma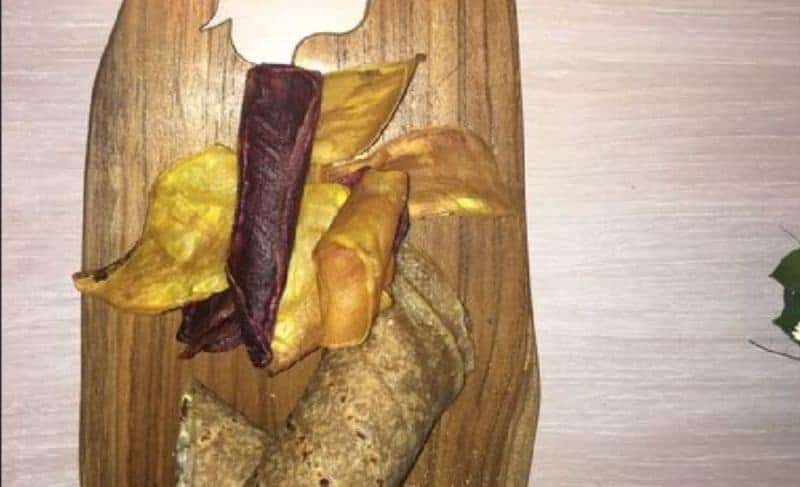 While vacationing on a foreign soil, I make sure to have a taste of the local cuisine because that tells a lot about the tradition and culture of a place. I nurture a great passion of trying different flavors of food, and while staying in Puri Dajuma I made sure to cultivate my passion further.
Indonesian dishes include a lot of fresh herbs and spices. Like Indians, rice is their staple food but their dishes have a marked Chinese influence mainly because of their thousand years trading relationship with China. Later, Indonesian cuisine evolved in new flavors influenced by the Portuguese, Hindu missionaries from India and Muslims from the Middle East.
The Indonesian cuisine that I got to taste in the awesome restaurants in Puri Dajuma was a lifetime experience of a complete gastronomic delight. The food was not only tasty but was fairly priced too.
The resort had all arrangements of Continental, Chinese and Thai dishes apart from Indonesian ones. The Indonesian plates beautifully garnished with exotic herbs were luring enough to indulge in the local culinary extravaganzas.
Let me tell you herbs in Indonesian cuisine are not just to add taste or flavor but are also meant to aid in digestion! I was totally dumbfounded from the wide range of choices of fresh juice, succulent vegetables and tropical and non tropical fruits, which I never came across. The vegetables freshly harvested from local farms were practically oozing with health benefits.
Dining in Puri Dajuma: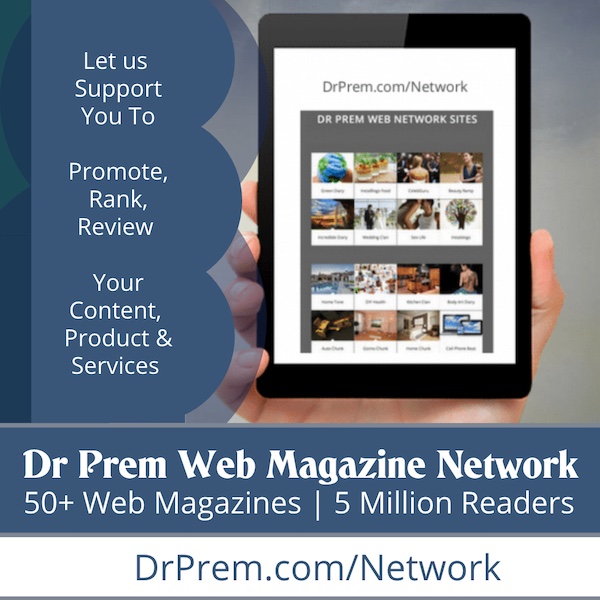 Set amid nature, although the restaurants of Puri Dajuma are located far away from the city, the style, presentation of food and table decorum are so highly modernized that can beat any five star hotel.  To paint a portrait of the dining ambience in Puri Dajuma, I feel the need to mention about the following eating spaces:
The Shinta Lounge:
Here you have an unrestricted view of the eternal ocean just in front of this restaurant complete with an elegant touch of Japanese décor. The lounge ambience was amazing and the Japanese Teppanyaki cuisine is a grand treat.
Bendega Bar and Grill:
Inaugurated in May 2016, it gives you a spectacular access to the panoramic vista of the Mendewi Bay. Here the Balinese Tapas and Okonomiyaki are a legend.
For romantic dining, you can select a secluded corner and have a quiet and romantic sojourn into an exotic gourmet adventure. Nature is pristine and wonderful offering its highest level of marine beauty for the lovers to enjoy and relish the romantic culinary treat at the same time.
The Carte:
Going through the extensive menu is an experience by itself. The names of dishes were alien and so were the most ingredients. But never mind. The chefs are there to guide you. I didn't have to struggle to pick the right choice. The breakfast was practically a showy carnival of fresh juices, fruits and delicious egg preparations.
A mix of wonderful aromas drifted in the air. Naturally, I was a little confused which one to select from the menu presented before me. I found there was an assortment of fried rice, coconut delicacies, sea food and satays.
The experienced chef, smart and knowledgeable delicately guided through my culinary venture. Delicious is too weak an adjective to describe the lip-smacking flavor that gradually unfolded as the chef served the main course with style complete with modern table etiquettes not to speak of the garnishing that added more color to the plate.
From the ocean of choices, my top picks were:
– Ayam Panggang Dajuma (Grilled Chicken), a signature Dajuma dish served with steamed rice, Balinese sauce and urab vegetables ( a dish of steamed vegetables seasoned with spiced grated coconut as the dressing, very common in Indonesian cuisine).
-Vegetarian kebab Dajuma, which is grilled tofu and tempe accompanied by onion, tomato, shallot, eggplant, pineapple and green pepper, and served neatly in traditional barbecue pots. You get peanut sauce or butter garlic lemon sauce and French fries along with it.
-Coconut flan with fresh fruits skewered. It is a popular dessert that doesn't go to your stomach but straight land up in your heart.
Two things I feel worth mentioning here. Coconut milk is widely used as a sauce with many traditional dishes. Exotic fruit salads are often seasoned with dark soya sauce and chili powder. From the choice of drinks on offer, I opted for the signature mocktail of Puri Dajuma, which was tasty and equally refreshing and went well with my menu.
Thanks again to the experienced chef who understood my palate so well and gave right suggestions. Often, while in a reflective mood, a thought creeps in. In Bali, the land or the food, which is more attractive? Yet to get the answer.