My Stay in BVilla, Bali – Few days parked in heaven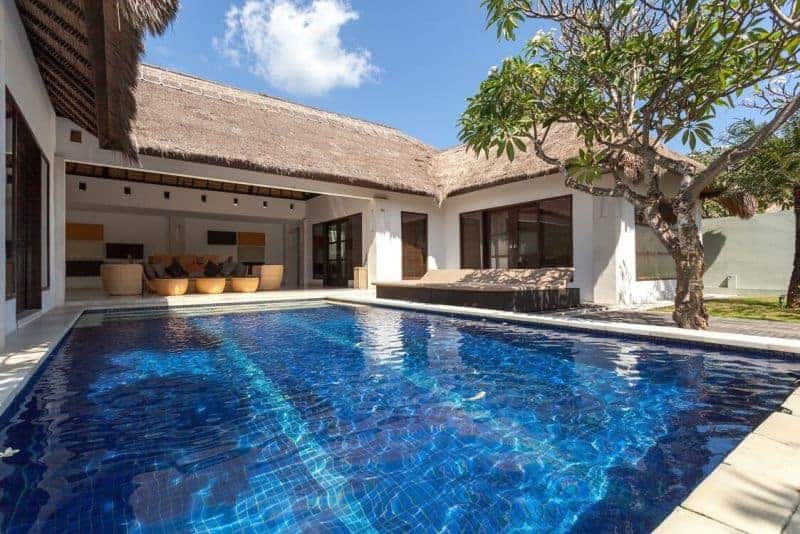 Never did it appear in mind that the island country of Indonesia would entertain me with such pleasant surprises. The varied landscape, rugged coastline and volcanic mountains covered with forests of Bali no doubt drew my attention but on visiting this island, I discovered something more. Innovative accommodations with personalized hospitality always attracted my words of praise but in BVilla Seaside, I was just lost for words.
BVilla Seaside – Dedicated accommodation to its perfection:
Perched on the centre of modish Seminyak exist this picturesque collection of well furnished one to three bedroom villas on a sprawling stretch of 3 varied resort estates. The cluster of villas is just a few minutes stroll from the most happening supermalls, bars and restaurants in the vicinity. This property is developed on the concept of offering a full-fledged dedicated villa accommodation to the guests instilling a homely ambience from every aspect.
Another exciting feature of BVilla Seaside is the personal touch in the accommodation they offer for the guests. The beach just a 5 minute walk from this resort gives the perfect setting to relax and enjoy with family and friends to your heart's content.
The resort houses 2 one-bedroom villas, 4 two-bedroom villas and 1 three-bedroom villas. All of them are spacious well enough to accommodate family and friends with reasonable headcounts to taste a perfect vacation.
Each of these villas has well built amenities including a private swimming pool where a family or a touring group can spend quality relaxing time privately. But the specialty of these villas lies in the spacious dedicated space meant for each and every guest. The space in villas varies as per the bedroom count.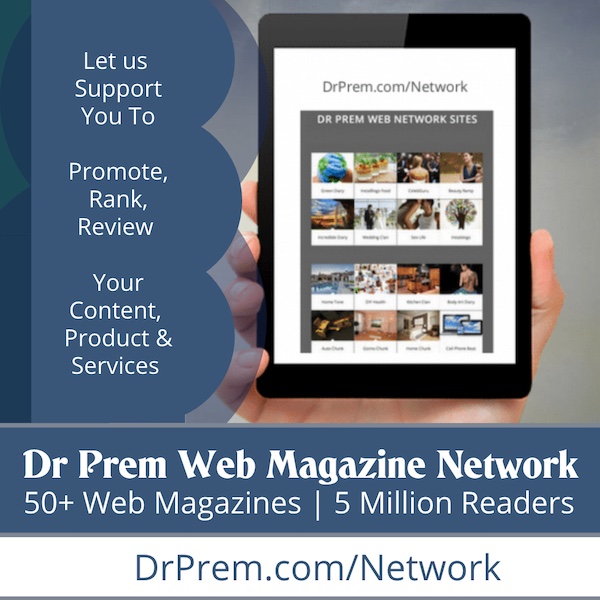 Other commonly observed in-built amenities like a minibar, safety deposit boxes, IDD telephone and cable TV, DVD player and an audio speaker and Wi Fi connection are omnipresent in every villa to keep the guests satisfied and engaged.
I stepped into this resort by afternoon and was pretty amused to get in through an entrance, which is also exclusive for a guest and his/her group members. For me, it was a 2 bedroom accommodation with a private swimming pool, a fully-equipped dedicated kitchen, a sophisticatedly designed bathroom and other facilities for meditation, relaxation and partying, quite similar to a duplex arrangement.
The bedroom with a queen sized bed is cozy enough to immerse you in a deep relaxing slumber. The large and clean private swimming pool fed with a regular run of crystal clear water is alluring enough for the visitor to take a plunge anytime of the day. No specified timings. No restrictions. Just enjoy the splash when you feel like as you enjoy the freedom of activities in your own home.
With the sea beach beckoning and the fresh oxygen loaded breeze rejuvenating your senses, it is tough to remain confined in the corner. It will make you rush out and get immersed in the sea of fun and frolic.
I really appreciated the positioning of the villa where the guests can enjoy all the vacationing activities in solitude. It was just great to idle in the open outdoor space beside the pool and enjoy the natural beauty under the azure sky. Seldom do I get a chance to look and stare around.
I did get a chance to make the best use of the kitchen equipped with all modern cooking amenities. Thanks to the nearby supermarket where I could get choicest items to stack in the refrigerator.
To my delight, I enjoyed a great party with few of my friends with all of us trying our hands in culinary experiments. Things smelled great from the oven and we relished self cooked delicacies, which no doubt added a different flavor to this trip. But it is not that self cooking is the only way to curb your hunger pangs. You can opt for the in-villa breakfast that would be served at any time as per your convenience.
Not only the accommodation, there were a few more fascinating things in store for me. Just a few steps away from the BVilla Seaside, you land on the busy street and get to see the city life bustling with activities. Any guest will be spoilt by the choice by the restaurants, clubs and bars lining the street and my experience was no different from the rest.
The evenings turned out to be pretty exciting as I hopped around the restaurants and clubs. It was nice to see that people out here do enjoy a pulsating nightlife as was evident from the thickness of the crowd in clubs, pubs and shopping malls.
Truly speaking, it is one of the best staying experiences for me where I was offered a huge dedicated space with all inbuilt facilities which I am used to back home. This is a great deviation from my travelling experience covering more than 50 countries and putting up in world class luxury accommodations! With nobody to disturb, no running after scheduled trip or activities, I could spend the time as per my choice.
Hotels and resorts all over the world are taking utmost great care to give the best level of home comfort with a personal touch to the guests, and BVilla Seaside I should admit, has gone many steps ahead by setting up a perfect homely atmosphere away from home.