Must Have Travel Gadgets to enjoy an entertaining vacation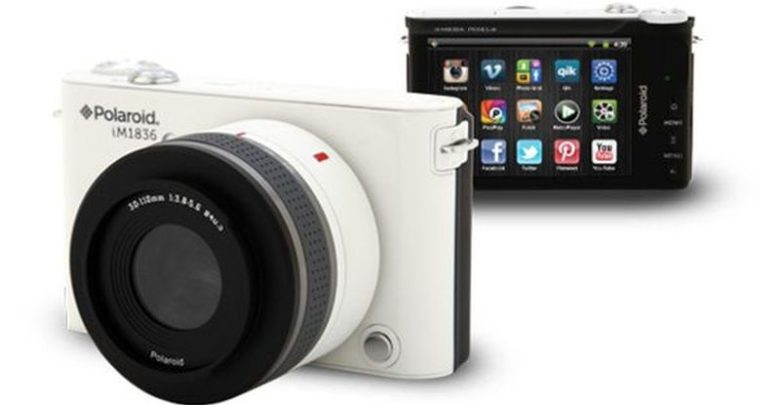 This year's Consumer Electronics Show in Vegas was all about environment friendly gadgets which are easier to handle. Technology has encompassed all arenas of life, including travel and tourism. The edgy, environment friendly and fun-to-use travel gadgets can totally rev up your trips and tours. The travel enthusiasts will be happy to know that tech-experts and researchers, round the globe, have come up with a host of brilliant travel gadgets. These new tech products will be able to assist you in your most adventurous expeditions and crazy trips.
List of the Most Desirable Travel Gizmos:
Following are some of the important gadgets that one should carry with him/her on a vacation:
SpareOne Mobile Phones:
The SpareOne mobile phone should definitely top your travel-gadgets-to-be-owned list. It is a life saving device. You can fall in trouble at any point of time during your trip and the cell phones have a tendency of not working whenever you need them most. SpareOne is a cell phone that runs on a single AA battery. You can use it for a stretch of 10 hours at one go and it comes in a weatherproof bag. It can work even when the temperature of the surroundings is extremely high. You can make calls and receive/ send texts from this cell phone without inserting a local SIM. It has a torchlight that gives light non-stop for 24 hours. It got the innovation award at the Consumer Electronics show of this year.
Private Wi-Fi:
Many of us have faced the problem of not getting a Wi-Fi enabled gas station or restaurants for days while travelling. The Private Wi-Fi is your answer to that. At only $10 per month you can now subscribe the Private Wi-Fi which can be used quite like a mobile connection. You can access the internet from wherever you are just by inserting your user name and password. Your browsing data stays completely safe and secured.
Polaroid iM1836 Snap:
Smart phones are not as travel-friendly-photo-takers as they are portrayed. The pro-travelers need something much better to take pictures on the move. The Polaroid iM1836 Snap is the right gadget for the photo lovers. This is an 18 megapixel android camera. It has the latest 4.1 jelly bean OS which enables you to share your latest updates with cool snaps from any place in the world.
The Power Bag Business Class Pack:
You love to travel and you use a lot of gadgets. Combined together these two facts can pose a great problem. The problem of charging your gadgets while travelling. We all have faced anxiety due to the low battery signals of our cell phones or laptops. The Power Bag Business Class Pack gives the perfect solution for this problem. You can now charge your smart phones and tablets while travelling. There are specially designed, padded pockets for tech devices like laptop, notebook, tablets and smart phones which keep them safe from travel-jerks.
Trip it Pro App:
This is a very helpful travel app that you should start using immediately. You have to mail the travel confirmation mails and details to [email protected] and the software will arrange the travel details methodically for you. It will also keep a tab on the flights you are supposed to take and let you know if one of them gets delayed or cancelled.