Must follow do's and don'ts of traveling with your boss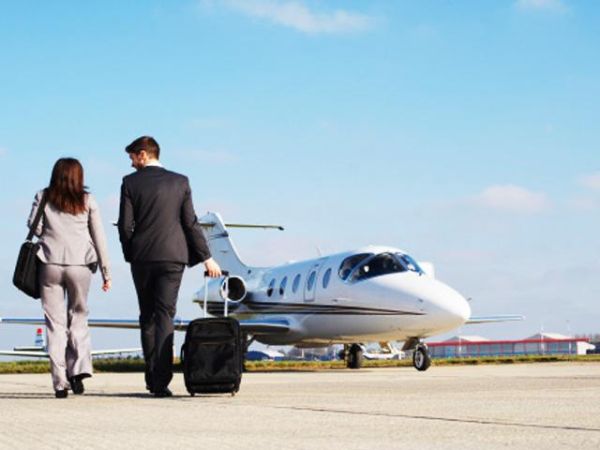 Must follow do's and don'ts of traveling with your boss              
A business trip with the boss could either make your career or ensure that you never land a decent job in your life again. Since travelling with the boss is an inevitable part of the job if you really want to move on up in your job, you should arm yourself with a few key do's and don'ts beforehand.
Do's:
1. Clarify your role on the trip
When your boss asks you to go on a business trip with them, you need to ask them immediately about what your role in the trip would be, what your responsibilities would be, should you be the one handling logistics and what the boss needs you to do through the trip.
2. double check everything
The old 'dog ate my homework' excuse would not cut it on a business trip and your boss will never forget how you forgot the projector cables or the important file you needed on that trip!
3. Give your best
Giving your best performance on a business trip without upstaging the boss could be tricky. But you can also do your best to assist the boss give their best. Do your research well, prepare for all kinds of scenarios on the trip and always have a plan B and C ready. This will make them think of you as indispensable which is a very good thing indeed.
4. Eat and drink in moderation
If your boss doesn't seem to notice its meal time, quietly order a snack and a coffee. Also, don't stuff your face in front of the boss or have more than one drink per hour when accompanying them.
5. Put on a united front
You may have a different personality and tastes than your boss but when you are representing your company together, it's better to follow the boss' lead. Even if you have disagreements, put them forth to the boss quietly and privately.
Don'ts:
1. Don't be afraid to ask for help
If, during the trip, you have a question or don't know what you should do about a problem, just ask the boss instead of wasting time trying to think of what to do.
2. Stay away from social media sites
Logging onto social networking sites is a big no-no during business trips. It may make you look very unprofessional.
3. Take notes on your tablet or smartphone
Use a good old fashioned paper pad and pen to take notes instead of your blackberry or tablet as it might give your boss the impression that you are loafing when you're organizing the notes later.
4. Be too bold in your dressing
Unless your boss has asked you to a business trip to serve as arm candy, don't be too bold in your dressing. A sharp business suit, a conservative hairdo and sensible shoes are all you need.
5. Talk too much
Sitting close to the boss on the plane and in cabs might prompt you to talk about your personal life to them. That's fine if the boss has initiated it. Otherwise, your verbal diarrhea could cost you dearly later on.