Mexico's top 10 adult only resorts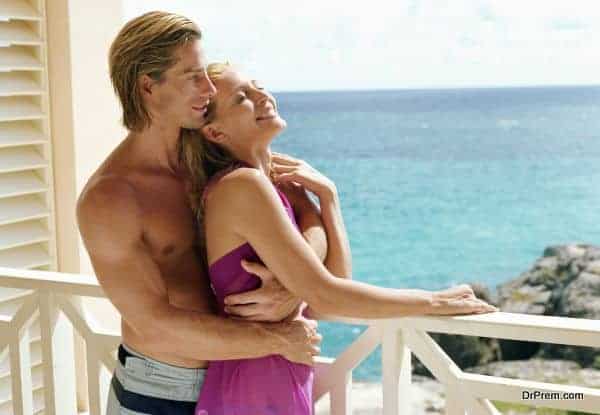 Adult- only resorts have a special hush-hush connotation for romantic couples and lovers only. Even if the couple is lacking in romance the ambiance of the resort will inspire the right atmosphere. This is a very private venture, and the secrets of the pleasure are meant for the lovers and their hearts to be rekindled in the future through an ecstatic flash back!
This is an exclusive zone and the children are not allowed. These specialty Mexican resorts make the atmosphere particularly charged to the delight of you and your partner to ignite your desire preparing you for the grand show where you undress and immerse in the sea of eternal love. You have the Cupid standing by as your performance rater.
Here we go and display a list of top ten resourceful Mexican resorts resourceful that assures you a very private lovemaking sojourn:
(1)El Dorado Casitas Royale (Riviera Maya):
Image Source : EldoradosParesorts
This is a genuine chick and expensive resort, which initiated the ground breaking model of 'Gourmet all exclusive' specially planned for lovebirds in a high end dreamy locale. This amazing resort is built in a private nook of sister resort El Dorado Royale's estate on the Riviera Maya presenting a classified and open thatched top Casitas in front of infinity pools. There are a whole lot of pleasant surprises, facilities and services proffered to keep the customers happy. At the end of a satisfying hectic day, you throw yourself into an ocean of romance in Casita.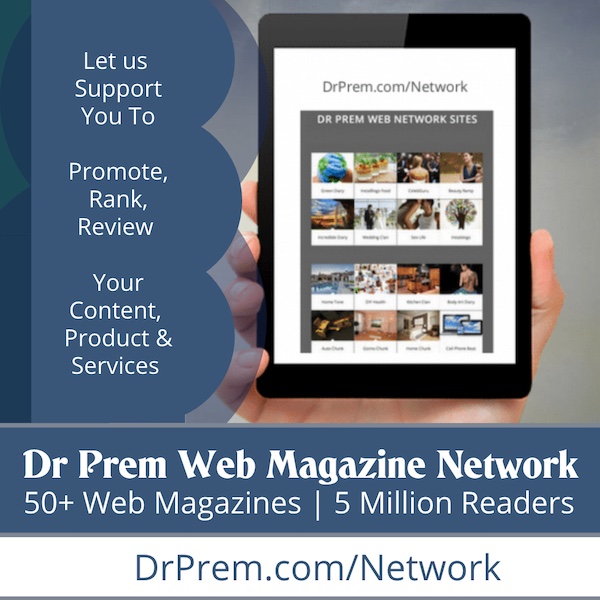 2)Iberostar Grand Hotel Paraiso, Playa Del Carmen:
This is a magnificent all inclusive hotel located facing the beach and just a couple of minutes walk from Playa Del Carmen. It boasts of 310 numbers of cozy rooms, fun spa, a cigar bar, thalassotherapy centre and culinary tutorials. The room interiors have a touch of Caribbean furnishings, and here you have the pantry men doing rounds along the exquisite beach to see the guests feel comfortable and get everything they desire under the sun.
3) Royal Hideaway Playacar, Playadel Carmen:
Modeled on a stylish European chalet, this plush 200 room resort has splendid flight of steps, painstakingly designed lush green patches and soothing water channels meandering across the resort premises. It is a honeymooner's paradise and they can have a treat of fine dining at Las Ventanas restaurant.
4) Secrets Maroma Beach, Riviera Maya:
This all service inclusive resort features round the clock butler service, a dozen awesome swimming pools, seven restaurants and eight bars plus a spacious 13000sq ft Pevonia spa. With over 400 rooms this resort is always at your service spoiling you to the point of over indulgence in luxury and regal treat. A white sand beach is just close by.
5) Tides Riviera Maya, Playa Del Carmen:
This picturesque resort is built in verdant greenwoods. It has a breath taking frontage of a seven miles long unspoiled coastline. Featuring barely 30 villas this is the most cherished of all resorts that stun you with pleasant bombshells like outdoor jungle showers, canopy beds and hand woven hammocks. The romantic dinners have a range of options to dine by the poolside, beachside or on the terrace of the romantic restaurant La Marea.
6) Aura Cozumel Grand resort, Cozumel:
Just south of Cancun this resort has a history of being romantic getaway since 1960s. The resort is a glittery white structure with pools and facilities like sunset romantic dinner on a private dock.
7) Hotel Casa Velas, Puerto Vallarta:
Image Source : HotelCasavelas
This Mexican adults-only resort is a desired escapade for honeymooners. Children are not allowed as a rule. It features 80 private suits with plunge pools and Jacuzzis.
8) Golden crown paradise, Puerto Vallarta:
One big advantage in this resort is all its 214 suits are ocean facing. Tennis, golf and spa are additional outdoor bonus. Other facilities include 24 hours room service and unrestricted drinks at night club till 2 am in the morning.
9) Temptation resort spa, Los Cabos:
This resort is a favorite for younger love birds. It features Jacuzzi lounge bar with sea of Cortez in front. It also has 133 cozy rooms, swim up bars and spas and a wild and exciting nightlife.
10) Hidden beach resort, Cancun:
With round the clock room service, swim up bars and 42 beach facing suits, this is a real wild resort with available clothing (optional). It is meant for untamed fun. Don't bring in the kids!