Love is all you are surrounded by world's most romantic islands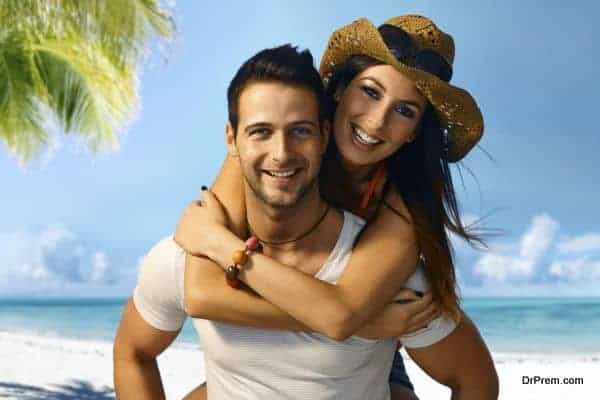 The words island and romance are synonymous. Islands form a desolate piece of marooned land surrounded on all sides by blue water. The location is exquisitely beautiful and inhabited by savages to add to the thrill that overwhelms you and your sweetheart who survive amid love and romance and a typical diet of sea food and coconuts. Islands are perhaps the most sought after destinations for lovers and honeymooners struck by the proverbial arrow of Cupid.
Here we take a virtual trip through some of the most exotic and romantic islands:

1)Jamaica:
This Caribbean island is the lovers' hotspot. The land is dotted with countless exquisite love spots where lovers can spend their entire vacation nestled in each other's arms. In this island, the idea of tourist accommodation is conceived on wild adventurous lines where you will find Kanopi House luxury tree top accommodations with dense forests as the background just off port Antonio. In Negril, you will find a private cove where love birds serenade to each other. Both of you can enjoy your romantic vacation in cozy resorts and explore the Caribbean culture.
2)Tahiti: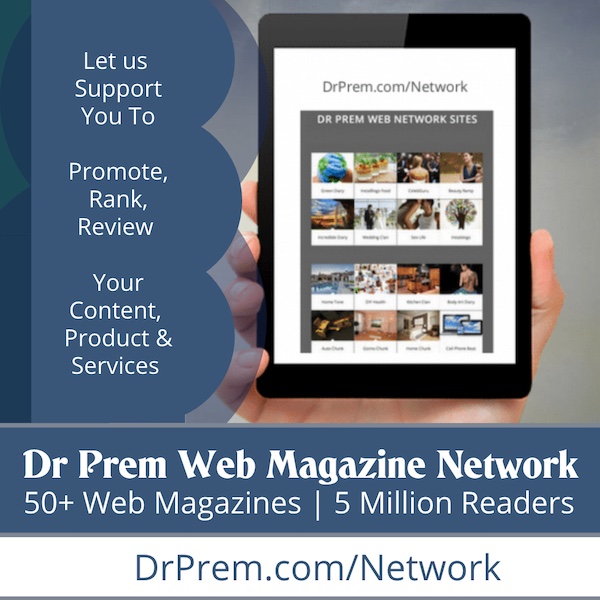 Both the main island and offshoots are as mesmerizing as freshly rekindled love and renewed heart throbs that bind lovers together against a magical backdrop. The main island can be used as a platform to explore the numerous tiny islands and get lost in each other's arms in this South Pacific Garden of Eden.
3)Fiji:
Fiji comprises of a cluster of over three hundred islands each being an epitome of romantic vibes. In Fiji, the lovers discover a new definition of love as they enjoy the delicious marinated fish termed locally as 'Kokoda' to the rhythm of traditional Kava festival. Early morning breeze drifts in Fijian melody, and the chorus from the rustic churches brings up pure heartwarming romanticism overwhelming the love birds.
4)Hawaiian Islands:
The pacific island of Hawaii is lovers' paradise in the truest sense. Dotted with expensive star resorts and endowed with breath taking panoramic beauty the Hawaiian Islands would leave the lovers bubbling with enthusiasm and a penchant for wild escapades along the picturesque sea beaches and into the blue dancing atop the foamy waves. Each Hawaiian island has an attraction of its own, and with the spirit of Aloha literally ruling the entire length and breadth of the island nation, the lovers can barely resist its hypnotic charm.
5)Maldives:
This is an archipelago shaped island in the Indian Ocean and spells pure magic to the enchantment of the lovers. Accommodations are wonderfully designed and artistically landscaped. In fact, they have given the concept of resort architecture a divine shape taking it to new heights where the principles of geometry and engineering fuse with an aesthetic beauty. Comprising of around 1200 amazing islands with a spread stretching over 35000 sq miles, this conservative Islamic island nation is a right place for the vacationing romantic pairs. Maldives is practically flooded with gorgeous resorts and mouthwatering cuisine all customized for an ideal holiday the lovers look for.
6)Bora Bora:
Bora Bora has beautiful lagoons and exquisite bungalows, amazing landscapes and pristine beaches, which are sure fire hits with romantic couples. This pacific island paradise has won the hearts of millions of lovers and they have unanimously opined that Bora Bora would beat any destination when it comes to defining a perfect romantic atmosphere.
7)St Barthelemy:
This romantic island is fondly called the 'Platinum card' island. The island forms a part of French West Indies and is supposed to be the most high end romantic couples' destination in the entire Caribbean. It has a plethora of deluxe accommodation, a pulsating night life and mouthwatering French cuisine alluring the lovers for repeat visits.