How to keep yourself entertained during transit at Bangkok, Hong Kong, Singapore and Dubai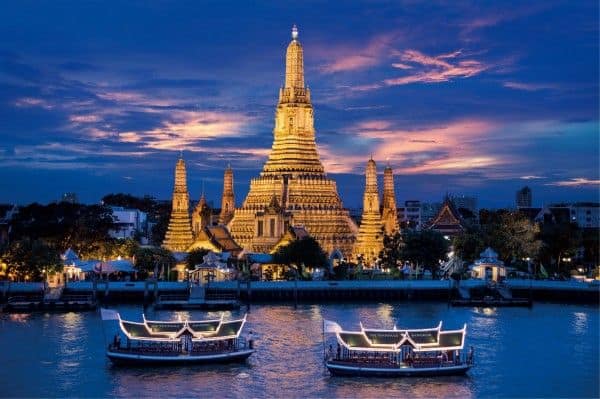 Are you the one who hates being stuck in an airport for hours waiting for your next flight? Yeah, it can be very exhausting and most of the people hate it. However, you can always figure something out. Below you will find some useful information on what to do on the airports of Bangkok, Hong Kong, Singapore and Dubai. No worries, you will figure something out.
Bangkok
If you have kids, the first thing that you might want to do is to check out the children's playground near the transfer passenger lounges. This is a great place for them to play and don't get too easily bored. Afterwards, you can dedicate some time for yourself and go to the Chang Foot Massage & Spa. Imagine how great is to have a SPA center in the airport. Located at the international departure hall, you can enjoy a wide variety of treatments and massages. As shocking as it might seem, the prices are not extremely high and there is no need for an appointment. You can also find quite the tasty food options at the airport, don't stress out – you won't stay hungry or thirsty. If you have more time you can also take a nap at the Transfer Lounges, which are equipped with reclining leather chairs. They are free and made exactly for resting in between flights. You can find them at the Airside, Concourse B and D (west side).
Hong Kong
You won't get bored there too. The airport offers an amazing activity for young and old – visiting the Aviation Discover Centre where you can enjoy some themed exhibits or have some fun on the simulators. Most of the public areas offer free Wi-Fi access where you can catch up on the news, check your mail or just lose some time browsing the internet. As I mentioned it is free and there is no registration for the service. For those of you with more exquisite and luxurious lifestyle, the airport offers premium lounges where you can relax before your flight or have a nap during transit. Also available are showers, various food options and beverages. Internet and email access as well as live CNN news feeds on TV, magazines, newspapers, massage chairs and seated massage.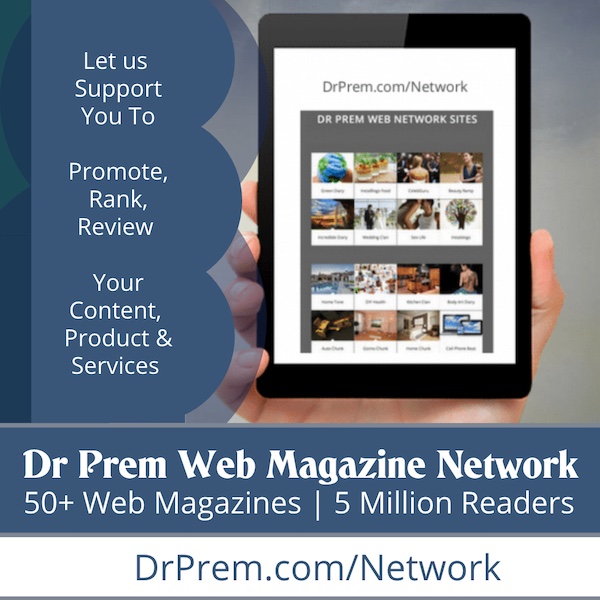 Singapore
If you are on your way home, the Singapore airport terminals will offer you pretty good duty free shopping. In case you have at least 5 hours to spare in transit before your next flight, join in one of the free two-hour guided tour, which runs daily. Registration for the tour must be made at least 1 hour before the start of the tour and is subject to availability. To register for any of the tours, approach the staff with your passport and boarding pass at the Free Singapore Tours (FST) Registration Booth (located in – Terminal 2 and near the escalators to North Arrival Immigration and Skytrain station at Transit Mall North, Level 2 (Near Transfer Lounge E); Terminal 3: Next to Transfer Lounge B at Transit Mall North, level 2. If you are at Terminal 1, you can proceed to Terminal 2 for registration). To entertain the whole family, the airport can offer you some pretty good activities. For the young ones there is a children's playground in each terminal; the airport also offers a free movie theatre. And if you are up for outdoor stuff, head to the state-of-the-art butterfly garden with its own grotto-waterfall. If you are fan to the tanning and relaxation you can soak up the sun and take a dip at the rooftop swimming pool and Jacuzzi. Paying a small fee, you are offered to use the pool, read some books and take a shower, you will also receive a free non-alcoholic beverage at the bar.
Dubai
Well that is an airport with a lot to offer. Terminal 1 offers comfortable quiet lounges decorated with reclining chairs so you can take a nap between your flights. But if you have more time to waste or you are in the need for sleep Dubai International Hotel is there for you. You can enjoy the luxurious services and rooms of the hotel, which is located on the third level of the Sheikh Rashid Terminal. The views from the hotel are also splendid. Take advantage of the fitness centre in the airport or if you don't wish to train, then go relax at the swimming pool or Jacuzzi or book a massage at the SPA.