International Antarctic Centre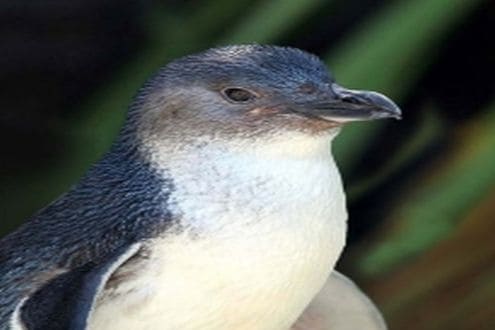 Located in the suburb of Harewood in the city of Christchurch, the International Antarctic Centre is one of the major tourist attractions of the city. The Centre holds administration offices, warehousing, an American/New Zealand clothing store, a post office and travel agency, and the visitor centre. The significant tourist attraction is quite popular as "The Antarctic Attraction." It consists of Antarctic exhibits, a café, and a bar. The centre operates a Hugglund Ride especially for children; however, it is an educational tool for all ages.
Visitors can see penguins here and learn about the icy continent via historical, geological, and zoological exhibits. The centre also holds an aquarium of creatures gathered under the ice in McMurdo Sound. Among other attractions, the International Antarctic Centre includes a small theatre offering a 3D film with moving seats and water spray, and the Antarctic Storm Chamber where you can get a taste of -18˚ C wind chill. Moreover, there is an Antarctic snowstorm room, an audiovisual display, and the little blue penguins at the NZ Penguin Encounter. The centre protects penguins that are in need of help. People can get there via the City Flyer airport bus or the free Penguin Express shuttle that departs from outside the Canterbury Museum.
Image Source : Iceberg