Incredible ways to spend your vacation in Puerto Rico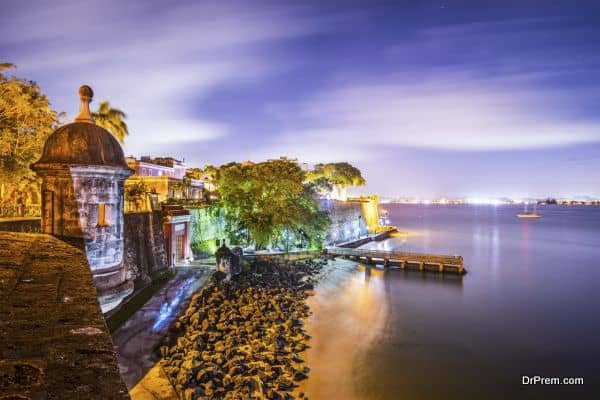 Introduction
Located in the north Eastern Caribbean Sea, this splendid country is known for its natural beauties, tax free incentives, rich heritage, tropical climate and traditional cuisine. But people know Puerto Rico from a different angle. It is the dominoes table where people pour over with intense passion. Folks just go head over heels after this game which is not just a favorite pastime but is a religion around which Puerto Rican community relationships are built. From exploring its diverse scenery to listening to the local musical pageantry and spotting the aliens, Puerto Rico offers some of the most amazing vacation experiences that most of us are not familiar with.
Visitors to Puerto Rico get an opportunity to bubble with a variety of exciting day activities which are as follows:
Rain forest hiking
Hiking through the tropical rain forests, which generally includes exploring the El Yunque National forests and many others keep you engrossed with their pristine beauty.
Drinking and dining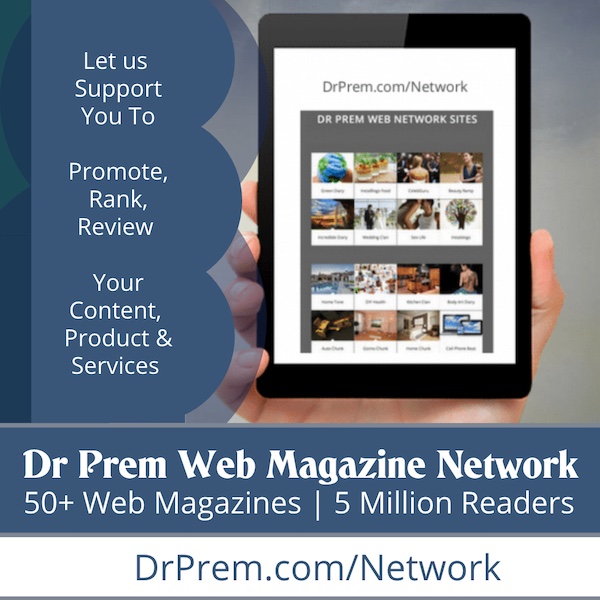 Pamper yourself with the taste of tropical food and drinks sampling local delicacies like Lechon and headiest of local rums and explore and taste the world of succulent tropical fruits.
Adventure trip to the Karst region
Cueva Ventana offers exotic exploration into the mysterious world of caves where you don't know what lies ahead a meter or two away. Equally enchanting would be the Rio Camuy caves park.
Explore the exotic beaches
Puerto Rico has some staggering beaches to enjoy. Among them Balneario Môn serrate and Playa Puerto Nuevo are quite famous. They have great tourist facilities and easily accessible from the metro area.
Getting around 
If you are not boarded up at San Juan or Old San Juan, the best option for transportation is a rental car. Within the city limits, public buses and taxis are available in plenty. They would be an ideal transportation media to travel around. Prior to booking a rental car, it is always prudent to get price quotations from the website of car rental companies.
Accommodations
There are houses, apartments, condos and luxury hotels suiting every taste and budget. The facilities are great and the matching prices are fair. You have the option of choosing your stay in a metro or in Puerto Rican countryside. They all have their unique charm to mesmerize you.
The intoxicating Puerto Rican nights
The exotic sunset Caribbean boat rides is a great way to enjoy Puerto Rican evening. The flaming ball of red fire takes a final dip beyond the horizon painting the sky in a fascinating hue. The day says goodbye and the night take over. Your boat ride at the junction of day and night and beyond takes you to a new dimension of pleasure. There are a plethora of pubs and nightclubs offering an exciting nightlife compounded with pulsating music, a magical display of bickering neon, good food and great wine.
Enjoy with kids
Puerto Rico basically promises you a family friendly vacation to be enjoyed with your kids. The unspoiled beaches and all that amazing sun and shine and loads of fun activities literally brings out the child in you to enjoy the Puerto Rican holidays to your heart's content. Here your kids play a crucial role making your entire family happy with their high spirited frolic induced by the exquisite charm of the environment. There are awesome amusement parks too like Las Cascades Water Park and Rainforest Zeppelin Park to captivate your kids.
Sample the mouth-watering Puerto Rican cuisine
Have you ever tasted Lechon? If you haven't and you are in Puerto Rico, never miss the opportunity. It is roasted pig done over a spit and available in roadside kiosks. Heaps of side dishes accompany the main course. It is succulent and awesomely tasty. Besides lechon, there are Mofongo, tostones and morcilla all having their unique signature flavor to hold your gastronomic weakness in a firm grip.