Important do's and don'ts for bus travel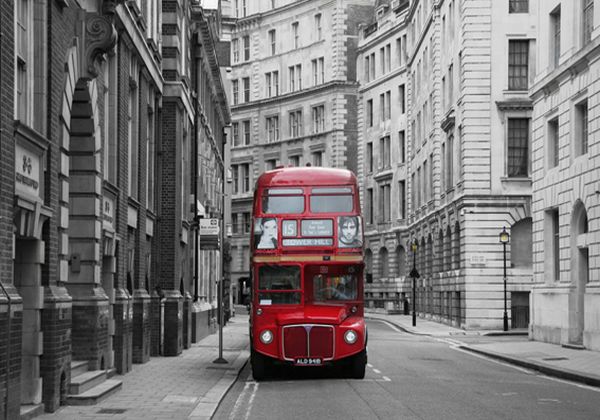 Traveling by bus is one of the cheapest means of transportation for common people. It can be fun depending on your and your fellow passengers' behavior. So, if you want to enjoy your long trip in a bus without annoying other passengers and also without getting annoyed, then here are some basic do's and don'ts necessary while you make a long journey in a bus:
Do's
Be polite and friendly to other passengers as you are going to sit beside them for the next few hours. You wouldn't like anyone sitting with a frowning face and behaving in a hostile manner towards you and so you must know that nobody wants it either.
Be helpful to other passengers. Every now and then helping someone lifting their heavy bags on the overhead cabinets is not going to hurt you, but it will surely exhibit your kind and gentle nature.
Make sure you know your destination very well and if not, inform the conductor or the bus driver beforehand about it. However, people nowadays depend more on Google maps and less on human intelligence but sometimes going old school can be accurate and a lot of fun too.
Don'ts
Do not bring food or other items with offensive smell. The smell may not bother you but it may suffocate other passengers sitting beside you. However, bringing soda, chips or candies are fine.
For the workaholics who like to work on their laptops even when they are traveling, make sure you keep the brightness of your screen at minimum level during nights. The brightness of your laptop screen might enchant you but it doesn't work that way for all the people around you.
If you decide to watch a movie on your laptop then always use a headphone. You might find great entertainment in listening to the dialogues, but other passengers near you might just be trying to relax in their seats. So, always use a headphone whenever you listen to music or watch a movie in a public place.
Do not talk in a very loud voice over the phone or with your friend sitting beside you. Your life may be interesting for you but it doesn't mean you should verbally demonstrate it to every other stranger that sits near you.
Do not smoke inside the bus. This habit is offensive for other passengers and, in most countries, smoking in bus is strictly prohibited