Do's and don'ts of no fuss travelling with kids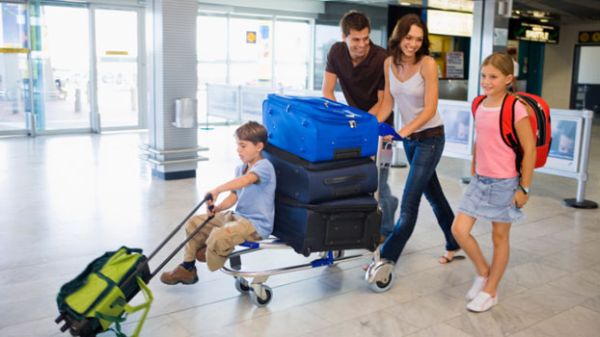 There comes a time in all of our lives when we have to travel with a kid for the first time. Travelling is necessary for our kids for two main reasons. It teaches them discipline and manners and broadens their view of the world. Kids learn a lot when they visit a new place. Travelling can help them come to terms with their curiosity about things and they feel more inspired to learn new things. Not just the kids, you too get to learn a lot about the world when you see it from their perspective. Travelling also helps parents bond with their children. But it can get messy and hectic if not planned and handled in the right ways. Following tips will help you manage your kids while travelling.
Do's  
1.       Keep your child aptly seated
In planes sometimes you may have seen kids walking or running up and down the aisle, disrupting the movement of passengers and flight attendants. This is very bad in terms of manners. Keep your child seated or else they might get lost or get hurt if the plane is in an air pocket. If you are travelling by car then fasten your kid's seat belt carefully and ensure that they are comfortable.
2.       Early to flight
Morning flights or early day flights are your best options to keep your kids from showing their wilder side. At the beginning part of the day kids are better mannered and less fussy and booking a flight in this time period will make your journey easy.
3.       Identity tag
In a new place you will need to keep tab on your child so attach an ID card on their dress or shirt. Keep them close to you and do not send them to fetch this or that alone from local shops.
Don'ts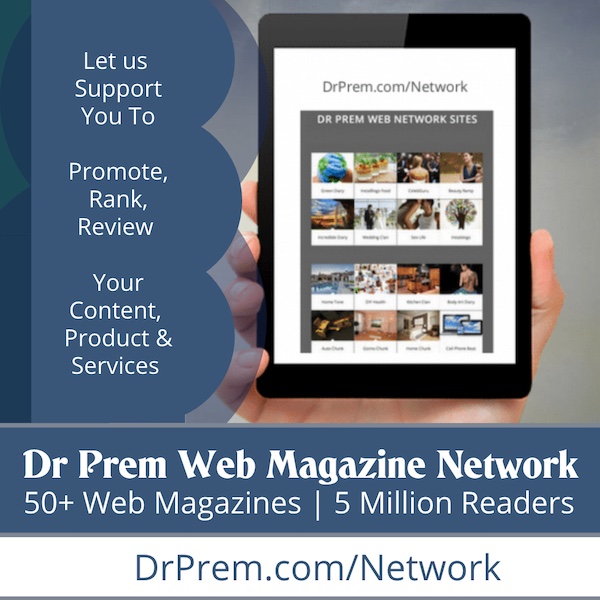 1. Don't ignore entertainment
Children have become smarter than our days. They like to be entertained and do not like the same thing for a long time. Pack different games and toys but don't buy costly ones as children are bound to destroy them or get bored at some point.
2. Don't rely on airport stores
Do not leave packing for the last moment when you will have to scurry across the airport in search of baby wipes. Pack the essentials in plenty from beforehand because not all airports are equally capable of offering you the things you need for your kids. Bottles, nappies and wipes, you should arrange all within big totes properly and methodically.