Most haunted castles across the world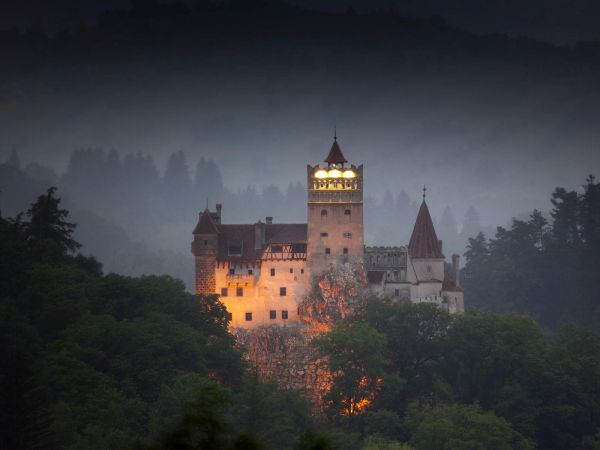 Do you remember watching The Shining and being creeped out by the twins or getting shivers down your spine when Hannibal sucked his teeth? Imagine travelling to places that put these stories to shame. These are our top five haunted castles that do not require that you believe in ghosts, but might change your mind by the end of it.
Dracula's Castle
Deep into the heart of Transylvania stands the Castle Bran. Built in 1212, it is believed to have been named after a tyrannous ruler from the 15th century Vlad III Dracul. His ruthless reign of terror far exceeds that of Bram Stoker's fictional character, Dracula. Vlad the Impaler, as he was later nicknamed had lost his father in an assassination and his brother had been buried alive. Perhaps this is what stirred the darkness within and lead him to kill and torture many victims. Where Dracula differs is that he killed people for his own survival, whereas Vlad killed to watch people die. What darkness lurks in the castle today?
Edinburgh Castle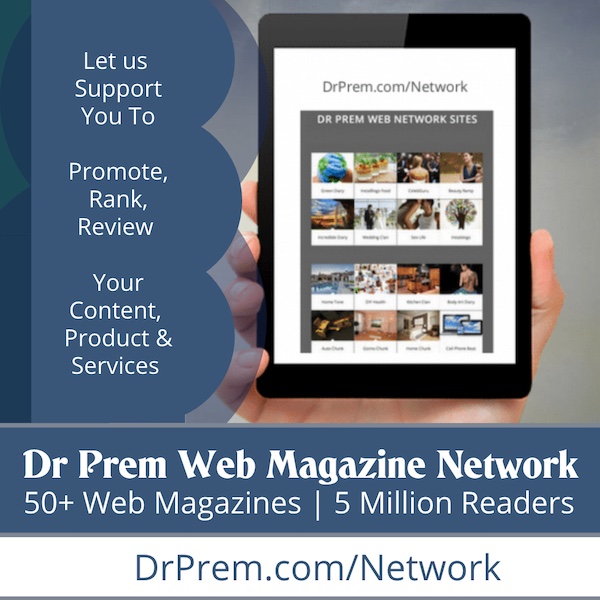 Imagine spending the night in Scotland and waking up in the middle of the night to hear rhythmic drumming. Your hand hangs limply off the side of the bed and a dog licks it comfortingly. When you open your eyes, you see a headless man at the foot of your bed, banging a drum. You scream and run into the hallway where a severely burnt woman greets you; she is Lady Glamis, the woman who had been falsely accused of witchcraft and burnt at the stake. You call for the dog to get out of the haunted room, but he does not come. He was a ghost. It is a mystery why this castle attracts more people than any other site in Scotland!
Castle of Bardi
When you think of Hannibal, you probably think of Thomas Harris' character: the flesh-eating psychotic psychiatrist. It would have made a good story if this was the case with the Castle of Bardi, but sadly it is not so. Nevertheless, the story of Bardi begins with a Hannibal; a military commander. The haunting of the castle has to do with two lovers who died tragically for love. It was a case of mistaken identity, misconceptions and realization that led to their deaths; she died thinking he was dead; he found her and so killed himself. His ghost lingers in the castle, searching for his beloved.
Dragsholm Castle
Is it possible to measure the level of haunted-ness of a place? Apparently, Dragsholm Castle, located in Denmark is said to be the most haunted castle in the world with 100 ghosts. It is the place where the past, present and future converge and interact in hair-raising ways. The chances are high of encountering paranormal activity here, regardless of whether or not the number of ghosts has to do with a tourism ploy. Like many ancient stories of peasants and royalty, one of the ghosts is said to be that of the White Lady, a member of nobility, who had fallen in love with one of the labourers working in the castle and so was imprisoned by her father. With an 800-year long history, this castle is filled with rich histories, terrifying tales and haunting mysteries. Despite there being 100 ghosts, visitors are familiar with only 3 regulars: the White Lady, a Grey Lady and a man who rides a horse and carriage.
Moosham Castle
With not much information about this Austrian castle, there is an opportunity for brave adventurers to venture into the confides of its haunted walls. In 1191, it was the site of thousands of witch sentences and executions and so it is no surprise that they haunt these grounds. It is fitting then that it is better known as the Witches Castle. If this is not scary enough, it is also believed to be the residing place of a werewolf; owing to the number of dead livestock that had been found.
Summary:
Whether you believe in ghosts or not, regardless of your interest in haunted histories or lack thereof; these five haunted castles will have you checking under your bed before you sleep tonight.