Guidelines to help you find the best travel deals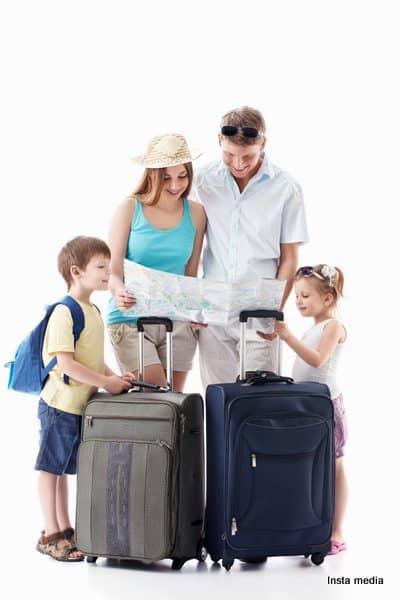 Travelling is one of the pleasures that you should indulge in from time to time. The busy schedules and chores keep you busy and you don't get time to even dream about a vacation and when you finally have some time or really want to get rid of the daily buzz, you take whatever travel deal seems alright and start on a journey. Often a random decision about travel deals turns your precious vacation into a nightmare. You were promised beautiful sea facing rooms but all you get is a room on the ground floor without even a balcony. Choosing the right travel deal can be tricky with so many companies offering competitive quotes both online and offline. You have to be cautious so that your vacation is a pleasant one and you don't land into trouble. In this article some easy tips for selecting the right travel deal will be discussed.
Pick your destination, plan your tour
You will not be going on a vacation every month of the year so you need to plan with great care and caution. Select one or two places that you would love to visit and then collect the basic info about that place. Find out what all you can do there and places you can visit. After you have formed an idea about that place start looking for travel deals that matches your own conception about your vacation. Don't let the tourism companies educate you on a place rather stay prepared.
Be sure about your budget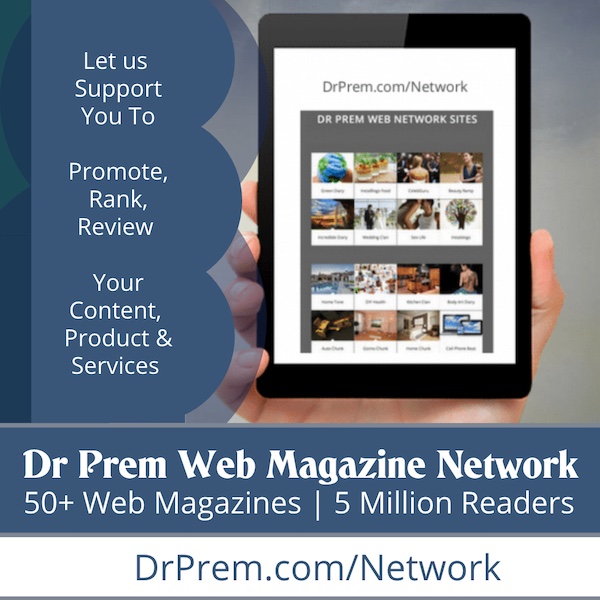 There are a lot of details that you should keep in mind when planning your vacation. Don't trust a tourism package blindly. First of all you need to determine your budget and then look for a package deal that is providing everything within your budget. The important points to be checked are hotel stay, air booking, food and other privileges. Sometimes the tourism companies just boast of good services but they do not tell you about lots of hidden costs. Make sure that you are getting everything within your budget and if possible saving some money.
Reputation matters
Consumer trust is not built in a day. A company which has no long standing reputation might be a scam. Get your deals from companies which do not offer unrealistic travel deals yet provide good service. You should be able to talk to a client service executive if you are in need. Get quotes from the tourism companies that have been in business for many years. Trust experience and brand value instead of big offers and low prices.
Comparison is a must
After learning about the packages on offer for a certain place compare the deals and helps you understand which one is best for you and your family. Make sure that one of the meals at least is included in the travel package and you get rightly priced rooms.
Be travel wise
Don't carry too much luggage as that might cost you more on the air fare. Eat the meals provided by the tourism company and treat yourself to a meal once a day at some fancy restaurant. Turning down the meal offered with the tour package will raise your travelling cost.