Guide to the 5 amazing beaches for Paradise Vacations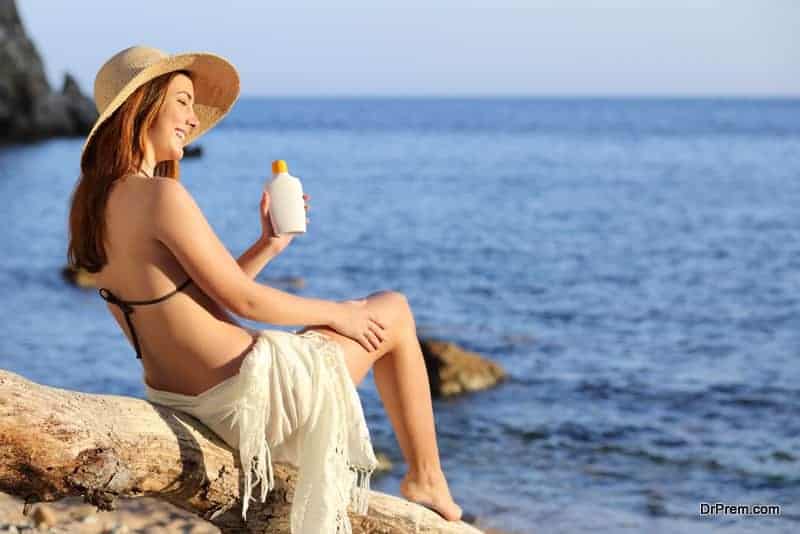 Vacationing at a paradise beach doesn't necessarily have to be expensive. Many destination developers face problems in developing these beaches so they remain the best getaway place for budget travelers. Most of the budget paradise beaches are located in Asian countries because these places tend to have lower living cost. Here is the list of 5 amazing yet cheap beach vacations.
1.     Boracay White Beach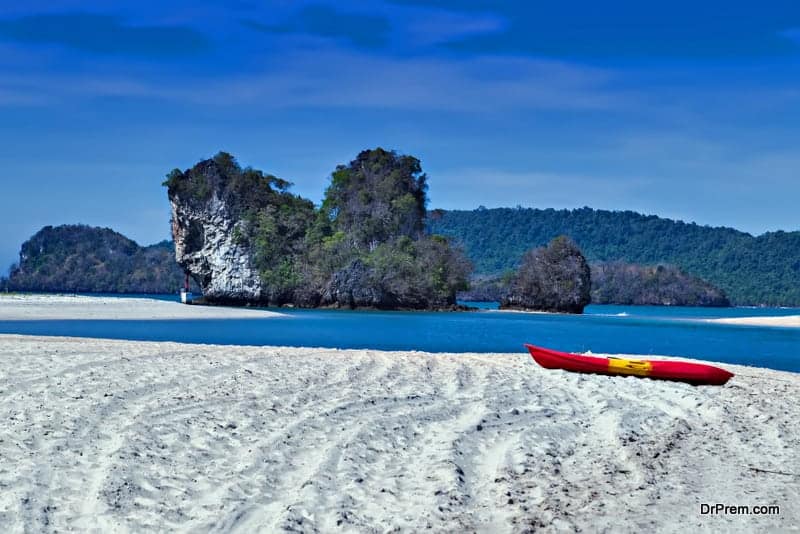 Boracay White Beach is the biggest and busiest white sandy beach in Boracay, Philippines. The best time to visit the beach is in the morning and early noon. At Station 1, there are always lots of people playing volleyball. Station 2 is in the middle of the beach. It is at Station 2 that you will find many resorts, shops and restaurants. If you are a budget traveler, you can visit Station 3 and check in a budget hotel. Station 3 also has a lot of plants and is more peaceful than Station 2. The sea will be full of moss in April but the moss will be gone by May. In all 3 stations, the water is good for swimming and the sunset is breathtaking.
2.     Mui Ne Beach
Mui Ne Beach is a 10 km long coastal strip in Phan Thiet, Vietnam. It is not exactly a long continuous stretch of sandy beach. In some places, the sand has been washed away by the ocean and replaced with concrete buildings. The hotels around the concrete area is cheaper. Plenty of kite surfing facilities can be found around Mui Ne Beach. The best time to go kite surfing is from December to April. The peak period runs from February through March. During this season, you can frequently see kite surfers from different countries surfing on the ocean. Lots of seafood restaurants are found at the west end with the best ones in the middle section.
3.     Had-Yuan
Had-Yuan is a small beach situated on the southeast side of Koh Phangan, Thailand. Had-Yuan is a 15 minutes boat ride from Had-Rin. The island is undeveloped and can only be explored on foot. You can walk on the wooden walkways built on top of the granite boulders to get a good view of the ocean. At the northern end, you can find a wooden walkway that lead to Haad Thian. There are some small mini marts where you can get basic necessity items. If you are coming to Had-Yuan, make sure you bring along enough cash as there is no ATM. Had-Yuan is quieter compared to Had Rin but people still do come here for electronic music party in the weekend.
4.     Porthminster Beach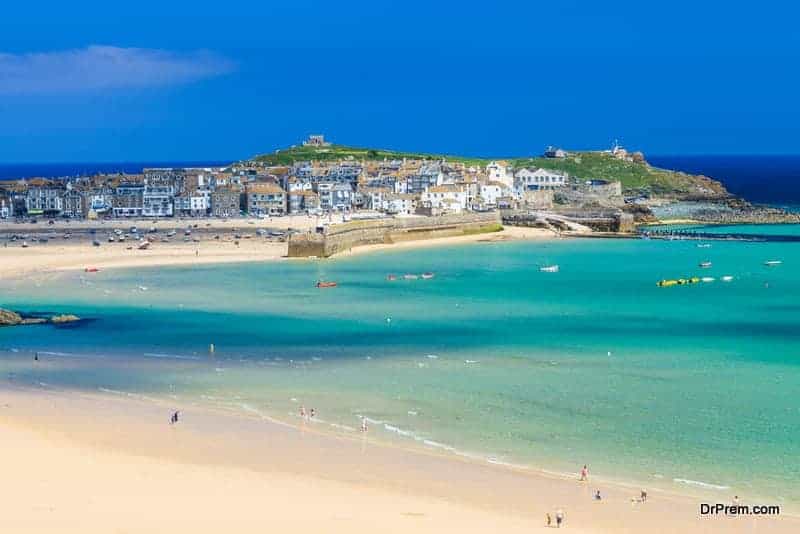 Porthminster Beach is a clean and well maintained golden sandy beach in St. Ives, Cornwall, England. You can play cricket, football, and volleyballs on this family friendly beach. Within a short walking distance, you will find toilets, cafe, art galleries, and train station. The St. Ives train station is right in front, with steps leading down to the beach. If you are coming by car, you can park at the train station's car park lot. Porthminster Beach is great for kayaking in the warmer season. If you like to play golf, you can visit the mini golf course nearby.
5.     Imsoune Beach
Imsoune Beach is a brown sandy beach with mountain ridges to the left in Morroco. Its actual location is in the middle of Agadir and Essaouira Imsoune surf spot. The beach offers favorable waves condition that allow long surfing of up to 3 km. Nearby, you will find amenities such as surf clubs, hostels, and cafes. It has a traditional fishing village landscape and fishermen comes to this beach to catch fish every day. By the beach, you will find lots of small blue color fisherman  boats and mud houses built against the rock. There is a large fish market and many seafood restaurants that serve cheap fish dishes nearby.
Article Submitted By Community Writer